anythings
youwant.com​
Vacuum
​Cleaners
SHOP
​DEPARTMENTS
MILLION'S OF
​PRODUCTS IN STOCK
Vac N Blo Portable Vacuum
(Dual Power Unit Flexible 6 Ft. Hose 2-20" Extension Wands 4-Piece Micro Cleaning Tool Kit Shoulder Strap Blower Nozzle)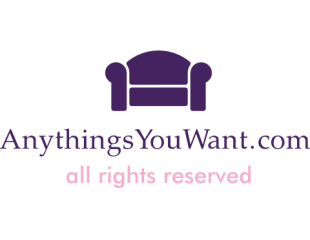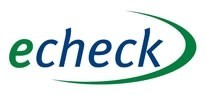 Customer Service


(800) 341-3579

Koblenz Endurance Commercial
Upright Vacuum Cleaner
7A motor 12" cleaning pad
Low-noise operation--67.4dB
Easy access to belt, brush roll &
​fan chamber No tools required
50ft cord rewind Weight: 11.6lbs​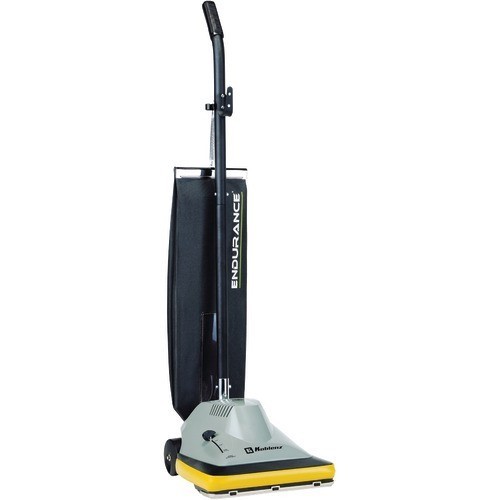 Hanging Vacuum Storage
​Bag Set
Bags measure approximately
​ 27" x 55" and 27" x 41". Comes packaged in a hanging box. Box measures approximately 8.125" x 2.5" x 12.5"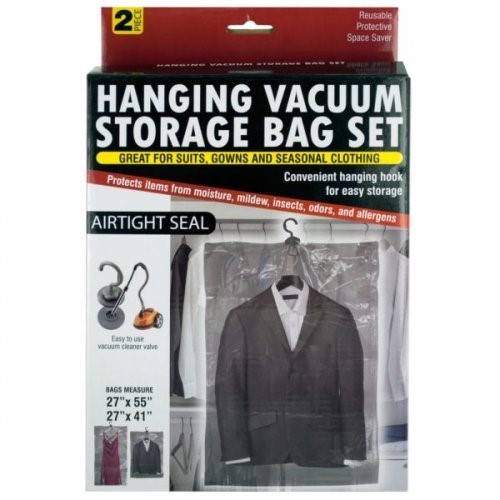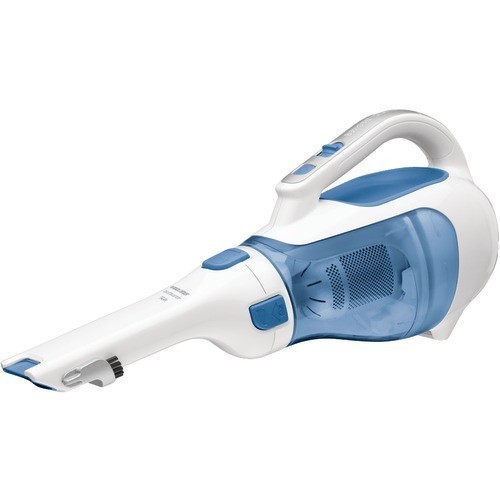 Black & Decker 14-Volt Dustbuster
Cyclonic Hand Vacuum
​ Rotating, slim nozzle targets dirt in tight
Sp​aces. Onboard brush & crevice tool
accessories.Wide-mouth design to
effortlessly scoop up ​large debris. Cyclonic action spins dust & debris away ​from the filter
so suction power stays strong
Universal Fit Vacuum Cleaner Bags Case Pack 12
$47.00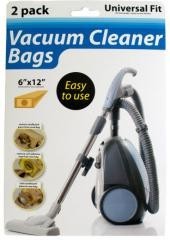 VACUUM TUBE KIT
(2.5 L 13.5 W 13.5 H)

$25.00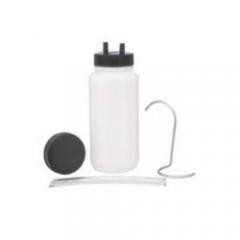 2 Stage 5.0 CFM Rotary Vane
Vacuum Pump
(7.0 L 18.0 W 11.5 H)
$700.00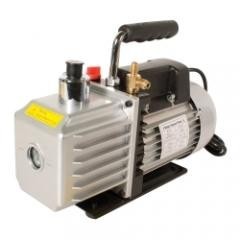 Koblenz 12-volt Car Vacuum
(white And Aqua)
(7.3 L 17.4 W 5.4 H)

$56.99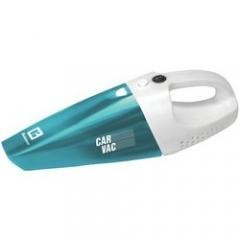 Koblenz 120-volt Car Vacuum
(white And Purple)
(7.3 L 17.4 W 5.4 H)

$74.87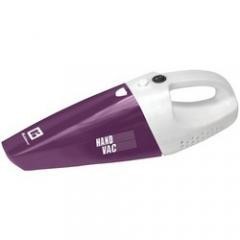 Black & Decker 12-volt Auto Vacuum


Suction power stays stronger for longer
Double-action filtratio 16ft DC power
cord Onboard accessories

$110.00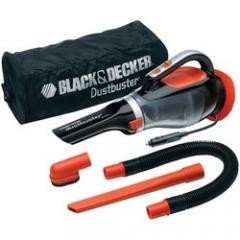 WD650 Wet Dry Canister Vacuum 6 gallon capacity vac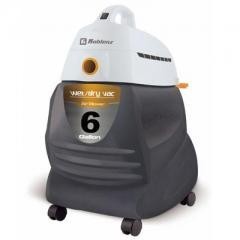 WD-2.US 2.5-Gallon
Wet/Dry Vacuum
$62.95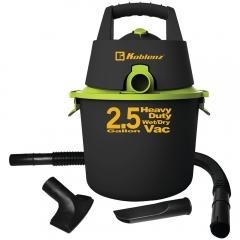 Task Vac Hard Bag Lightweight Upright Vacuum
(13.0 L 17.0 W 43.0 H)
$500.00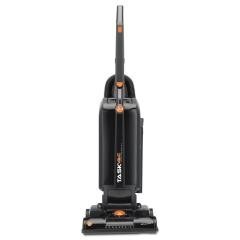 U-80 Endurance Commercial
Upright Vacuum Cleaner
No tools required; 50ft cord
rewind; Weight: 11.6lbs;
$400.00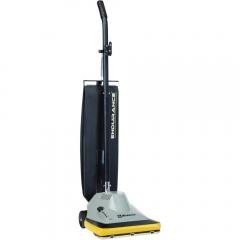 VBot Robotic Vacuum


VBot Robotic Vacuum cleans wood, tile and carpeted floors
$250.00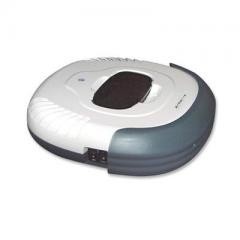 2-in-1 Rechargeable
Stick Vacuum
Upright vacuum & hand
vacuum ; 14.4V
$264.86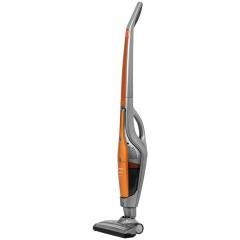 Airspeed Unlimited Rewind
Bagless Upright Vacuum
15 1/2 Lbs, Copper Metallic (Current: 12 amp; Voltage: 120 V;
Color(s): Copper Metallic;
Cleaning Path: 13" Item Attributes)
$450.00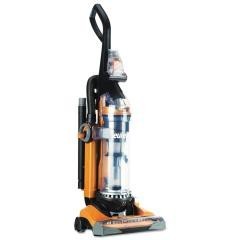 DV-110KG3US Wet/Dry Canister
Vacuum Cleaner
1.75HP motor; Picks up dry & wet debris;
Powerful cleaner with ergonomic design;
3gal tank capacity (13.6 L 19.0 W 12.1 H)
$178.96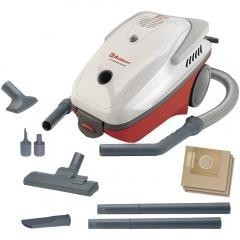 YCA-1300 Centauri Canister
Vacuum Cleaner
Ideal for hard floors, carpets & mats; Retractable power cord
(11.4 L 17.4 W 11.2 H)
$205.97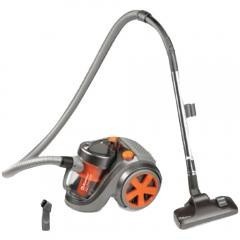 WD-353 K2G US All-Purpose
Power Vacuum with 3-Gallon Tank
(Includes 4ft hose with positive lock,
pick-up tool & crevice tool Black/Gray;14.1 L 16.1 W 12.0 H)
$122.00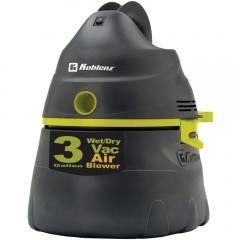 WD-5K US 5-Gallon Wet/Dry Vacuum


Includes 2 telescopic wands, squeegee,
crevice tool & pick-up tool;
(18"H x 14 1/4"W x 15 3/8"D)
$145.00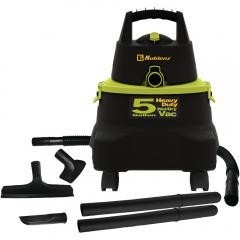 4 in 1 Vacuum/Cleaner/
Scrubber/Polisher
20V 23ft power cable
(21.0 H 20.0 W 21.0 H)
$367.00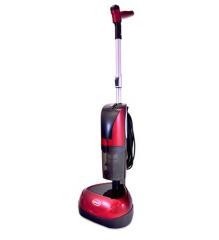 Easy Clean Hand Vacuum 5lb, Yellow


on board hose with cord wrap and 20-ft
power cord. Current: 5.5 amp; Color(s):
Yellow; Cord Length: 20 ft; Furniture
Guard: Yes (20.0 L 12.0 W 10.0 H)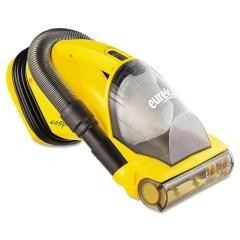 Wagan Tech Auto-vac
Auto Power Vacuum
Reusable filter 11ft cord Includes
crevice tool, brush &
instruction manuaL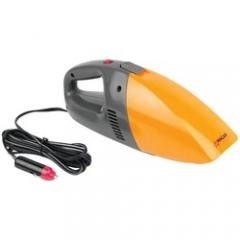 2 motor Upright Vacuum
Heavy-duty commercial vacuum
Two-motor system; 120V, 1080W,
9A; 15" cleaning path makes
efficient, wide-path clean; Sleek
foot, cleans under furniture;
$567.00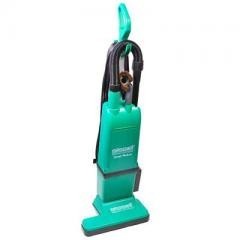 HV12KB Car Vacuum


12V car vac comes with a crevice tool and 17' cord
(6.2 L 4.7 W 16.5 H)

$52.00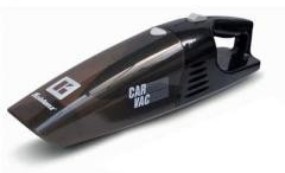 Guardsman Bagless Upright
Vacuum, 12" Cleaning Path
Current: 6 amp; Color(s): Black; Cleaning Path: 12"; Filter Types:
Bagless System.
$522.00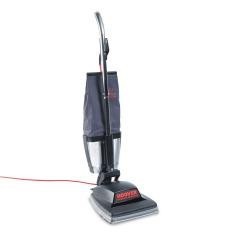 PUCVC38 Handheld Cyclone
Vacuum Cleaner
Simple plug-in operation & button
control; Multi-surface cleaning ability; 400W; 120V; Includes 13.1ft power cable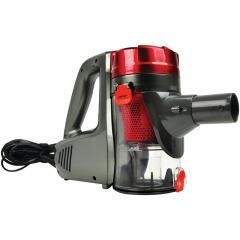 NV753 Rotator(R) Powered
Lift-Away(R) Vacuum
Canister Caddy for portable cleaning ;
Swivel steering ; Dust-Away(TM) attachment picks up large debris & dust

$500.00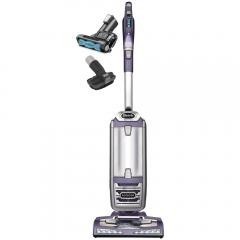 WD-6K Wet/Dry Vacuum Cleaner
with 6-Gallon Tank
Includes extra-long hose, 2 wands,
floor tool with squeegee, crevice tool
& pick-up too (16.0 L 18.6 W 15.8 H)
$150.00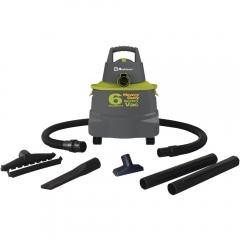 Auto-Vac 120V Bagless Vacuum
550 watts of cleaning power
12' power cord 40" flexible vacuum hose
Three specialty tool vaccum
heads Reusable collection
basket (9.0 L 15.2 W 10.3 H)

$175.00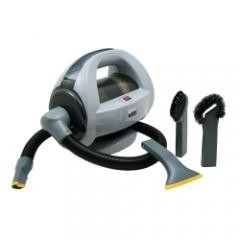 Fb Mighty Maid Upright Vacuum
( cleaner features metal components from the handle to the bottom plate.)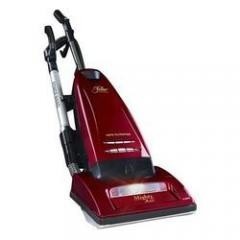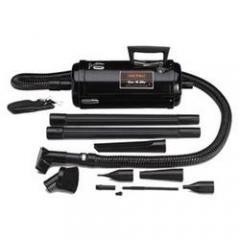 Black & Decker 12-amp Blower Vacuum
Blows up to 230mph 2-speed switch converts in seconds from blower to vac Large 1.5-bushel bag