Tools
​​(Power Tools,
​ Hardware)
​
anythings
youwant.com

12 volt lithium ion Drill/Impact combo
​kit Slide battery pack and belt clip
​included includes 2 batteries

M18 1/2" Compact Brushless Drill/Driver Kit
motor delivers over 50% longer run-time​
Cordless Drill - 20 Volt - One Battery Kit
​​W/H 2-Speed Transmission provides
​0-500 / 0-1,900 rpm speed
20V MAX Lithium Ion Compact
​Drill and Driver




12V Max Li Ion Impact Driver
Ultra compact design at only 6-1/8"
​long and weighs only 2.0 lbs
Power Bit Set, 3 Piece, 2"
​Long, #1, #2, and #3
​ Phillips, Carded
Power Bit, #2 Phillips,
​​Carded, 1 per card
Power Bit, #3 Phillips,
​Carded, 1 per Card
CLC 1537 13" Multi-Compartment Tool Carrier
20V MAX Lithium Ion 1/4 Impact
​Driver (Tool Only) Belt hook for portability Maximum torque, 1,400 in./lbs.​
18 VOLT DRILL KIT
​Dual speed range 0-500/0-1,700 rpm
​delivers optimal performance High performance frameless motor delivers maximum power of 410 unit watts out​
12V max Li-Ion 1/4" Hex Driver-
​Drill, Tool Only
​Convenient 1/4" hex chuck for
​quick bit changes Compact and ergonomic design at only 6-3/16" long​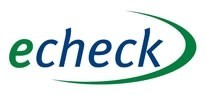 #2 Phillips Head Power Bit -
​ 6" Long
M12 FUEL 1/4" Hex 2-spd Screwdriver (Bare Tool) 2.0 Battery Technology: delivers more work per
​charge 0-450/0-1700 RPM​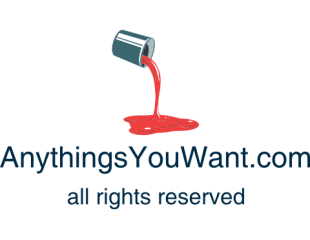 Customer Service


(800) 341-3579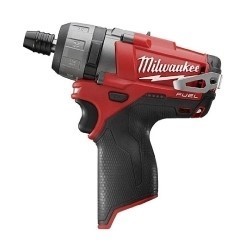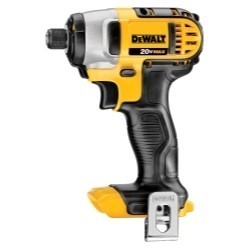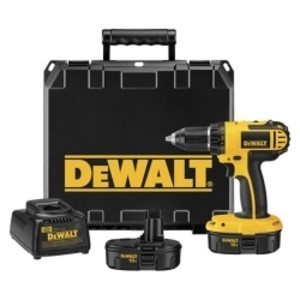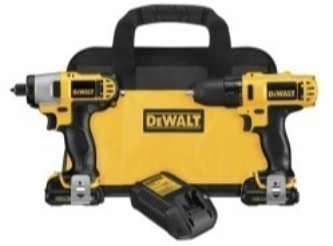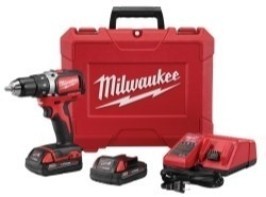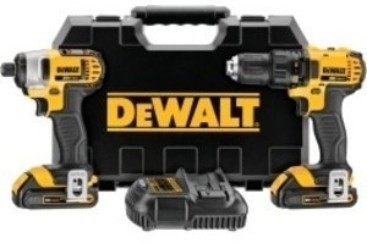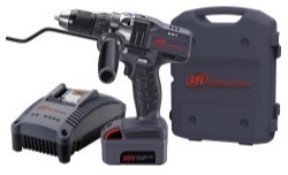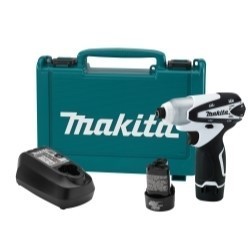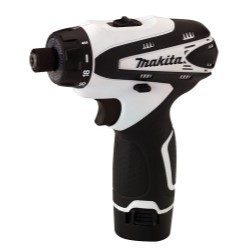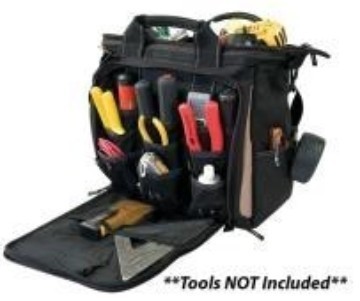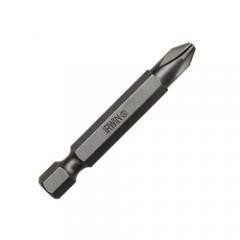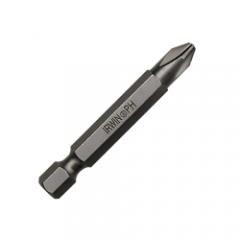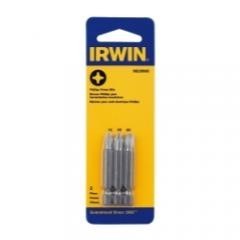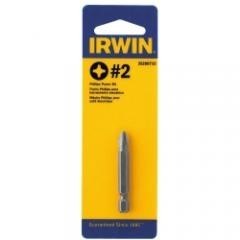 CP8818K 1/4" CORDLESS
​IMPACT DRIVER KIT
​ Quality components for optimal
​ durability Compact and lightweight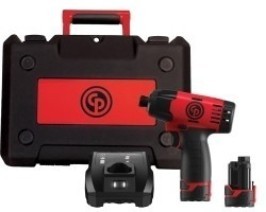 3/8" Drill/Driver Kit - IQv12 (cordless)
3 yr warranty on material and work​
​manship​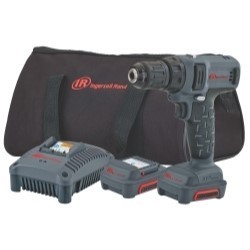 20V MAX 4.0 AH LI-ION
​BATTERY PCK
3 yr warranty on material
​ and workmanship​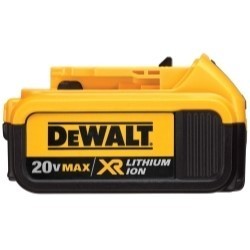 Li-ion 8V Super Compact
​ Drill/ Driver KIT
1 yr warranty on material and
​workmanship ​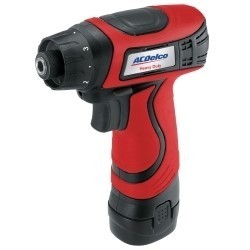 WR 14MM COMB 12PT 15 DEG
Manufactured from high quality drop forged steel
Heat treated for added strength and durability
Chrome plated to achieve maxiumum wear
$30.00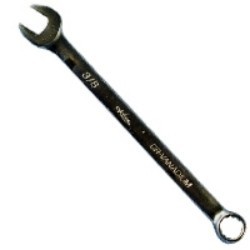 WR 15MM COMB 12PT 15 DEG
Manufactured from high quality chrome vanadium steel
Heat treated for added strength and durability
High polish chrome finish resists against rust and corrosion
$32.00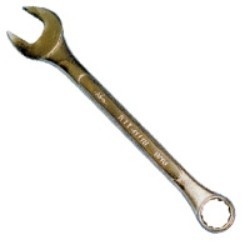 5PC FLEX FLARE NUT WRENCH SET SAE
Flexible flare ends for greater access around obstructions, Long pattern length for greater leverage and access, Full polished Sizes stamped on both sides for better visibility Includes most popular SAE flare nut sizes

$190.00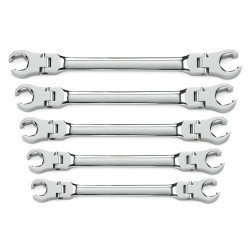 10PC METRIC CROWFOOT WRENCH SET 10MM-19MMxt.
Chrome Plated
Alloy Steel, Sturdy Blow Mold tray, locks tools in place, Large Stamp sizing for SAE and Metric, 10 Piece 3/8 in. Drive Metric Crowfoot Wrench Set includes 10, 11, 12, 13, 14, 15, 16, 17, 18 and 19mm Crowfoot Wrenches.

$127.00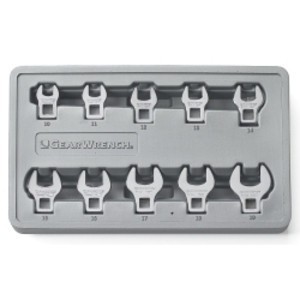 TORQ WR 3/8" DR DIAL-TYPE FIXED
DR.600IN LBS
Patented Torsion bar design ensures the most accurate wrench possible Dial Type wrenches are not hand hold sensitive meaning that hand position does not affect accuracy Accurate to within 2% of the reading in both clockwise and
counterclockwise direction

$231.00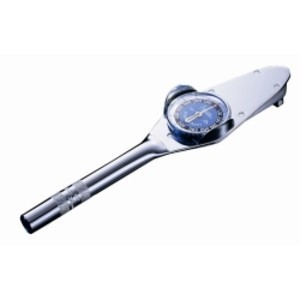 Plier-Type Oil Filter Wrench-S
Removes the most stubborn filters
Adjustable jaws
Long vinyl coated handles for
additional grip and comfort
Range: 54-108mm

$40.00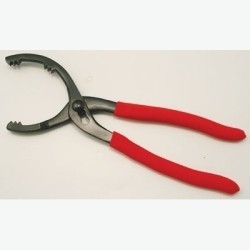 Tool Kit


Consists of 6" slip joint pliers,
6.5" long nose pliers, 6" adjustable wrench,
3-piece offset screwdriver set,
and a 6-in-1 screwdriver set featuring slotted bits, Phillips bits, and nut drivers.
Shipping weight 1.75 lbs.
Length: 10 inch X Length: 6 inch X Length: 2 in
$57.00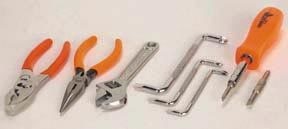 3/8" DRIVE CROWFOOT WRENCH
RATCHETING 17MM
Size laser etched on both sides of head
for easy identification
Bright chrome finish is easy-to-clean
and provides high visibility
Quickly ratchet nuts and bolts without
removing the wrench from the fastener
$40.00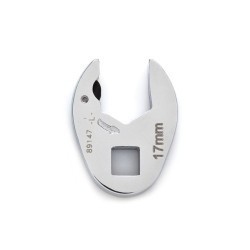 IQV20 3/8" Drive Impact Wrench
1-Battery Kit
The first 3/8" cordless impactool that
delivers the true power of air, offering 550 ft-lbs of nut-busting torque, 365 ft-lbs of MAX torque Best-in-class power-to-weight (only 4.5 lbs) ratio offers supreme power in a well-balanced fram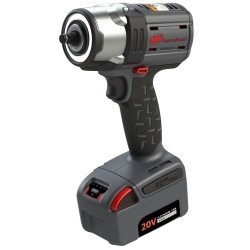 Pine Ridge Star Drive Wrench Set


Fits all star/torx brand screws.
Won't strip out or round corners.
Great for modules, limb bolts.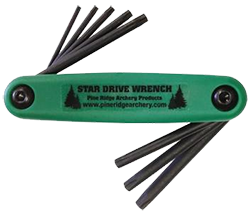 Gearwrench WR 9/16 RAT COMB
STUBY 12PT
The stubby version of our popular
combination wrenches Enhanced open end design with Surface Drive Plus
Technology that prevents fastener rounding Size stamped on both sides for ease in identification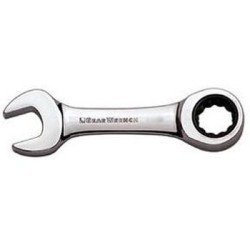 107pc Home and Auto Tool Set
Versatile tool assortment for repairs
around your garage 3/8" drive
reversible ratchet SAE and metric sockets and accessories Pliers, wrenches, bit driver hammer, tape measure, knife, adjustable wrench, precision screwdrivers,
hex key wrenches