anythings
youwant.com​

Sporting
Goods
MILLION'S OF
​PRODUCTS IN STOCK
SHOP
​DEPARTMENTS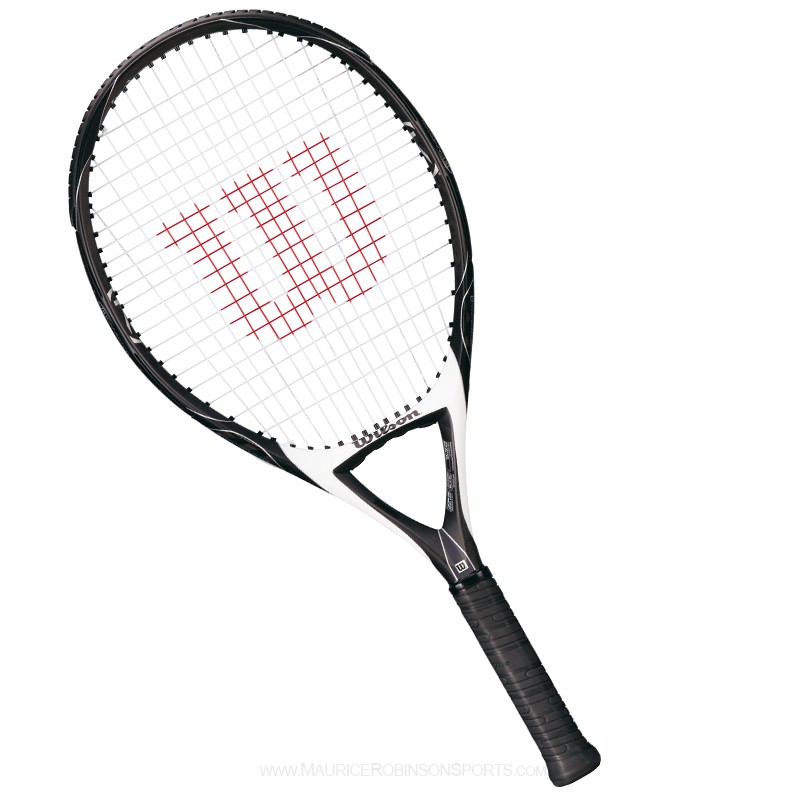 Rawlings RLLB1 12 Pack
​Competition Grade Little League Baseball (9-Inch)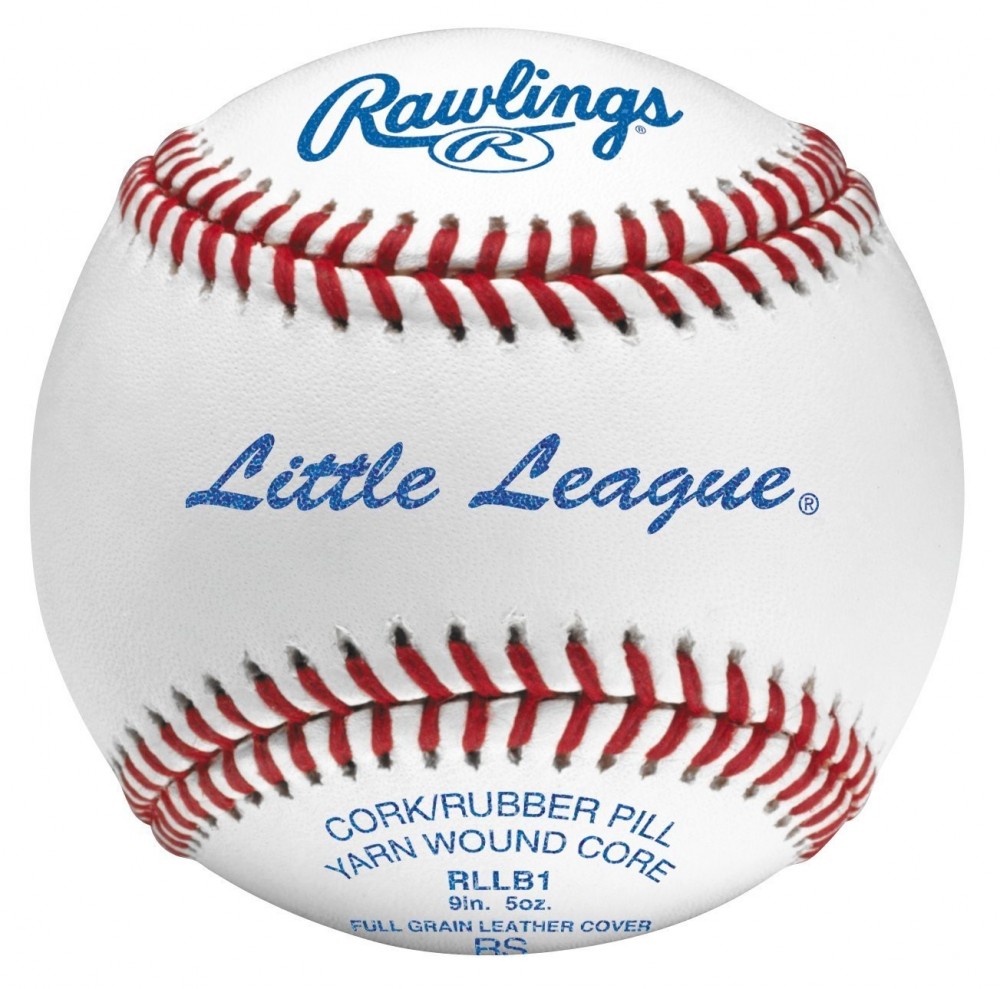 31in Hybrid Bamboo/Maple
​ Adult Baseball Bat
Large barrel 1? tapered handle 2?

Wilson [K] Zero Strung Performance Value Tennis
​Racket
10.5" - 12.5" Left Hand Glove PU Leather Baseball
​Gloves And A Baseball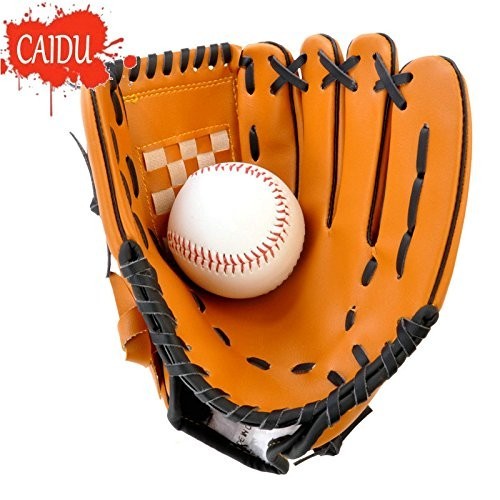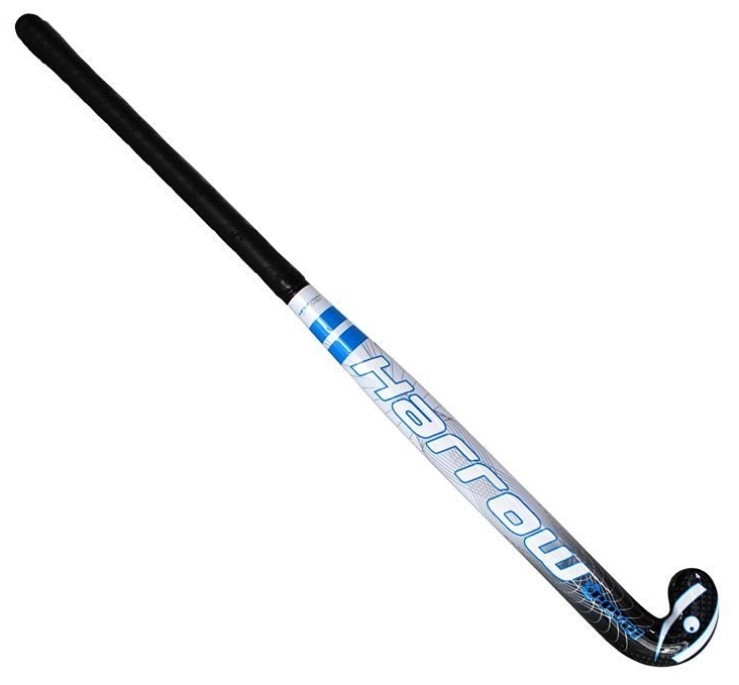 Harrow Revel Field
​Hockey Stick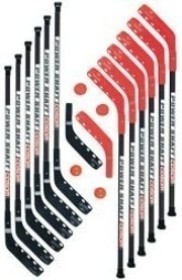 Cosom By Cramer 42 Inch
​Junior Hockey Sticks for
​Floor Hockey and Street
​Hockey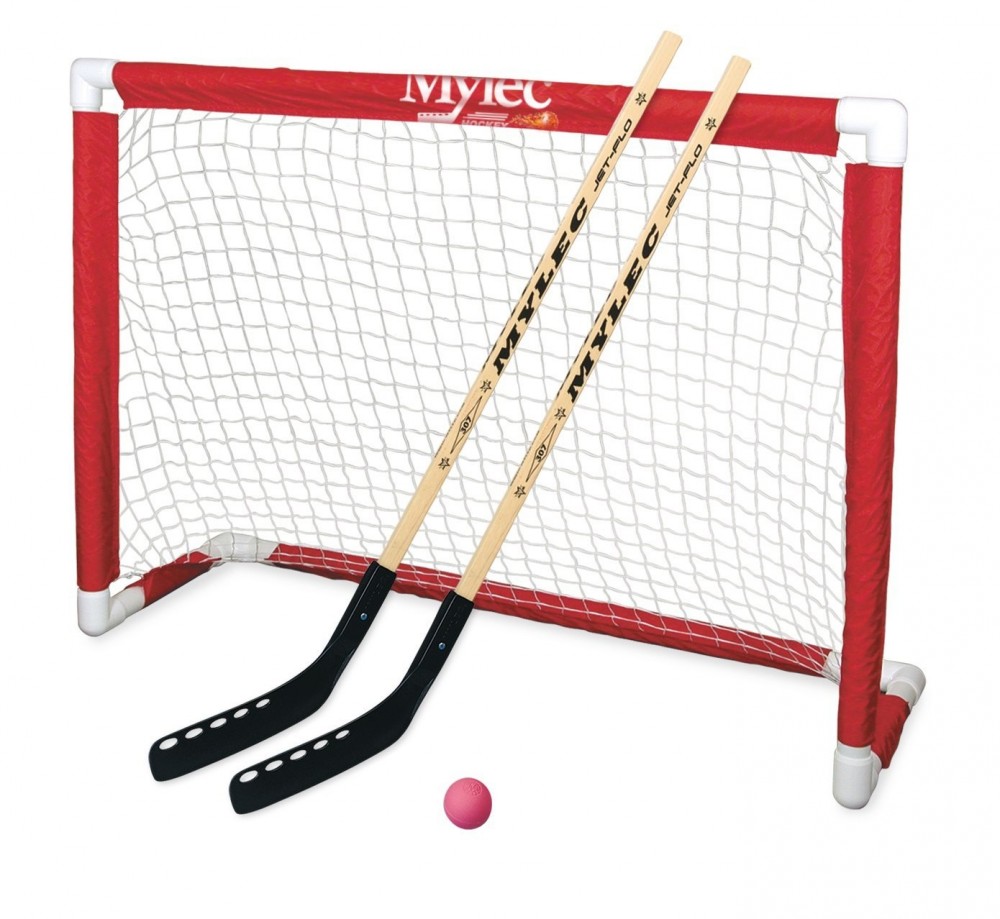 Mylec Deluxe Folding Hockey Goal Set 48'' X 37''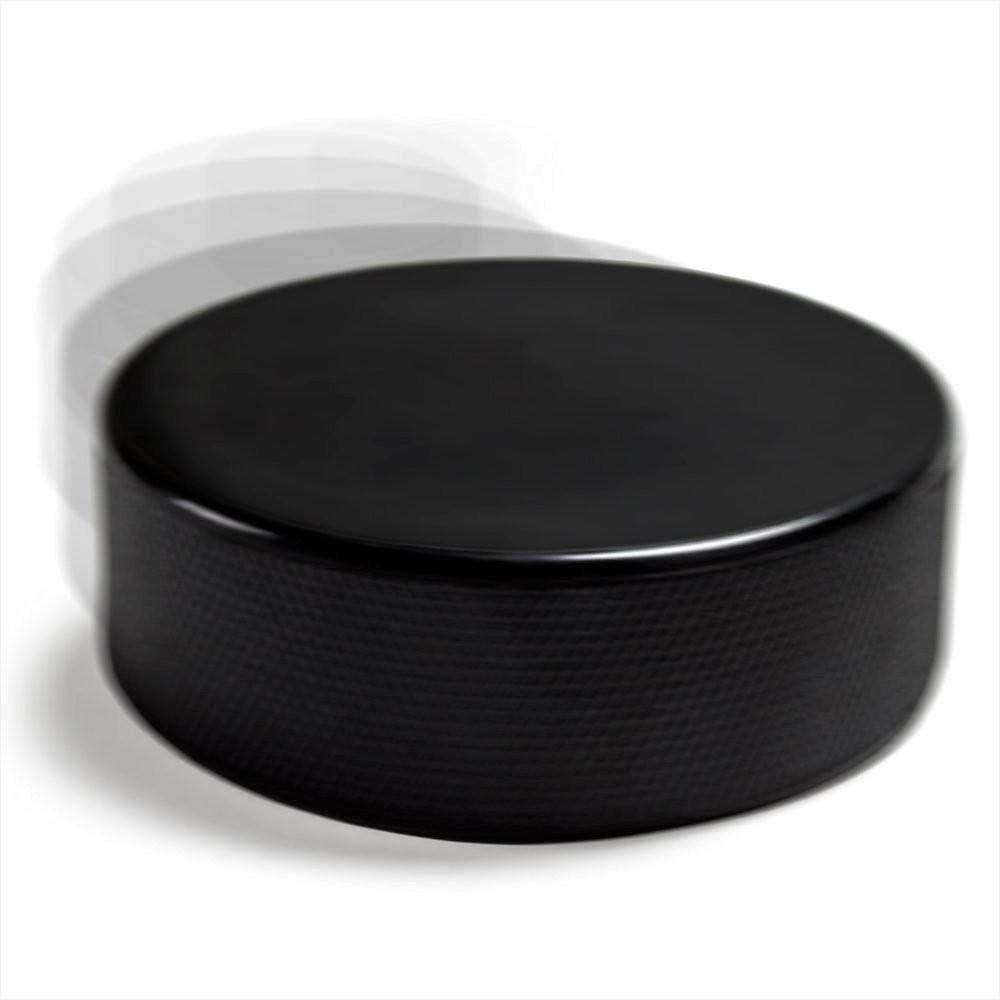 Crown Sporting Goods Ice
​Hockey Pucks, 6-Ounce
Penn Championship
​Extra Duty Tennis Balls (4-Cans, Shrinkwrapped)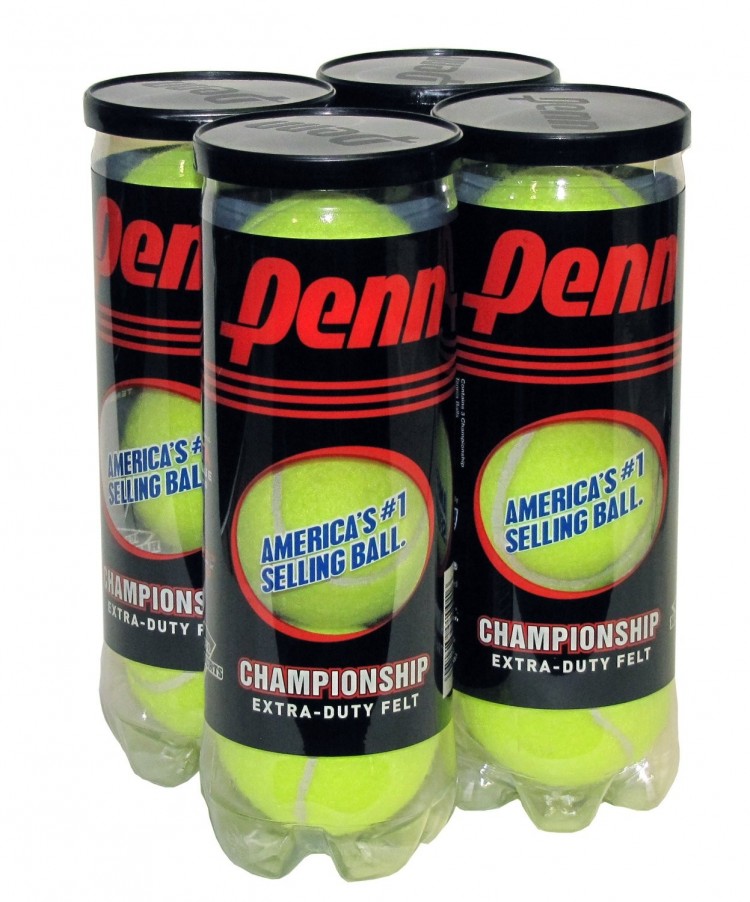 Kevenz Kids Training (Transition) Tennis Balls
​(12/24/48-Pack,Green)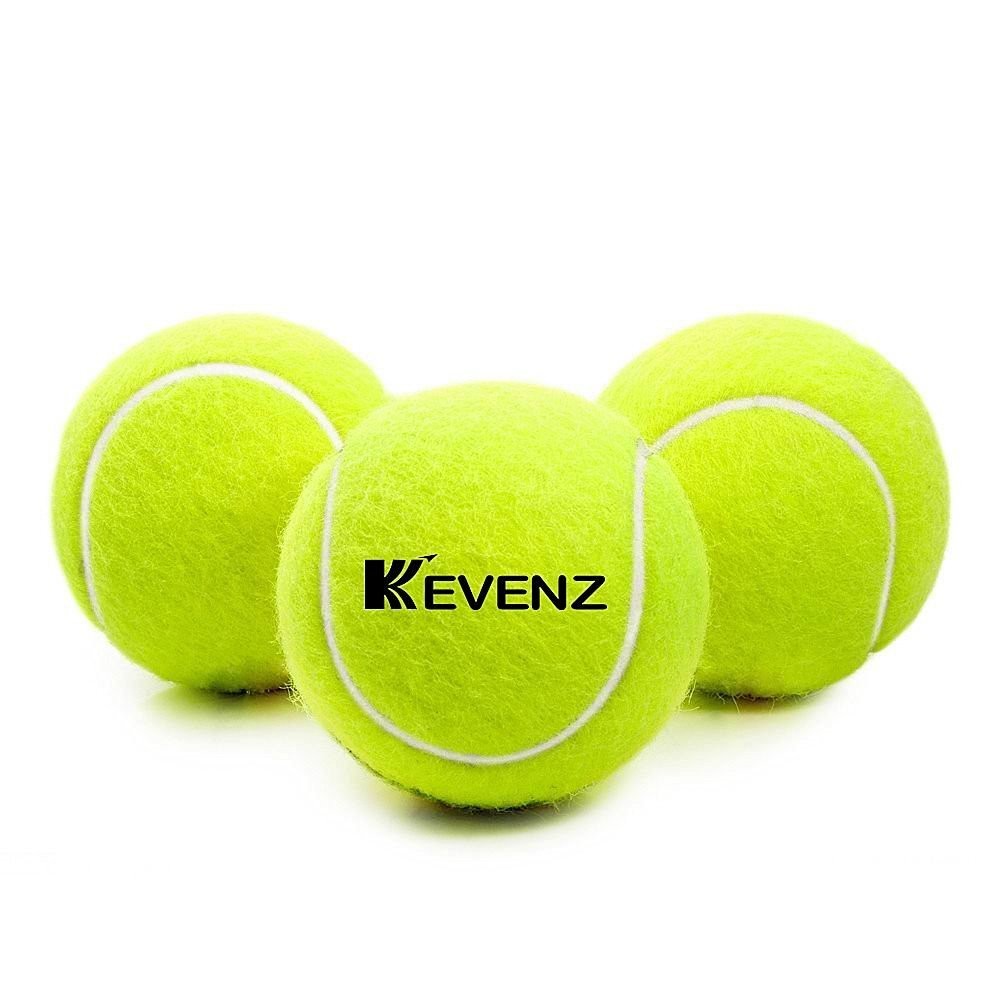 Wilson NCAA Autograph Football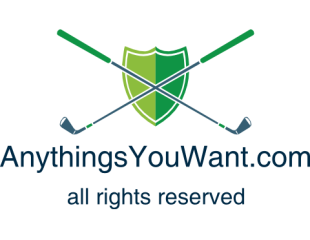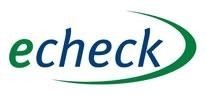 Customer Service
(800) 341-3579
White Nylon Basketball
​Net

12-loop design easily
​attaches to any standard
​18mm basketball rim
​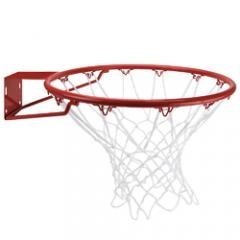 Glow-in-the-Dark Basketball Net


Shoot hoops all night long with this glow-in-the-dark basketball Hoop​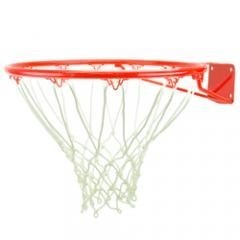 Red, White, and Blue Nylon
​Basketball Net
Their heavy-duty quality is perfect for slowing down the ball
​​as it passes through the net​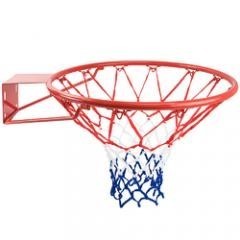 Wholesale NBA Licensed Basketballs Case Pack 900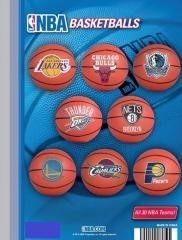 Golf Shots Drinking Game Case Pack 2


16.0 L 21.0 W 11.0 H​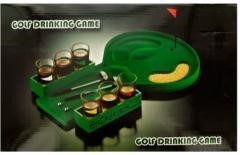 Golf Guard Travel Case Black


14.5 L 51.5 W 13.0 H​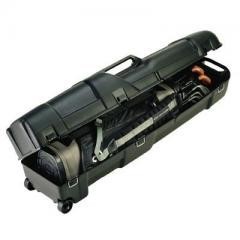 ​

Small Golf Bag Rack
35.0 L 3.0 W 4.0 H​​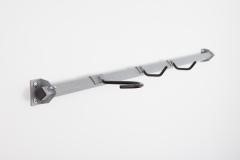 Fashion Golf Tees Golf Accessories Golf Tees -35 Pcs
​(Random color)
​ 1.1 L 0.2 W 0.2 H​
White Golf Practice Balls Distance Golf Balls Set Of 12


​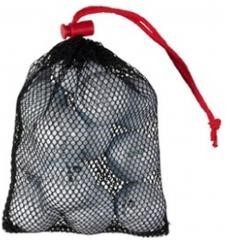 Sports Ball Inflator Needles
Case Pack 24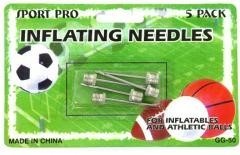 Basketball Shots Drinking Game
16"​ x 9.5" x 9.25"​
Arcade-Style Basketball Hoops Game 16.5" x 4.75" x 12.625".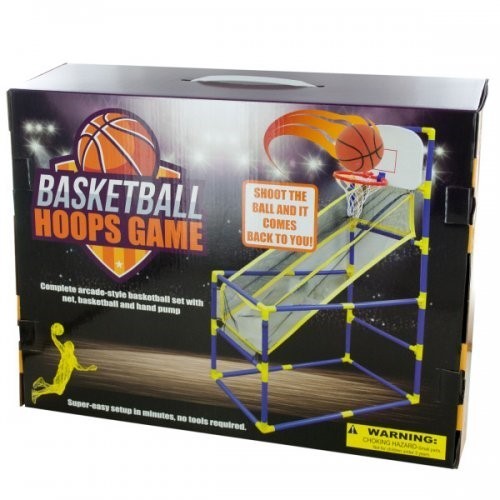 Brooklyn Bats Smasher
Overall Length: 34"
- Handle Thickness: 1 1/8"
- Tip Thickness: 2 3/16"
- Material: Polypropylene
- Weight: 2 lbs 7 oz
​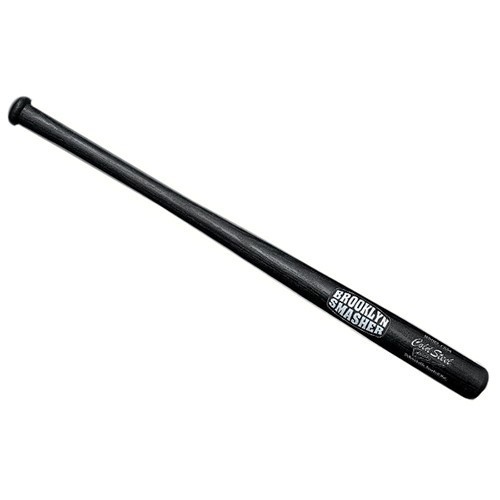 S​et of 4Tennis Racket Squash Racquet,comfortable overgrip,Anti-slip,white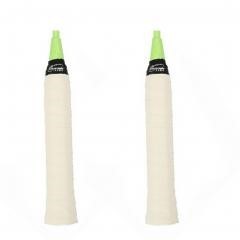 Set of 4Tennis Racket Squash Racquet,comfortable overgrip,Anti-slip,Pink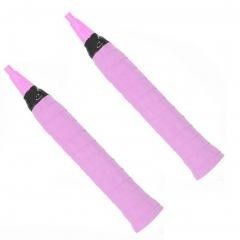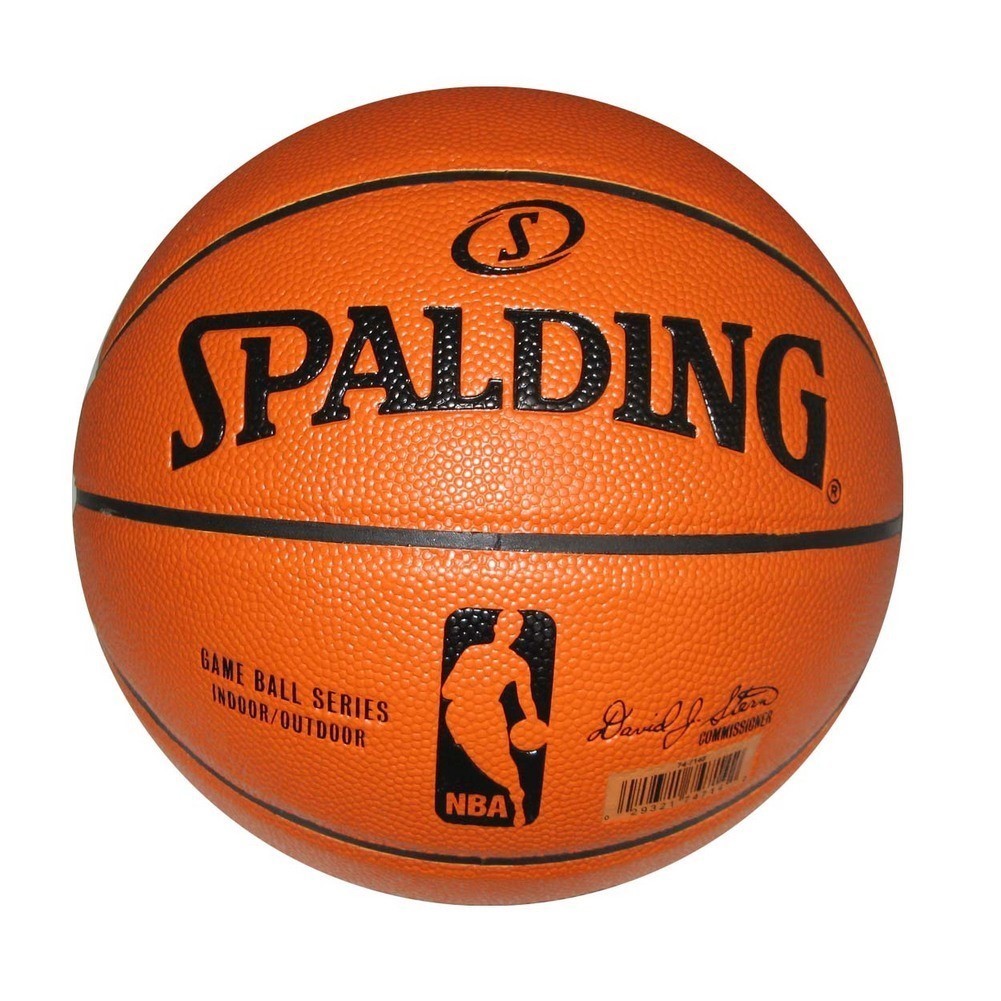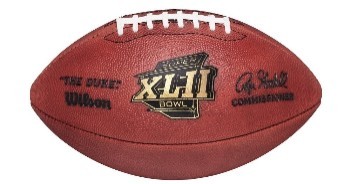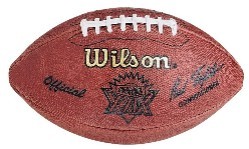 Offical Wilson Superbowl 42 Football
Offical Wilson Superbowl 29 Football
Spalding Replica NBA Basketball
8" Diameter​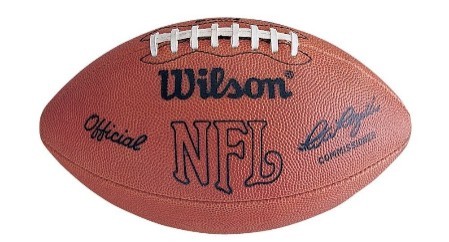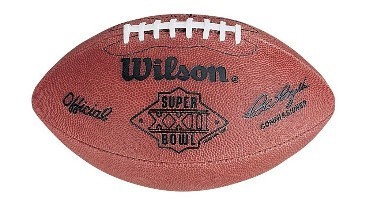 Wilson Football Super Bowl 18
Wilson Football Super Bowl 7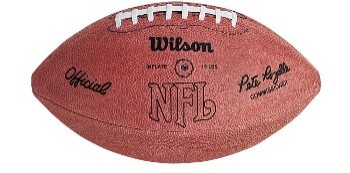 Offical Wilson Superbowl 22 Football
Rubber Soccer Ball
Rubber cover, nylon wound, 2-Ply
​butyl bladder.11" X W: 11" X W​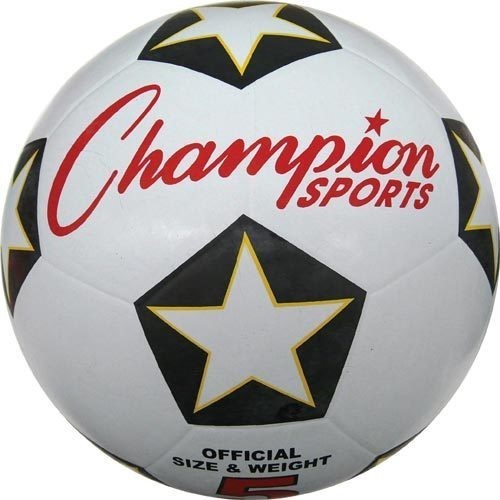 Budget Rubber Soccer Ball - Size 5 L:11" W X 11" H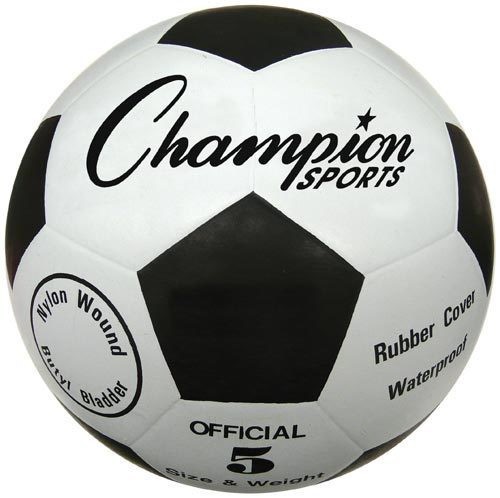 Olympia Striker Soccer Ball
Synthetic leather cover. 2-ply butyl bladder. Hand sewn, 32 panel. Excellent
​institutional ball. 7.5" X L: 7.5" W​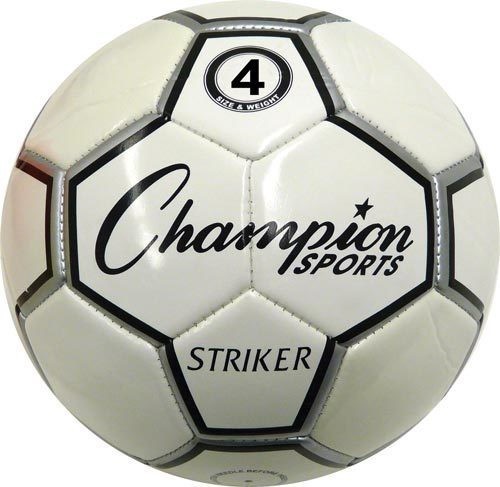 6' x 6' Official Size Orange Lacrosse Goal
Measures 6' x 6' x 7' and 1.5" in diameter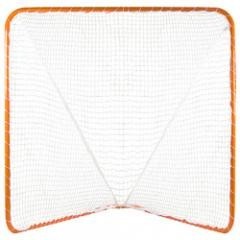 Large Portable Ball Cage,
36" x 32" x 31"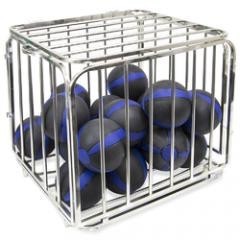 Compact Portable Ball Cage,
32" x 28" x 24"