anythings
youwant.com​
School
​Supplies
MILLION'S OF
​PRODUCTS IN STOCK
shop
​departments
Elmer's Washable School Glue Sticks - Purple 2/Pkg-.21oz


Apex Backpack
(13.2 L 5.3 W 19.3 H)​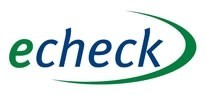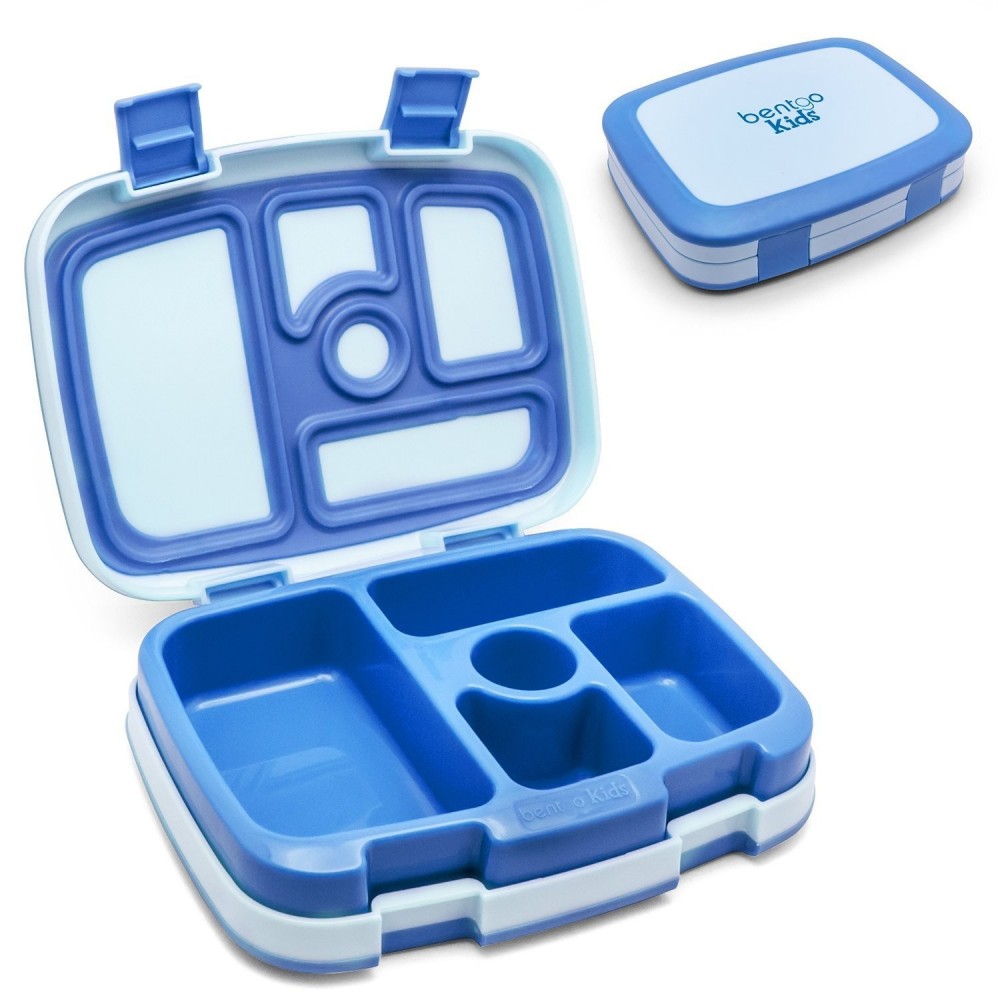 Bentgo Kids Childrens Lunch Box - Bento-styled Lunch Solution Offers
​ Durable, Leak-proof, On-the-go
​Meal and Snack Packing (Blue)
Fine Line Washable
​Markers-Classic Colors 8/Pkg

Back-to-School Kit - K - 2nd Grade Case Pack 10

Art Buddy Backpack, 38 Pieces, Ages 4 And Up

17" Jr High/High School Backpack Kit
(12.0 L 10.0 W 5.0 H)


Customer Service


(800) 341-3579

School Supplies Pencil Case
​Of Double Decker Bus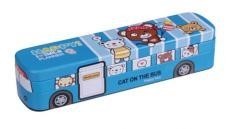 Set Of 6 Creative Cartoon Woody Pencils School Supplies- Music
0.2 L 3.2 W 0.2 H​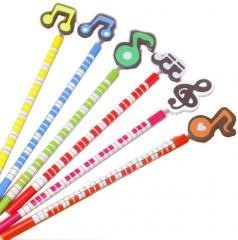 Wire Notebook- 70 sheets One Subject, Wide Ruled School Supplies Case Pack 48
21.0 L 6.0 W 10.0 H​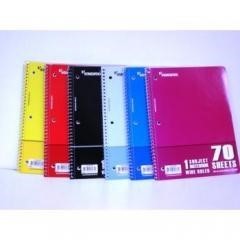 Colored Pencils In Assorted
​Colors - 12 Count
​ 12 pencils per pack, 4
​ packs per case NON Toxic
​- ASTMD 4236 approved​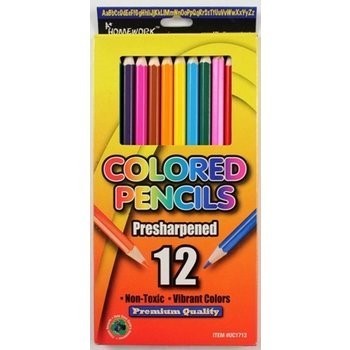 Roseart 72 ct Colored Pencils

​Quantity: 72 ct​ Color: Assorted
​Non - Toxic​ Case Of 48 Packs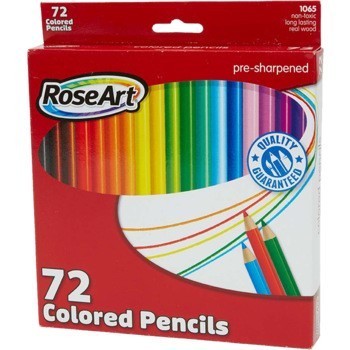 24 Count Colored Pencils
​Assorted Colors
Case Of 48​​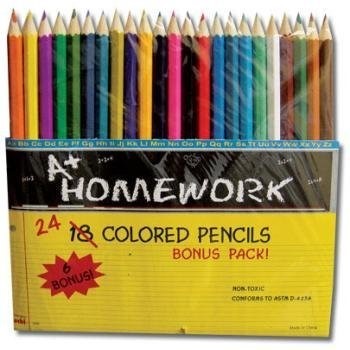 Bazic 24 Mini Colored Pencils
​Case Of 24 ​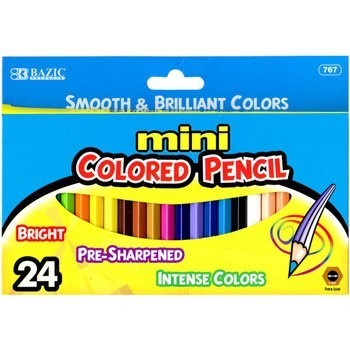 Bazic 12 Mini Colored Pencils
​ ​Case Of 24 Packs​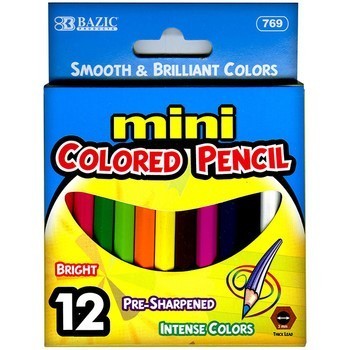 Back To Supply Kit

​
All contained in a clear plastic pencil
bag with zipper; Approx. 9" x 5.5"
​​Bag has three punch-holes on both the left and right side so it will fit in a binder
​ Colors of bag, sharpener, and colored
pencils may vary and cannot be
confirmed Kit conforms to ASTM
D-4296 48 kits per case
​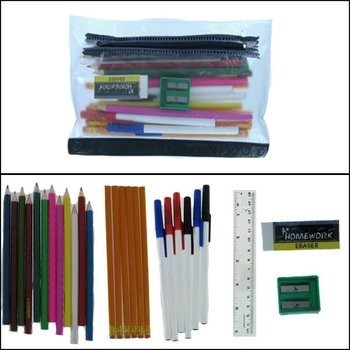 Marc Gold Primary Kit 15'' Pre Filled
​Backpack
​4 Colors Available: Green, Black,
Burgundy, Purple
Primary Kit intended for Kindergarten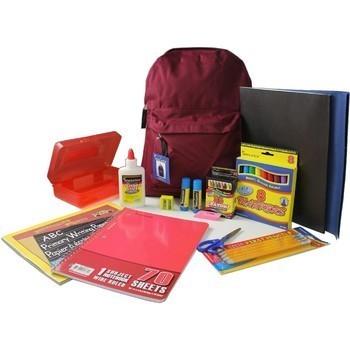 Ju​nior High and High School B​ack
​To
School Supply Kit Box
-
Assorted C​olors (Grades 6-12th)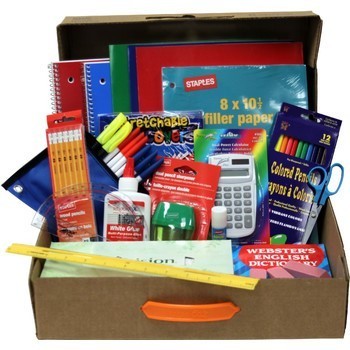 Marc Gold Jr High School Kit Back
pack 3 Colors Available: Black/Grey,
Orange/Grey, Blue
High/High School Kits intended
​ for 6th - 12th Grade​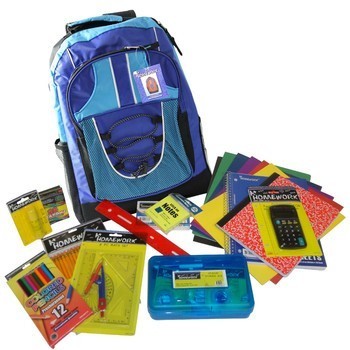 Economy School Supply Kit - 14 Pieces

Elementary Kit W/H Drawstring
Backpack

Dimensions: drawstring backpack- 18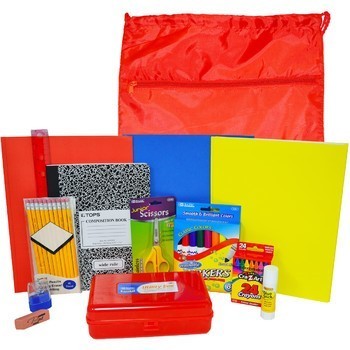 College Ruled Filler Paper
​10.5" X 8" 150 Sheets​
Case Of 24 ​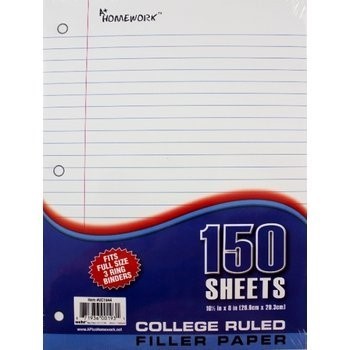 Filler Paper Wide Ruled
150 Sheets 10.5" X 8"
Case Of 36​
​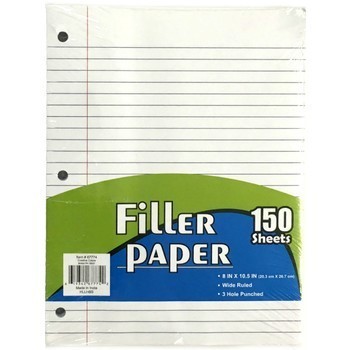 Loose Leaf Paper


100 Sheets 10.5" x 8"
Case Of 36​​
​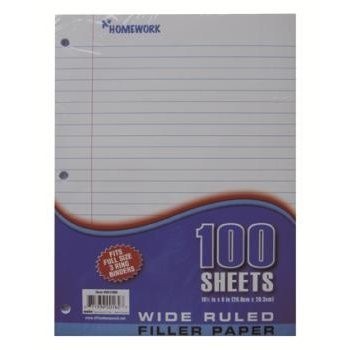 5 Inch Pointed Tip Scissors
​ ​Colors assorted
​ ​Measures: 5 inches
​ Material: handle- plastic,
​​blades- stainless steel
Case Of 48​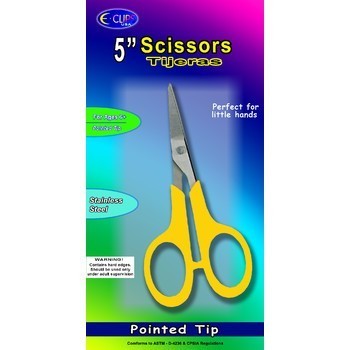 School Scissors Safety Bulk Pack
These 5" safety scissors are all plastic construction with blunt end for safe child
​cutting use. Color: Assorted Colors
​576 units per case​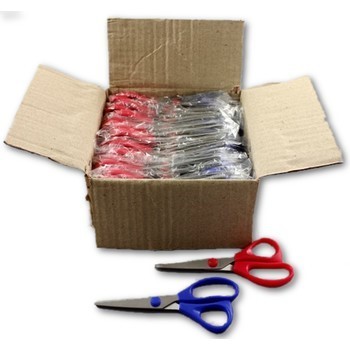 School Scissors - 2 pack -4.5"- metal
​- Blunt Tip + Pointed Tip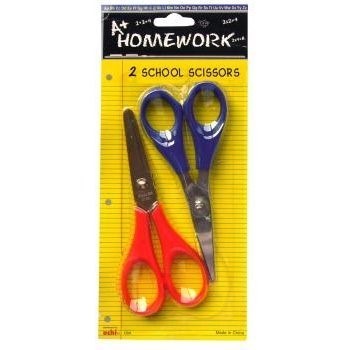 17 Inch Trailmaker Girls
​ Classic Backpack
Colors: 12 Pink, 4 Black,
4 Turquoise, and 4 Dusk
Dimensions: 17" x 12" x 5.5"
Closure: Zipper Brand Name
​School Backpacks You Can
​Trust (24 units per case​)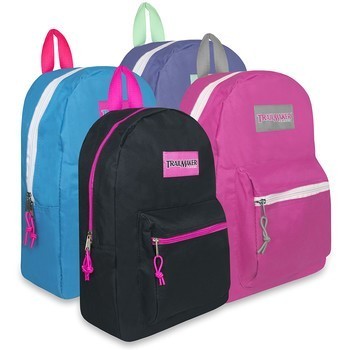 17" School Backpacks
Colors: Black, Red, Burgundy, Pink, Royal
Blue, Steel Blue, Light Blue, Purple, Lime
Green, Dark Green, Basic Green, Khaki
Dimensions: 17" x 12.5" x 7"
Material: Durable 600D Polyester
24 items per case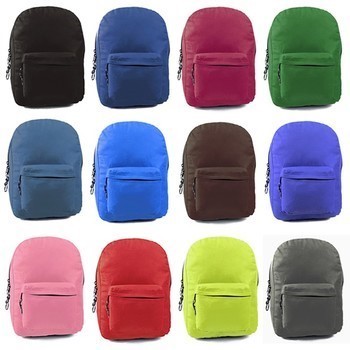 Backpack with Laptop Pocket 17"

​Colors: Black, Blue, Green, Gray, Red
Laptop compartment
Case Of 24