anythings
youwant.com​
PET ​
​SUPPLIES
Delta Deluxe Pet Carrier by Sherpa - Black Seatbelt luggage
​strap Delta luggage tag
Nature's Miracle Natural Pine Litter 8#


19" Sisal Cat Scratching Post and Ball with Base

Sylvester's Interactive Cat Scratcher
​Yellow Saves owner's furniture
​Includes interactive jingle ball
MILLION'S OF
​PRODUCTS IN STOCK
shop
​departments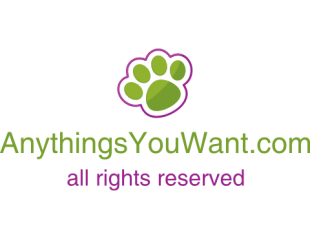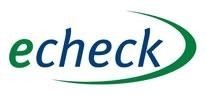 Customer Service


(800) 341-3579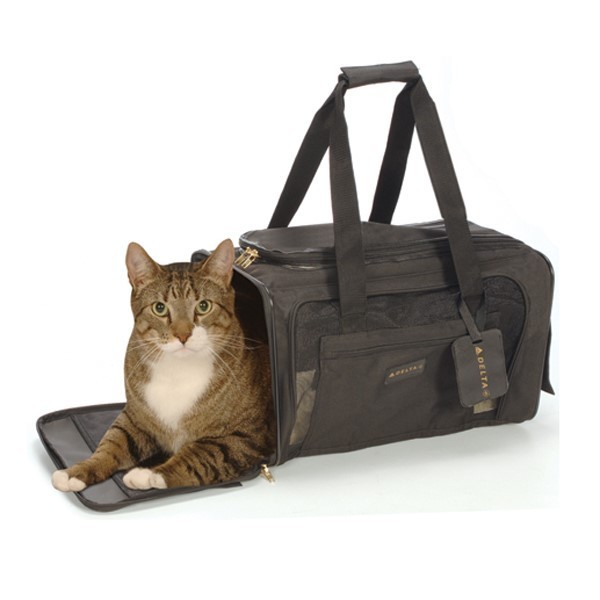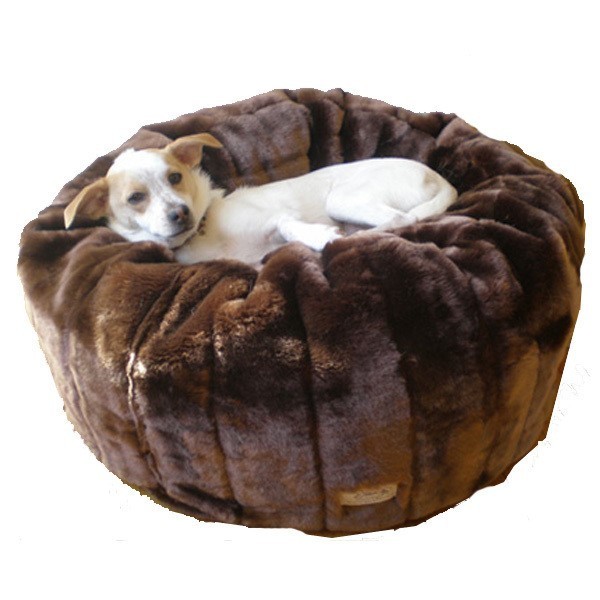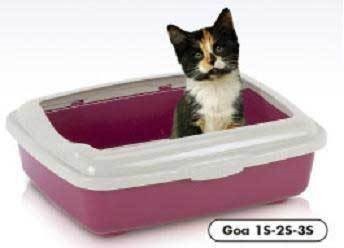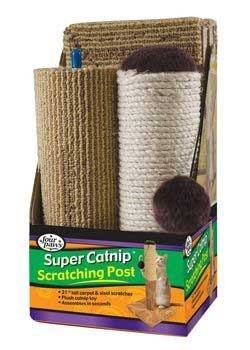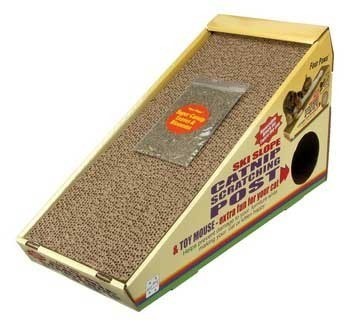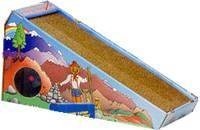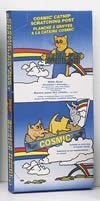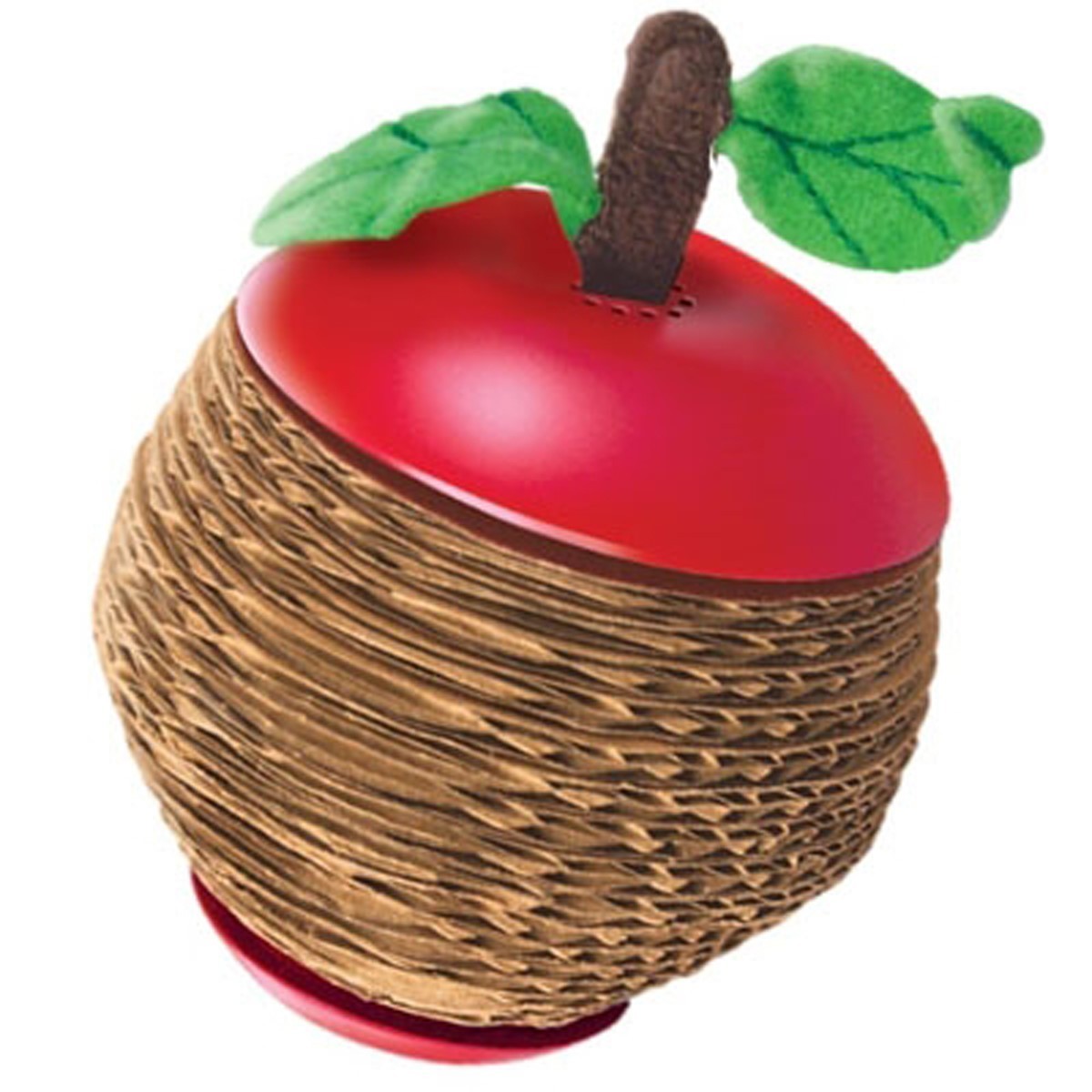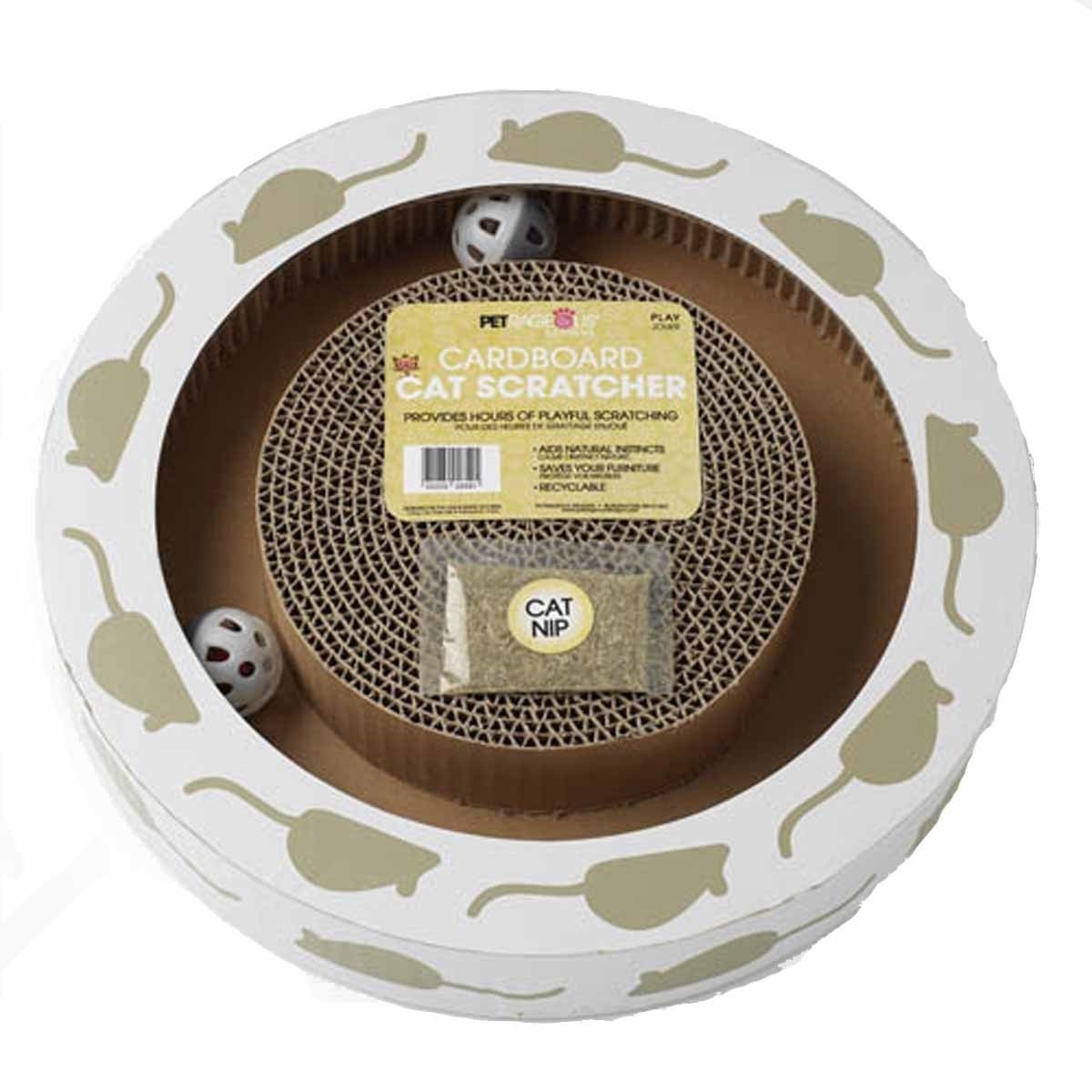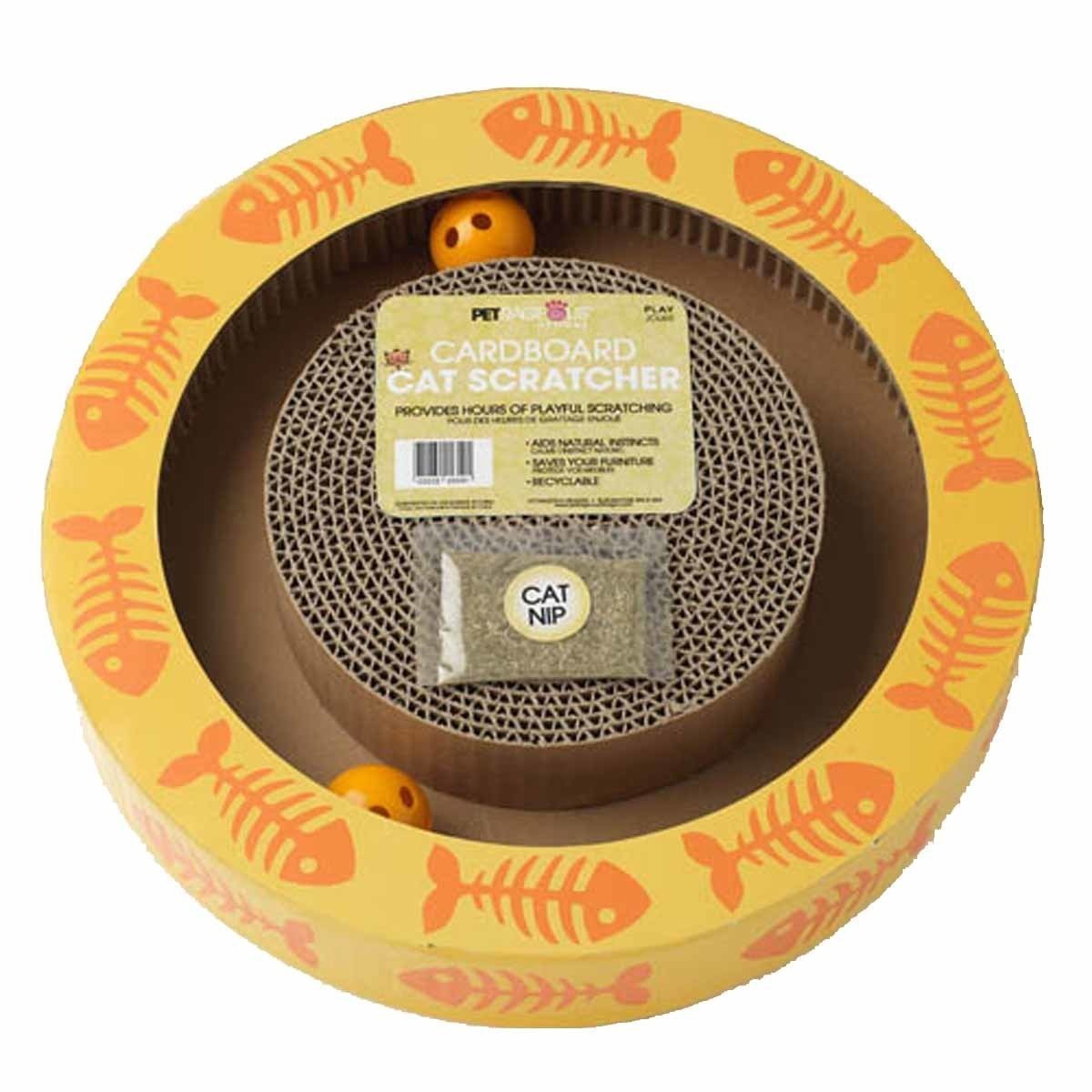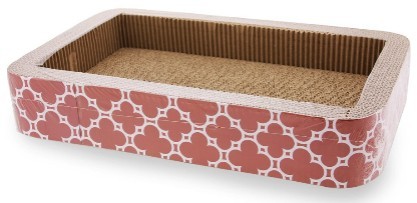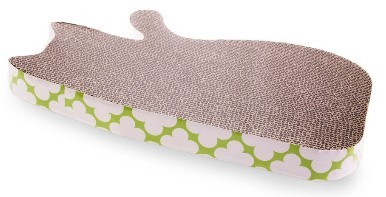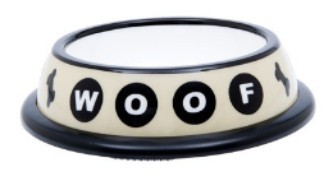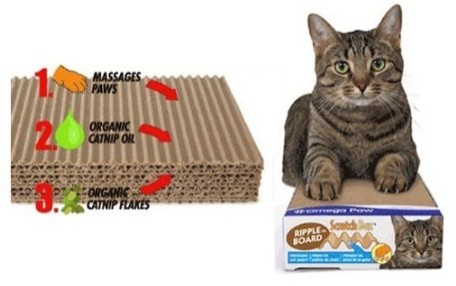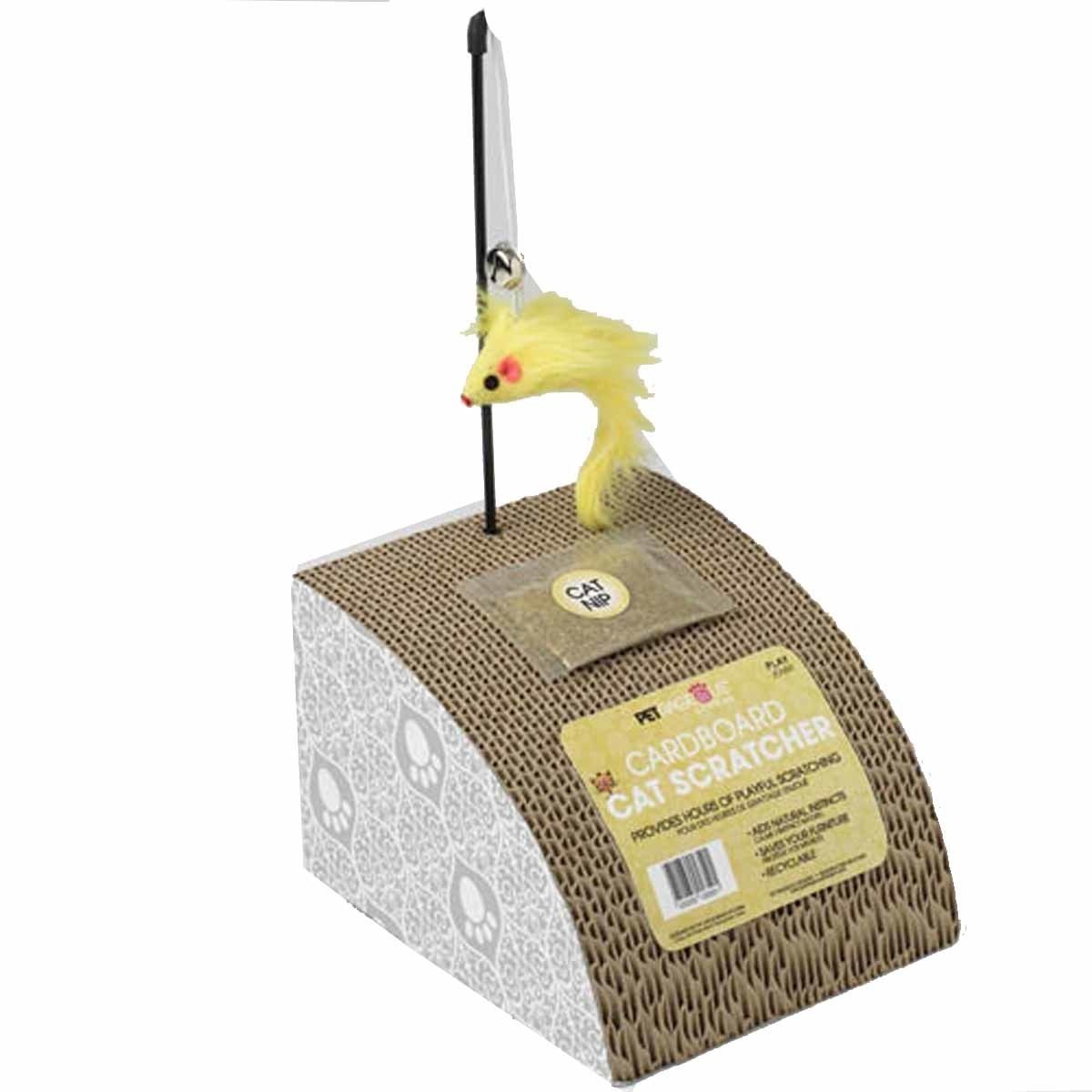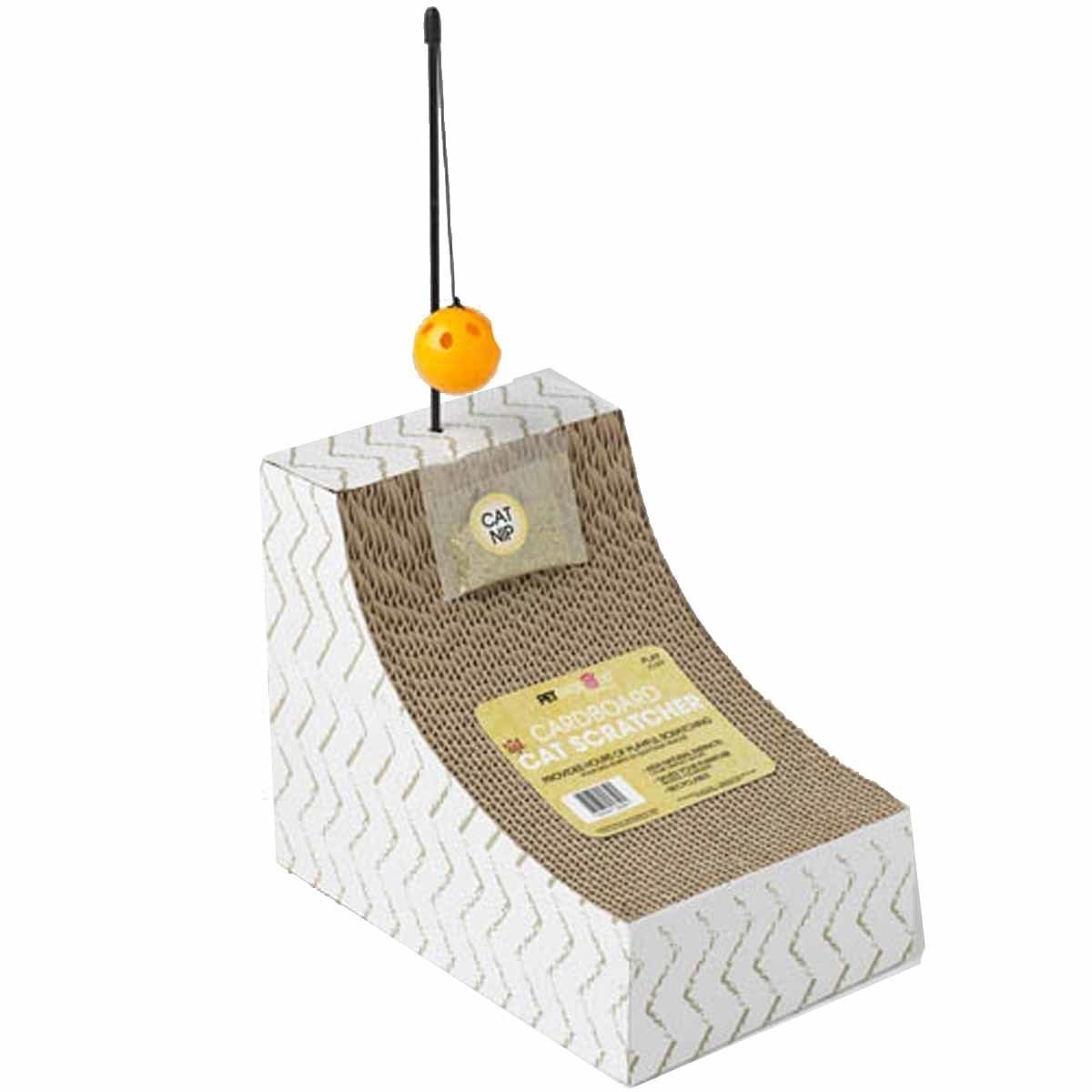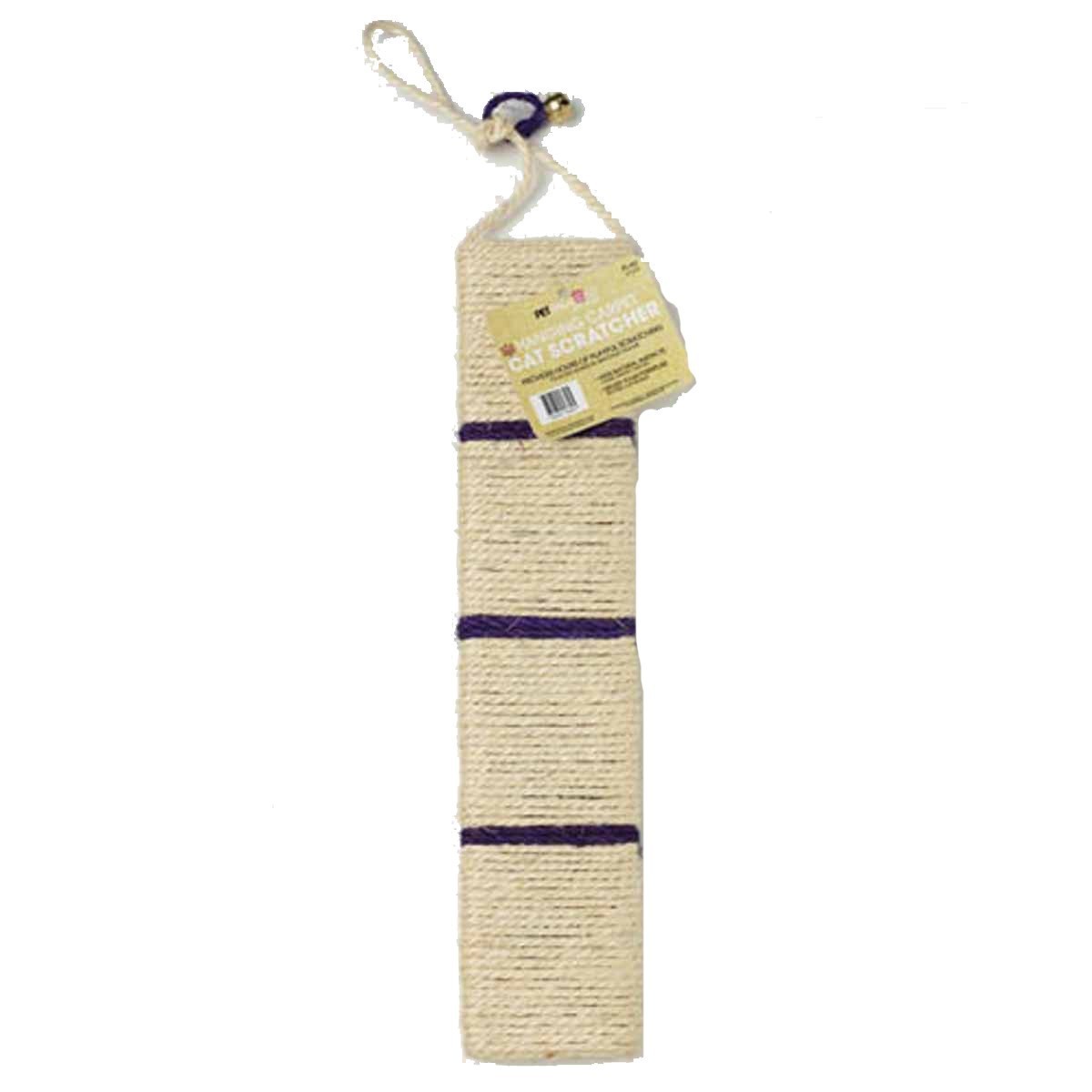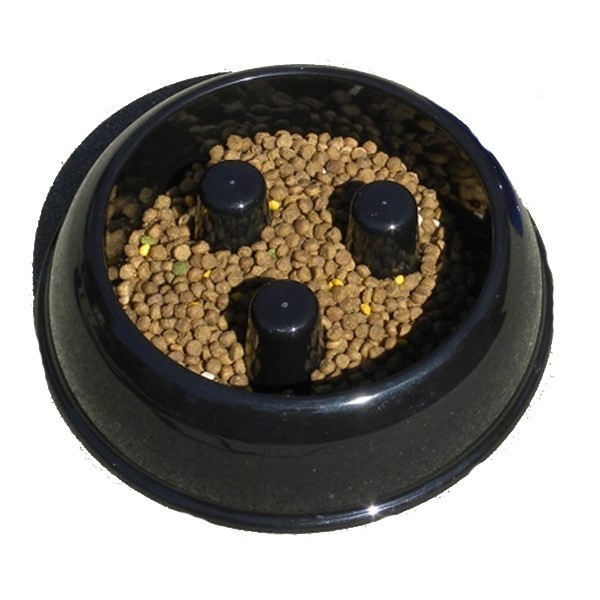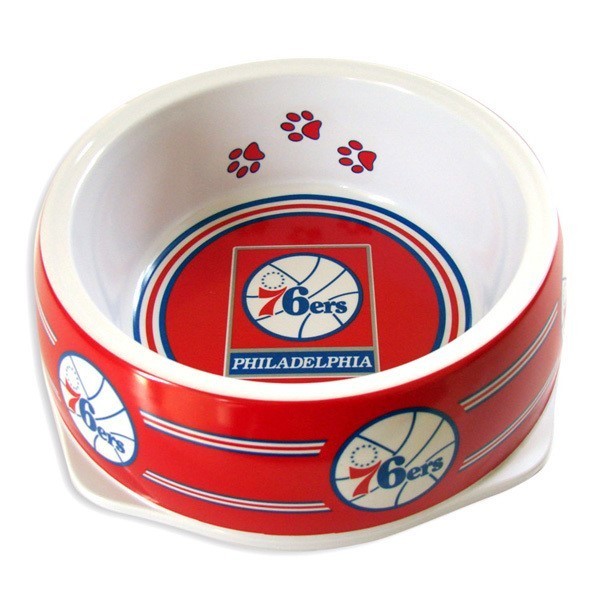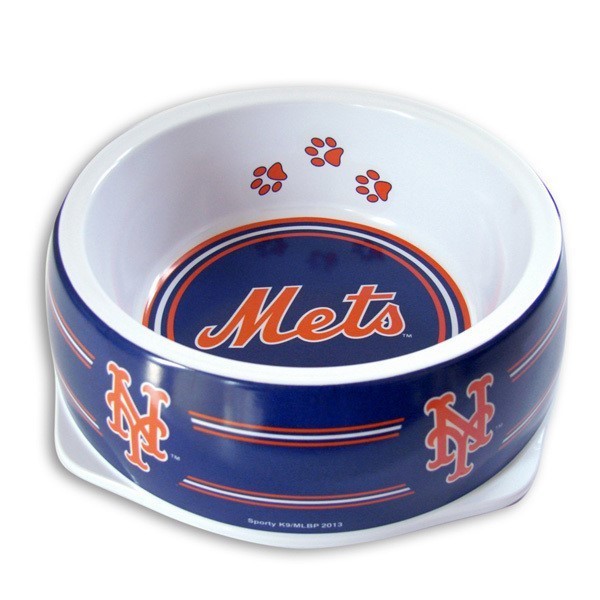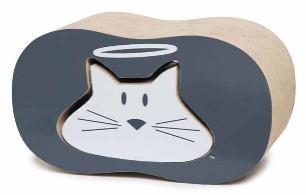 Marchioro Goa 1S Cat Pan
​Rim Assorted Small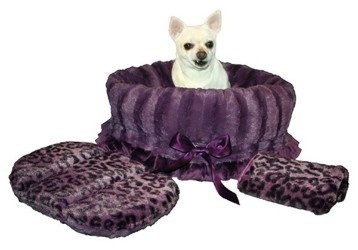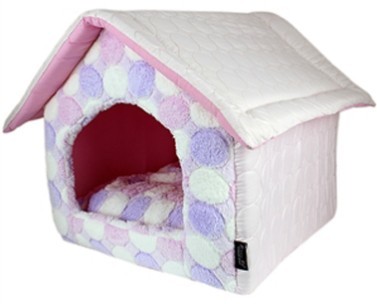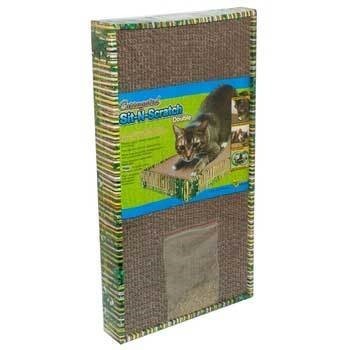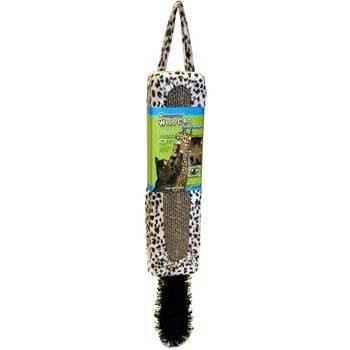 Sylvester's Interactive Cat Scratcher
​​White Saves owner's furniture Includes
​​interactive jingle ball​
Scratch Apple Cat Toy Scratch
​and roll action Twist-off top
​Refillable catnip core​
Tom and Jerry Cat Scratcher - Jerry
​Ginger Spice Jerry in Ginger spice
​Each comes with catnip
Ripple Board Cat Scratch Box
15 3/4" x 5" x 1 3/4" W: 15 3/4"
​ x 10" x 1 3/4"​
Tom and Jerry Cat Scratcher - Tom
​​Green Clover Revitalizes claws
​Saves owner's furniture
Four Paws Ski Slope Catnip Scratching Post Enclosed in each is a 0.75 oz bag of catnip
Cat is Good Cat Scratchers
​ Each includes catnip for
​​ added irresistiblity​
Cosmic Cardboard Cat Scratcher Double Wide
Cosmic Alpine Cat
​Scratcher
Four Paws Catnip Scratching Post
Four Paws 3 Piece Cat Scratcher Sisal/Carpet 21" Tall
Ware Sit-N-Scratch Double
​Corrugated Scratcher
17.5 x 9 x 1.75 ​
Milo's Concave Interactive Cat Scratcher - Taupe Chevron Saves owner's furniture
​Includes teaser wands and jingle ball
Casper's Convex Interactive Cat Scratcher - Gray Paw
Urban Dog Designer Plastic Dog Bowl
​Holds 16 oz., measures 6.25"D​
Zack and Zoey Retro Raised Melamine Dog Bowl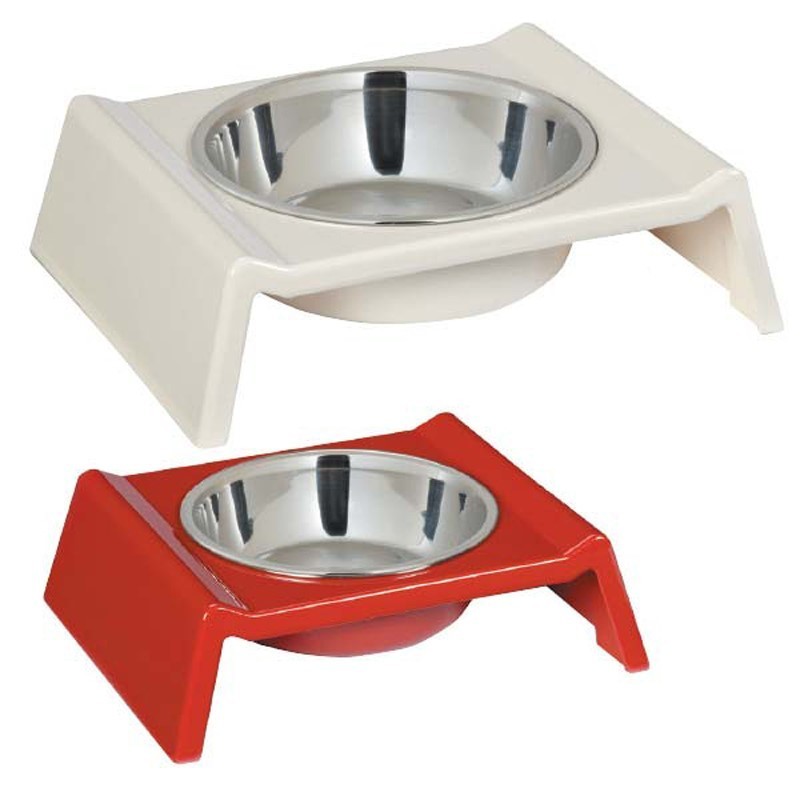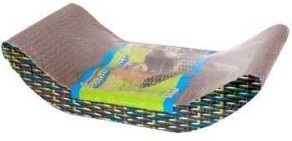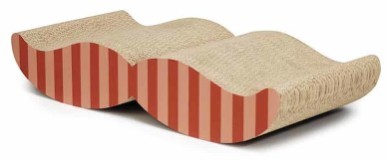 Savvy Tabby Muscratchio Cat Scratcher Includes a packet of catnip for never-ending fun​
Molly's Sisal Covered Hanging Cat Scratcher - White Revitalizes claws Saves owner's furniture
Ware Scratch-N-Lounge
For Cats​
Ware Wildcat Door Hanger
​ Scratcher 4.5 x 2 x 28​
Cotton Candy Dog House - Pink Plush fleece home Lightweight polyester Machine washable​
Purple Cheetah Dog Snuggle Bug
​Safety chain included for use if needed.
​Machine washable. Made in the U.S.A.​
Cat is Good Cat Mat - Pink
No electricity required!​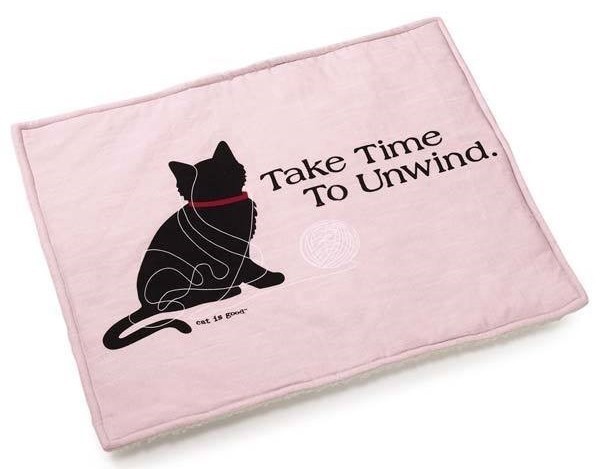 Caramel Cocoa Tiger Dreamz Beddy-Ball Dog Bed
Slipper Dog Bed By Dogo - Blue
Shaped like a slipper Plush bed
​​​​Polyester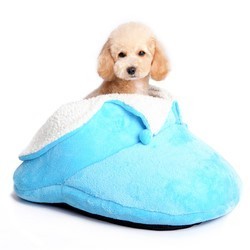 New York Mets Plastic Dog Bowl
​Plastic with rubber protectors on
​base. Dishwasher safe.​
Brake-Fast Slow Chow Dog
​Bowl - Plastic
Philadelphia 76ers Plastic Dog
​Bowl Dishwasher safe.