MILLIONS OF
PRODUCTS IN STOCK​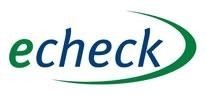 Customer Service
(800) 341-3579
​
Our Website accepts

Visa, MasterCard, Discover, & American Express

Major

​​ Credit & Debit Cards. We also accept electronic checks, Popmoney and Paypal !!!

Contact me at (800) 341-3579 or at Sales@anythingsyouwant.com To give me your

​​paypal info so i can send you an ​i​nvoice from my paypal !​​​​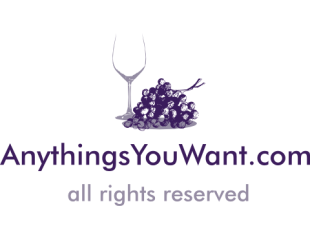 ALL KINDS OF CHECKS AND MONEY ORDERS ​ALSO ACCEPTED.

FOR CUSTOMERS WHO ARE NOT COMFORTABLE WITH GIVING THEIR CARD & BANK CHECK INFO OVER THE

​​ INTERNET CALL US AT

(800) 341-3579

FOR US TO PROCESS YOUR CARD OR BANK CHECKS INFO OVER THE

​​ PHONE,SINCE OUR COMPUTERS ARE HIGHLY SECURED WITH SOFTWARE HACKING SECURITY FROM ONLINE

​​ HACKERS. Or Take A Check and Scan It To sales@anythingsyouwant.com Along with a list of

​ items you
want to Purchase !!! Or You could also submit checks and a list via fax. To do so, fill out your check like
​
​you normally would, making it payable to Anythingsyouwant.com. Fax the check ​to ( ) - or take a picture of the check

with your phone and email the check and a list to sales@anythingsyouwant.com

​
​Also For Customers Who Want To Use E-CHECK'S Send Me An Email To sales@anythingsyouwant.com

​​ With A List Of The Items You Want To Buy, And i will send you a link from my echeck account,​​

Where You Can Also Pay By using your bank login info as well​​ !!!