anythings
youwant.com​

Music
Instruments
Maxam Full Size Violin with Case and Bow
Comes with hard-sided carrying case measuring 31-1/2" x 9-3/4" x 4-3/4". ​
MILLION'S OF
​PRODUCTS IN STOCK
SHOP
​D​EPARTMENTS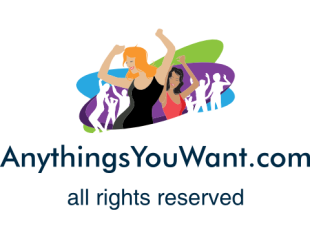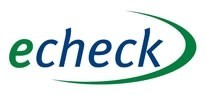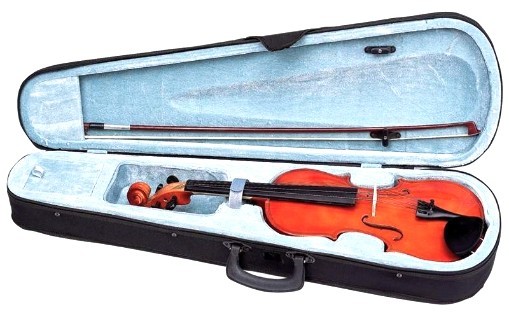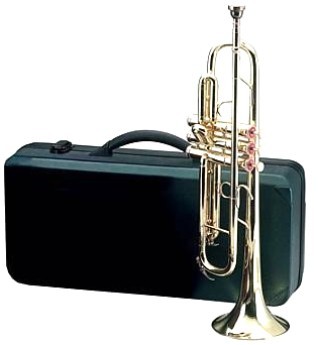 Maxam Brass Trumpet


Includes mouthpiece and case measuring 19-1/2" x 9" x 5-1/2". Not intended for children under 13 years of age.

​
Maxam 40" Classical Guitar


6-string guitar features linden wood back and sides. Includes a nylon carrying case. Gift boxed.

​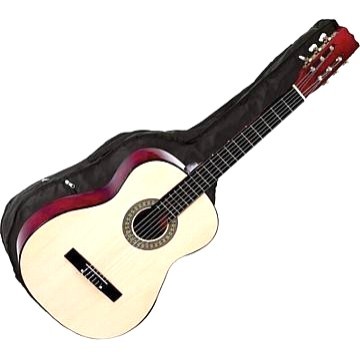 Customer Service


(800) 341-3579

Maxam 43" Electric Bass Guitar
4-string guitar features 2 tone controls, volume control, input
​jack, strap buttons, 2 Allen
​wrenches, and amp cord. ​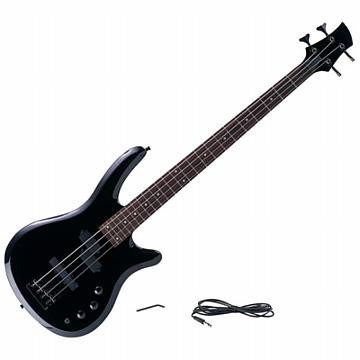 Maxam Double Cutaway
​Tambourine
Features 2 rows of jingles
​and ergonomic grip. Measures 10-3/4" x 7-1/2" x
​​1-7/8". Gift boxed. ​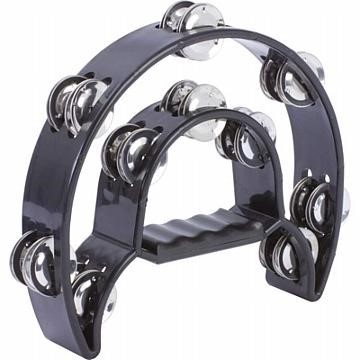 Maxam Height-Adjust
Features powder coat finish, tilting bookplate, non-slip rubber feet, adjustable
​tripod with leg braces, and carrying case.
​Maximum height of 55". Kraft box. ​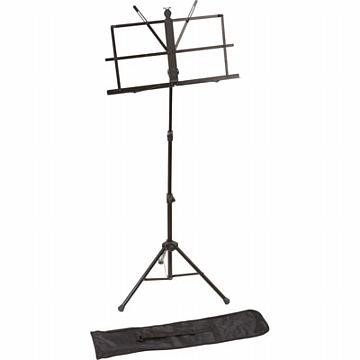 38 Inch Acoustic Guitar Cutaway 6 Steel Strings for
Beginner, Natural Gloss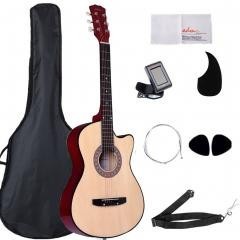 Plastic Kids Guitar Musical Instruments Educational Toys Ukulele Baby Toys Blue
(size: 15 x 5x 42 cm / 5.91 x 1.97 x 16.54")
$41.00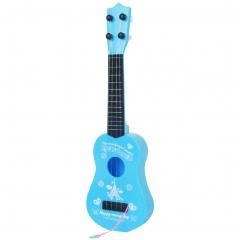 Plastic Kids Guitar Musical Instruments Educational Toys Ukulele Baby Toys Pink
(size: 15 x 5x 42 cm / 5.91 x 1.97 x 16.54")

$43.00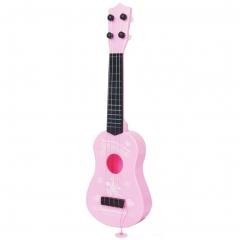 Kids Drum Set Percussion Musical Instruments Educational Toys Baby Toys Purple (Height: 46 cm / 18.11 inch Length: 39.5 cm / 15.56 inch
Width: 19 cm /7.48 inch)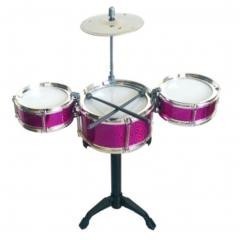 Kids Drum Set Percussion Musical
Instruments Educational Toys Baby
Toys Blue (Height: 46 cm / 18.11
inch Length: 39.5 cm / 15.56 inch
Width: 19 cm /7.48 inch)
$50.00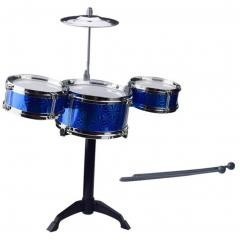 Kids Drum Set Percussion Musical Instruments Educational Toys Baby
Toys Red (Height: 46 cm / 18.11
inch Length: 39.5 cm / 15.56 inch
Width: 19 cm /7.48 inch)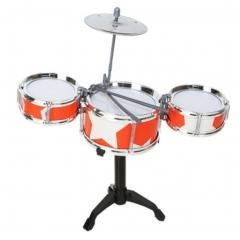 Baby Toys Kids Drum Set for Kid Percussion Musical Instruments Educational Toys (Height: 46 cm / 18.11 inch Length: 39.5 cm / 15.56 inch Width: 19 cm /7.48 inch)

Tunable Riq
10 in. diameter x 2.4 in deep
1/2 Full Size Basic Professional Triangular Shape Super Light Suspension Violin Hard Case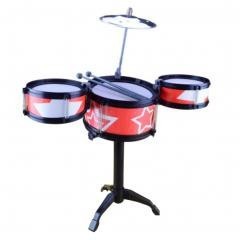 $157.00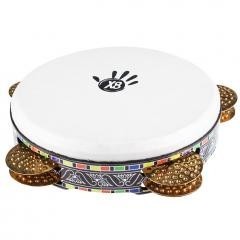 $78.00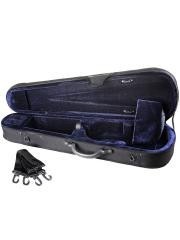 Bass Clarinet and Oboe
Ornament - 2 Assorted Case Pack 36 (15.0 L 8.0 W 10.0 H)
$1,000.00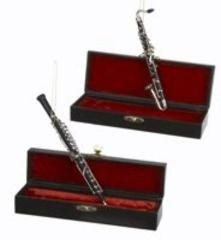 5.5" Brass Musical Ornament
3 Assorted Case Pack 36
(22.0 L 7.0 W 10.0 H)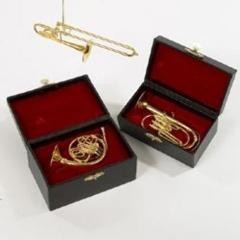 Violin Ornament Case
(16.0 L 7.0 W 12.0 H)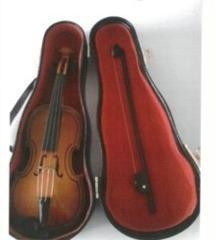 1/2 Half Size Intermediate Solid Wood Acoustic Violin Outfit, Beginner
​Kit with Violin Hard Case,
Professional Violin for Advanced Student, Brown (4.7 L 27.5 W 9.0 H)
$320.00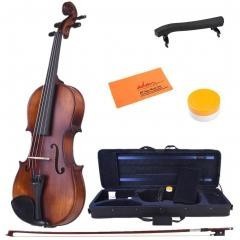 6 Hole Alto C Ocarina Ceramic Musical Instrument
Beautiful Tone Beginners
$34.87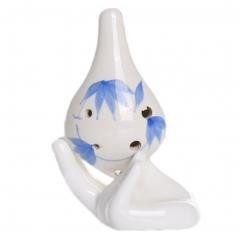 6 Hole Alto C Ocarina Ceramic Musical Instrument Beautiful Tone Beginners-05
$42.59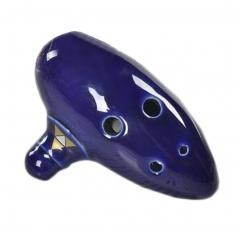 6 Hole Alto C Ocarina Ceramic
Musical Instrument Beautiful
Tone Beginners-08
$48.76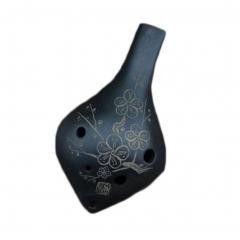 $52.00

6 Hole Alto C Ocarina Ceramic Musical Instrument Beautiful Tone Beginners-
01 Green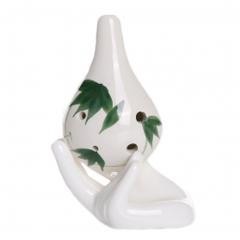 6 Hole Alto C Ocarina Ceramic
Musical Instrument Beautiful Tone Beginners-02 Dark Green
$52.00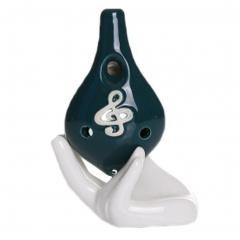 6 Hole Alto C Ocarina
Ceramic Musical Instrument Beautiful Tone Beginners-03 Red
$40.00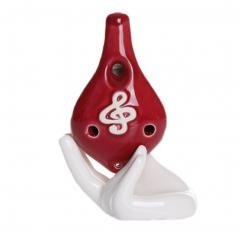 6 Hole Alto C Ocarina
Ceramic Musical Instrument
Beautiful Tone Beginners-04 Black
$38.67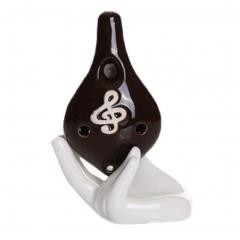 6 Hole Alto C Ocarina Ceramic Musical Instrument Beautiful Tone Beginners-06 Dark Blue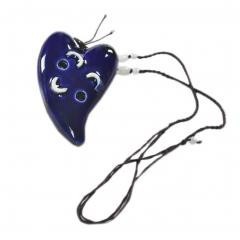 6 Hole Alto C Ocarina Ceramic
Musical Instrument Beautiful
Tone Beginners-011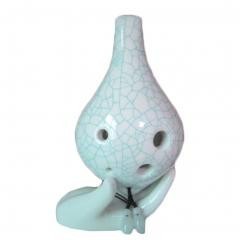 12 Hole Alto C Ocarina Ceramic Musical Instrument
Beautiful Tone Beginners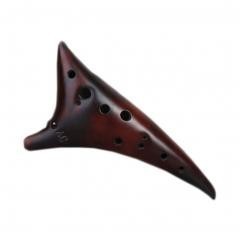 Luxury Full Size Oblong Shape Lightwight Violin Case with Hygrometer
$265.00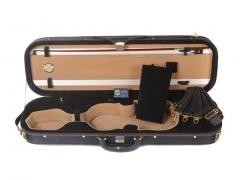 6 Hole Alto C Ocarina Ceramic
Musical Instrument Beautiful
Tone Beginners-014
$42.98

6 Hole Alto C Ocarina Ceramic
Musical Instrument Beautiful
Tone Beginners-013
$42.98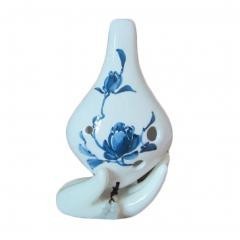 6 Hole Alto C Ocarina Ceramic
Musical Instrument Beautiful
Tone Beginners-012
$42.98