Halloween
Home Decor​
& Party Spps.​
anythings
youwant.com​

MILLION'S OF
​PRODUCTS IN STOCK
shop
​departments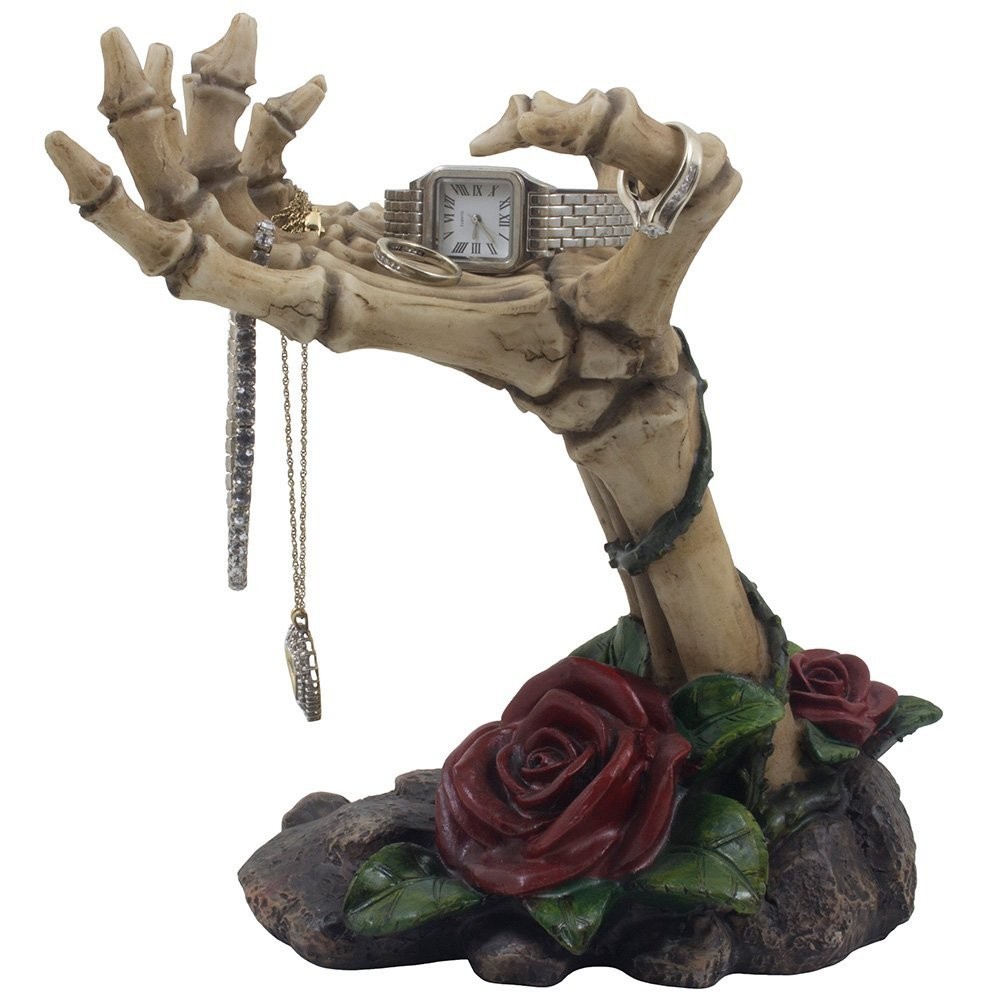 Spooky Skeleton Hands Jewelry Stand with Tray Display Rack AND RED ROSES
Verdugo Gift Midnight Elegance C​andelabra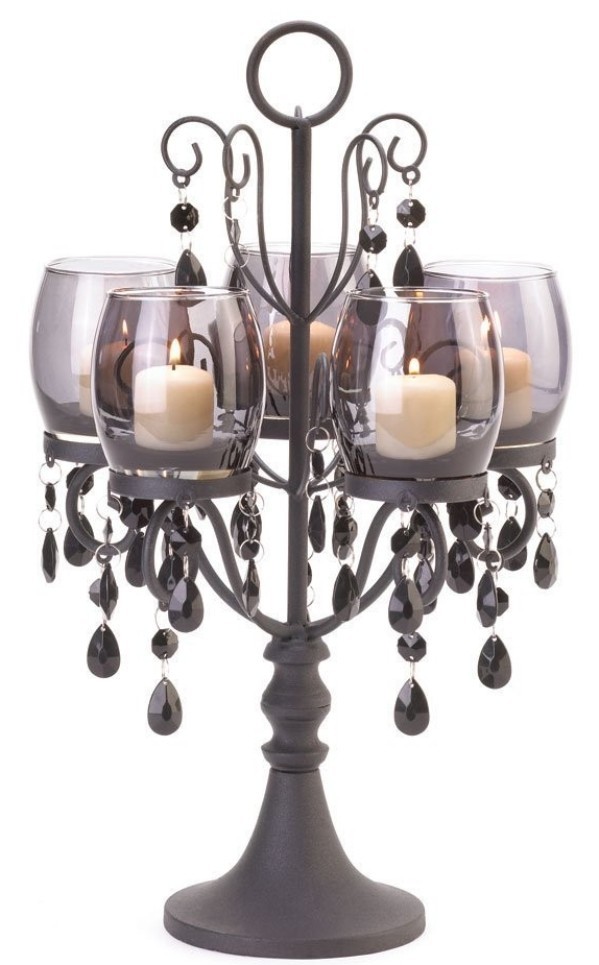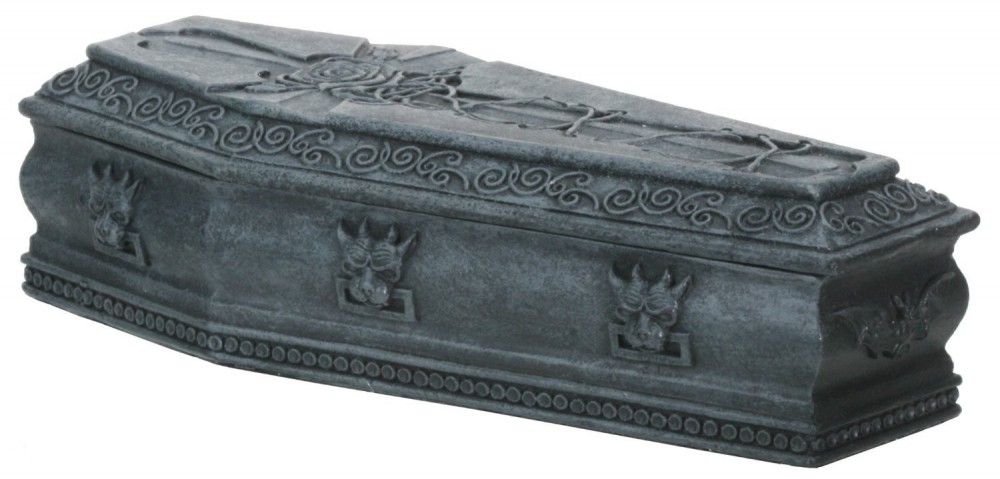 Gargoyle Coffin Box Monster Gothic Container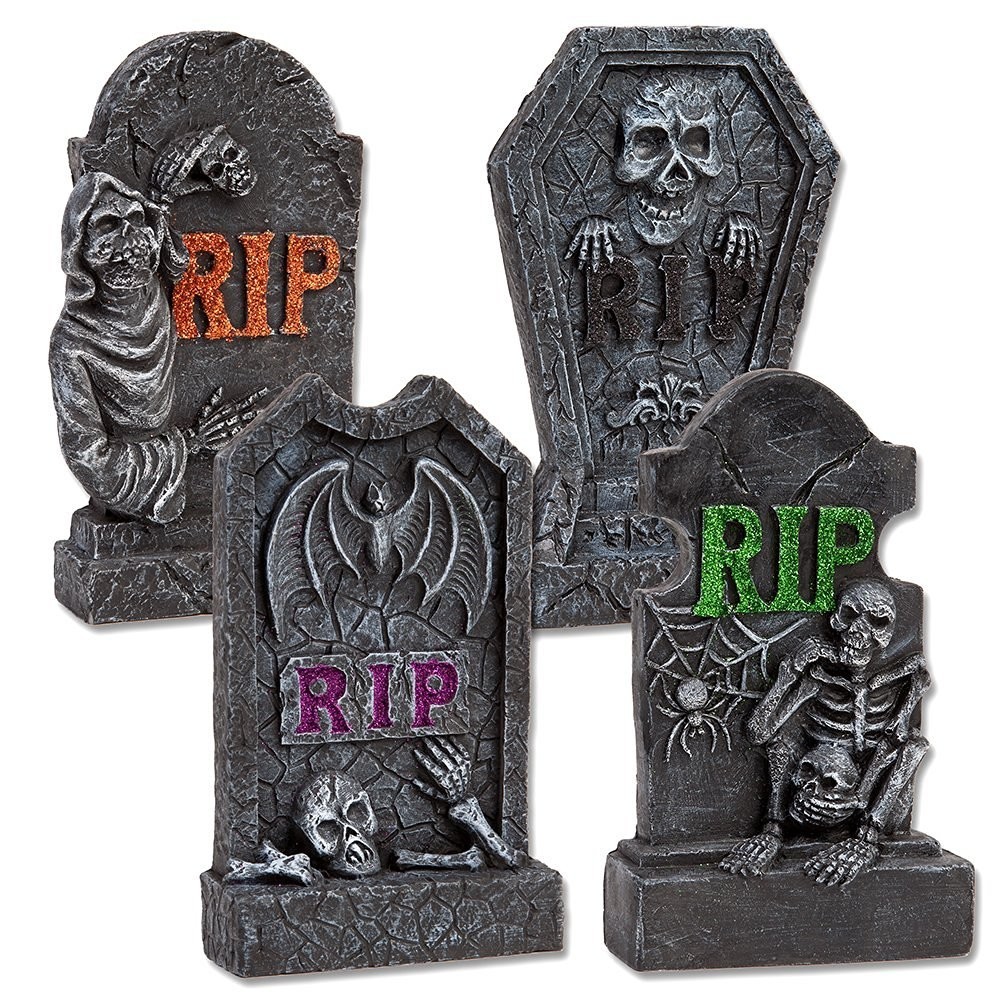 Gift Boutique RIP Halloween RIP Tombstones (Set of 4)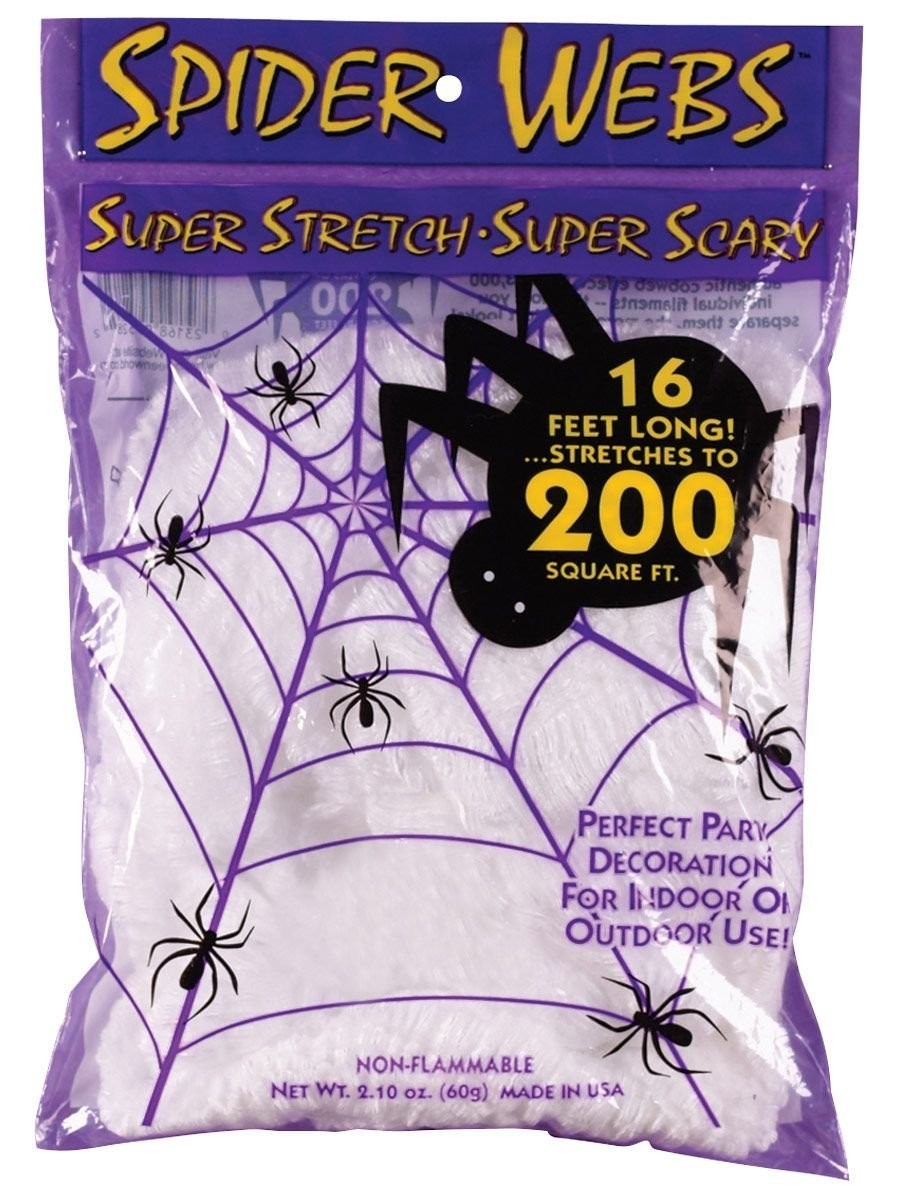 Super Stretch Spider Web - 16 Foot
72 Plastic Halloween
​Picks by FE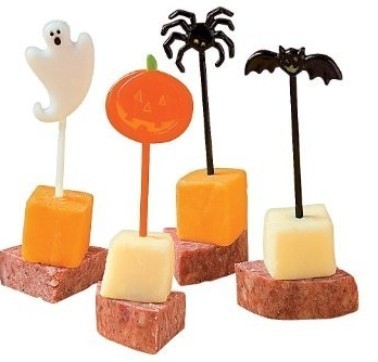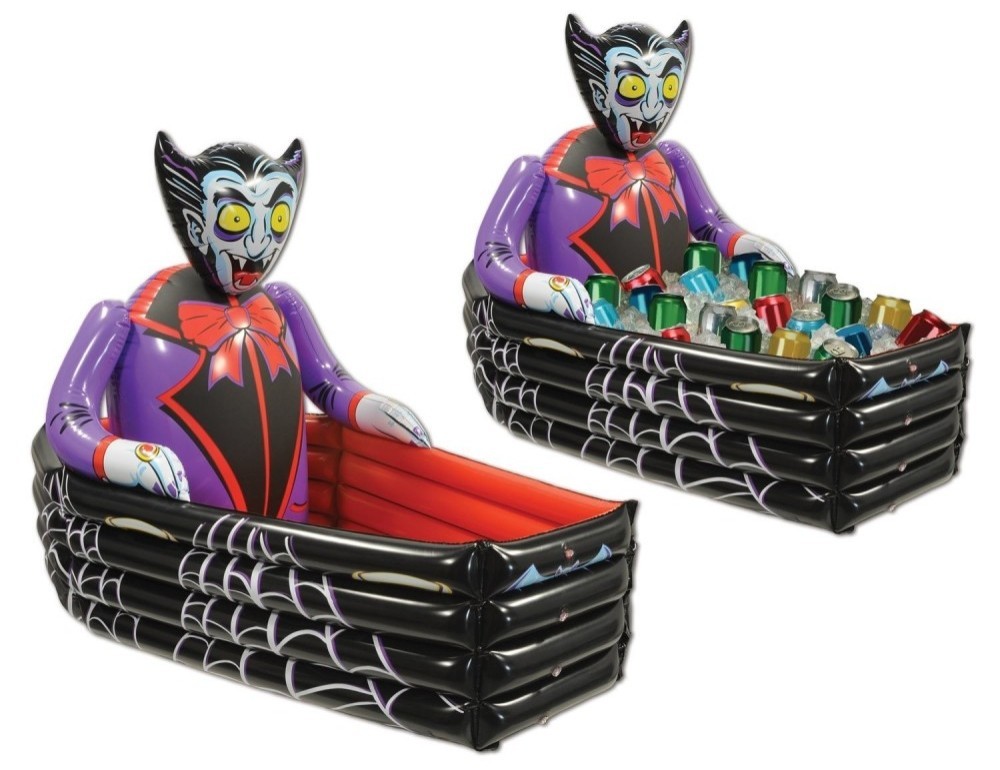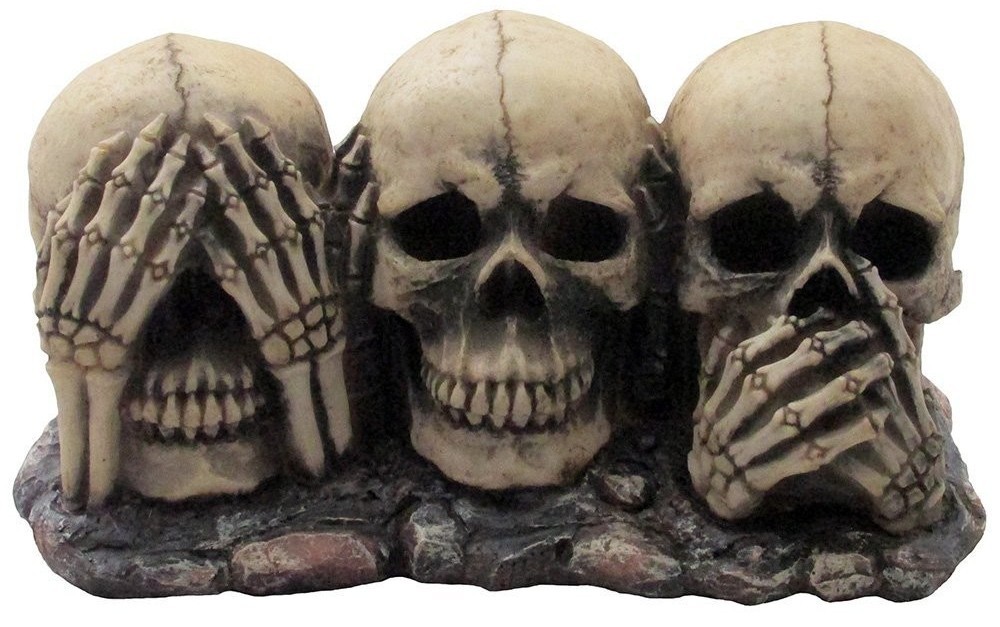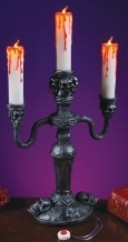 See, Hear and Speak No Evil
​​Skulls Statue
14in LED Candelabra (Standard) by Fun World
Beistle Inflatable Vampire and Coffin Cooler, 3-Feet 6-Inch Width by 30-Inch Height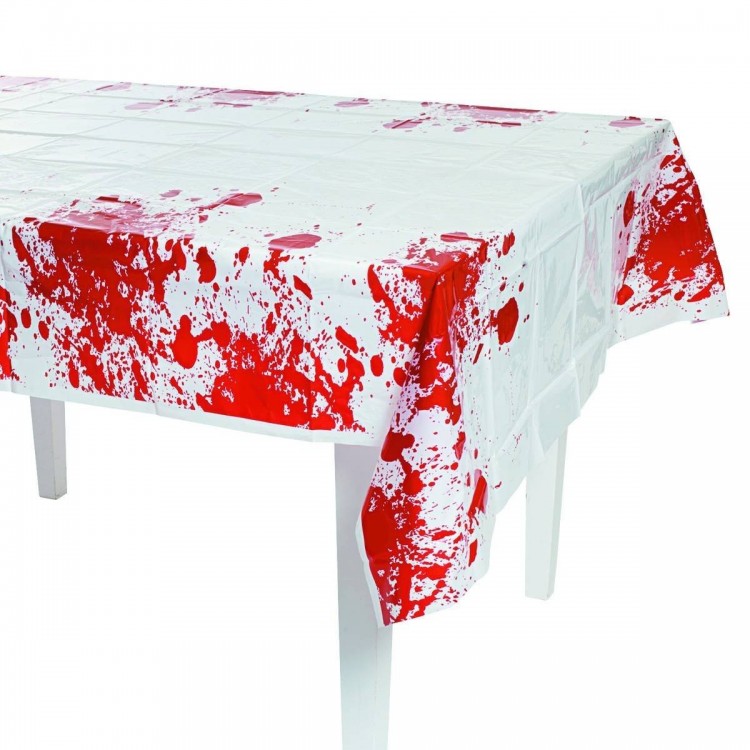 Fun Express Zombie Blood Table Cover Party Decor
500 Pcs Foam Pumpkin Beads - Halloween Party
​Decor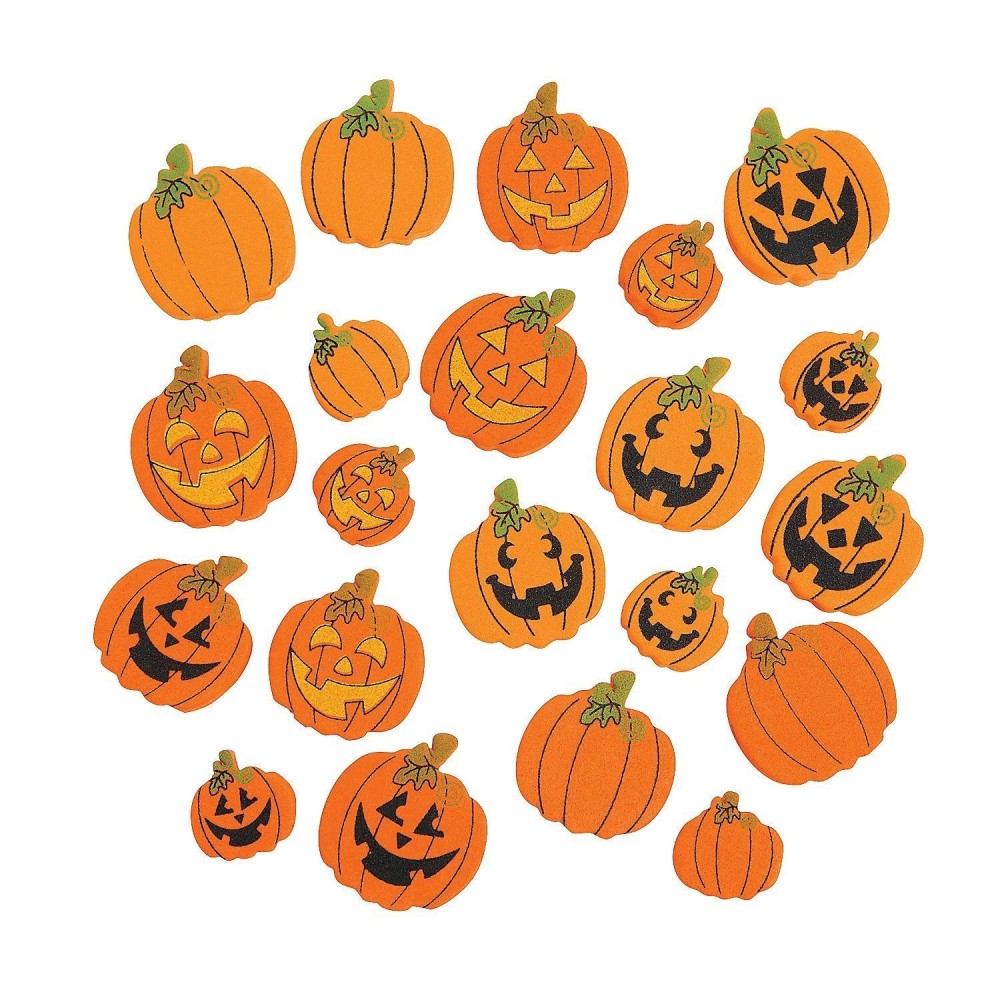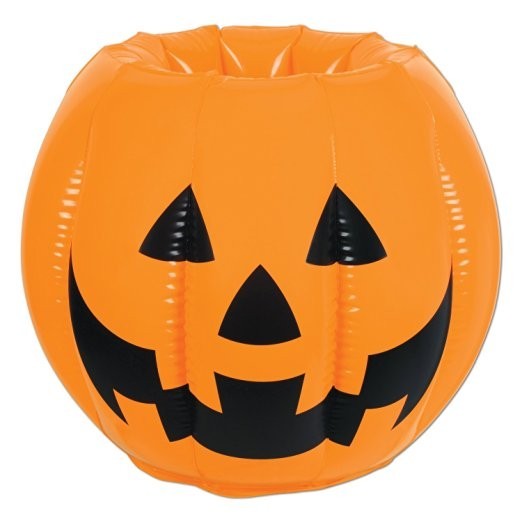 Inflatable J-O-L Cooler (holds apprx 48 12-Oz cans) Party Accessory
​(1 count) (1/Pkg)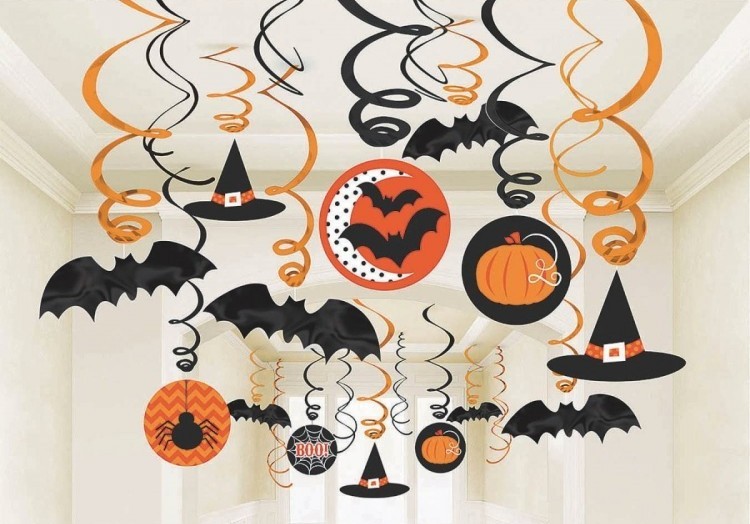 Halloween Swirls Mega Value Pack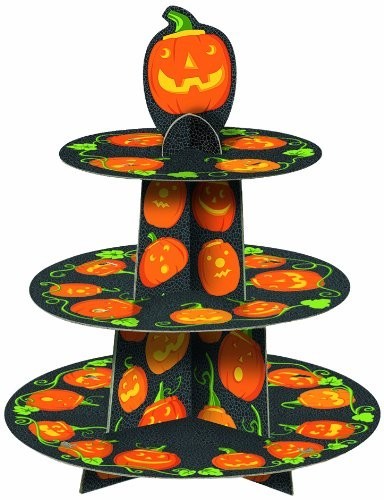 Pumpkin Halloween
​Cupcake Stand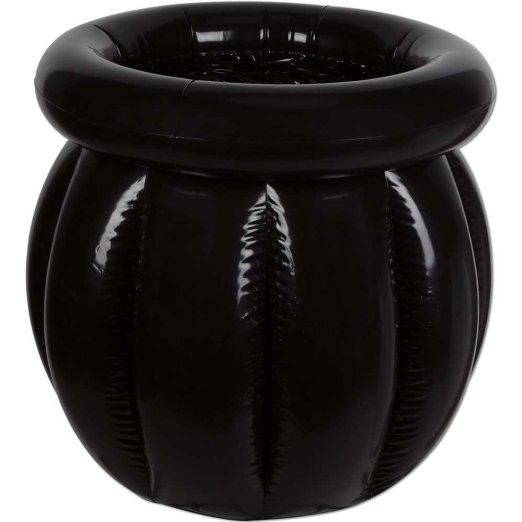 Inflatable Cauldron Cooler (holds apprx 48
​​12-Oz cans) 1 count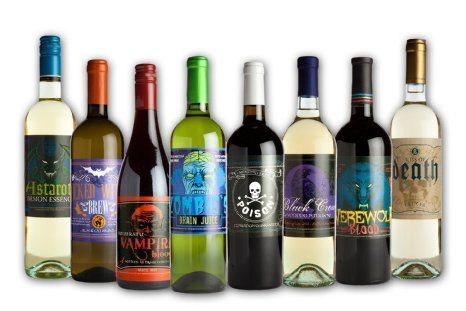 Morbid Enterprises - Halloween Glow in the Dark Bottle Labels
Zombie-Hand Peel 'N Place Toilet Topper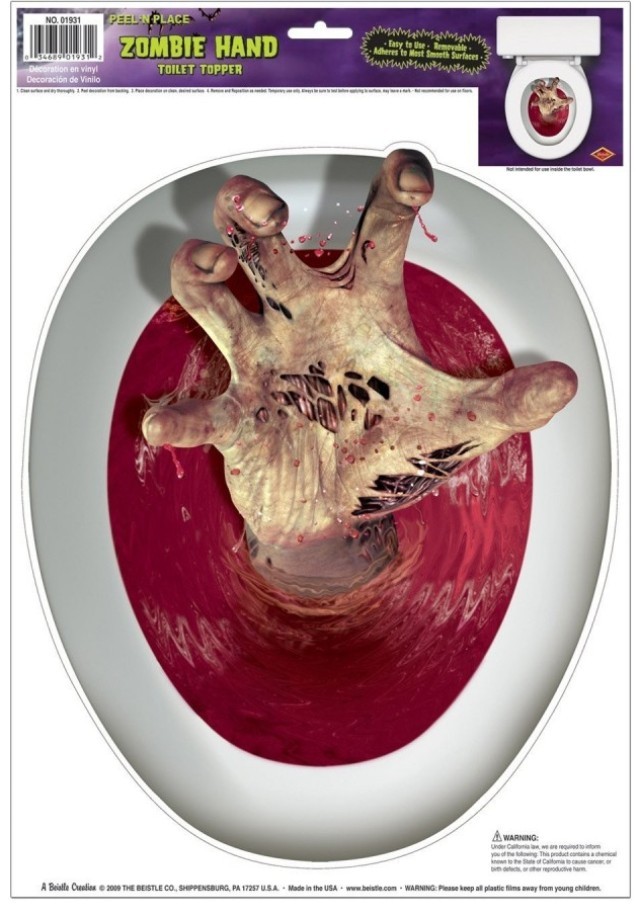 Morris Costumes
​Bloody Shower Curtain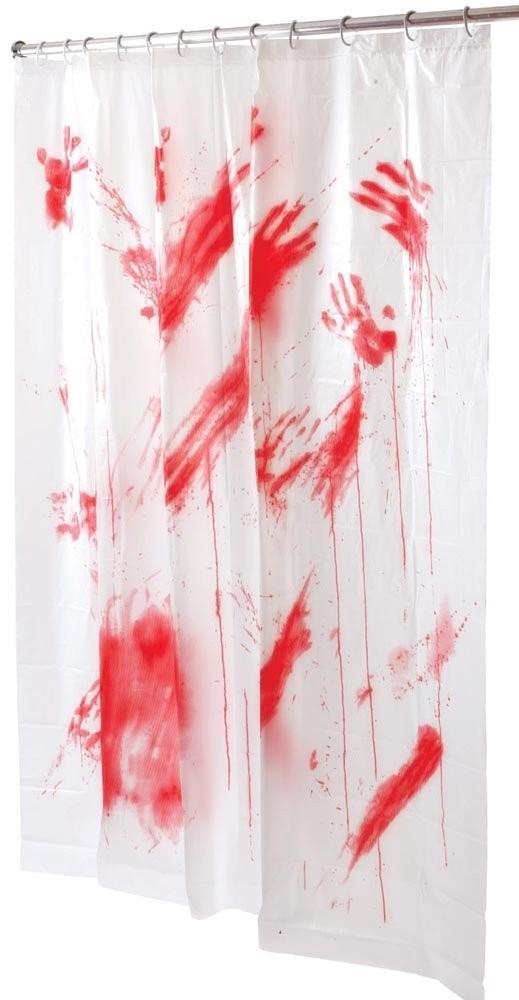 Help Me Shower Curtain -
​Halloween Decorations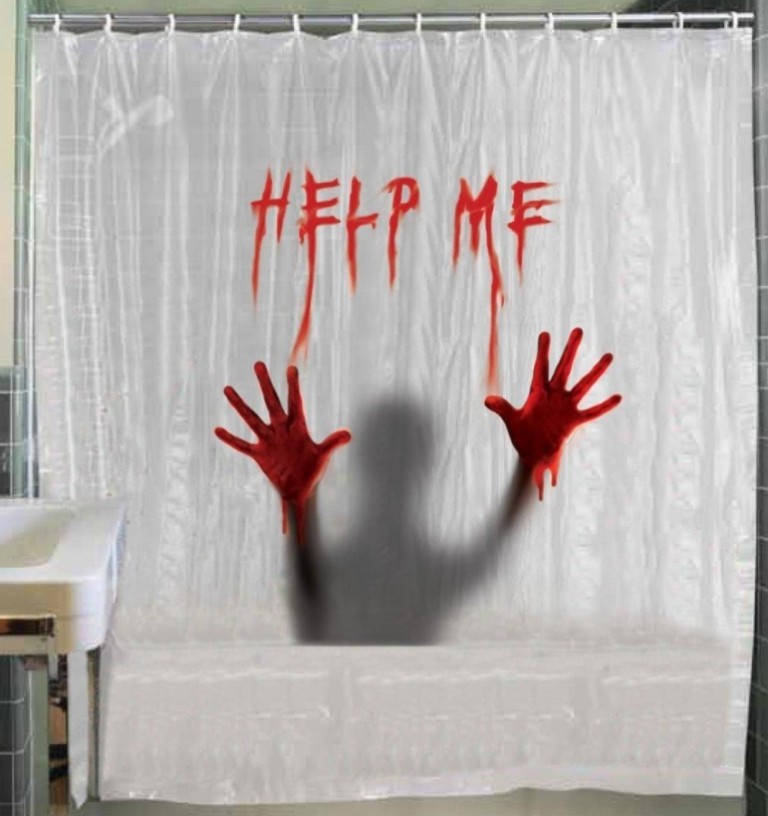 Fun Express Bag of Skeleton
​Bones - 28 Piece Set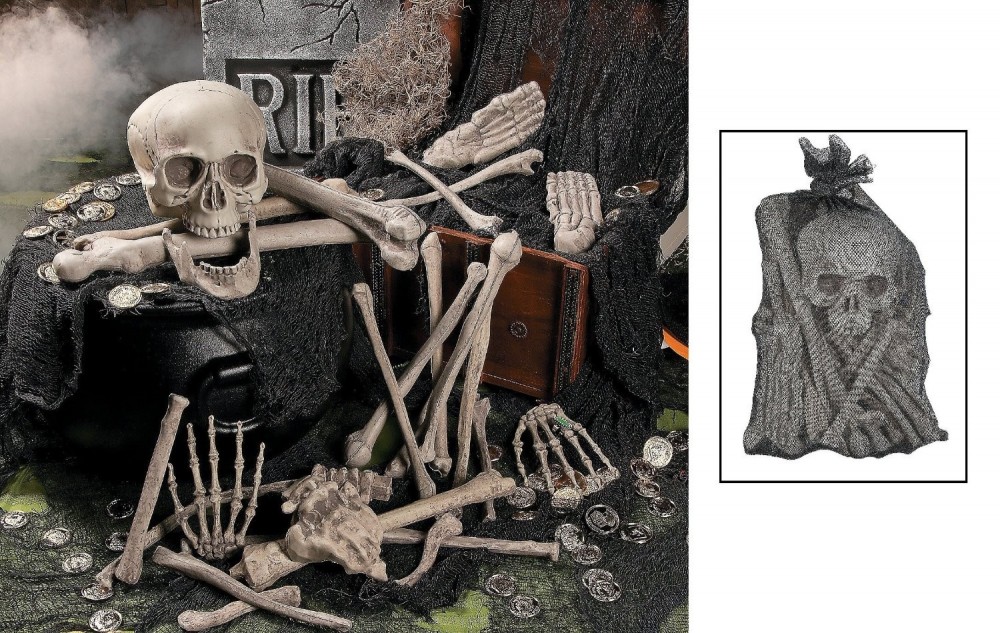 Department 56 Village
​Tombstones St/6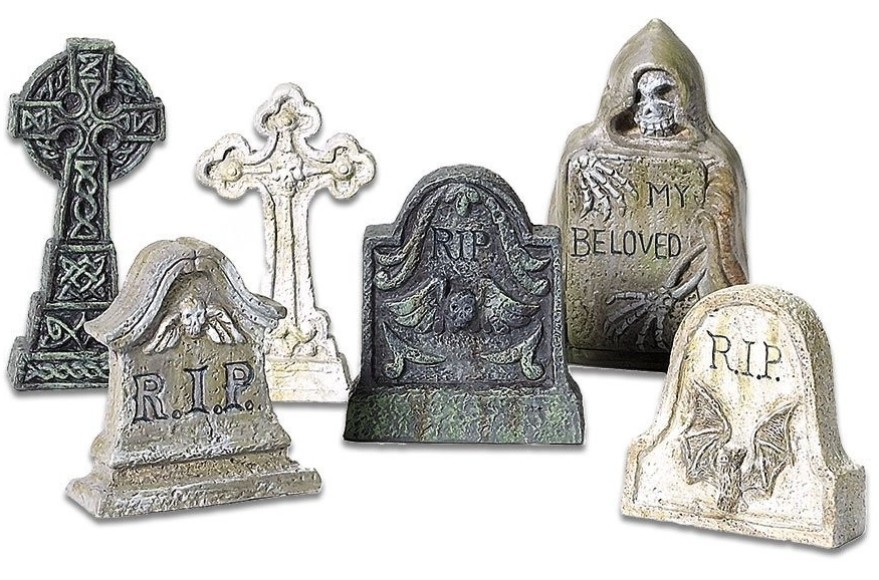 Department 56 The
​Grim Reaper 2.5 x
​3.8 x 2.2 inches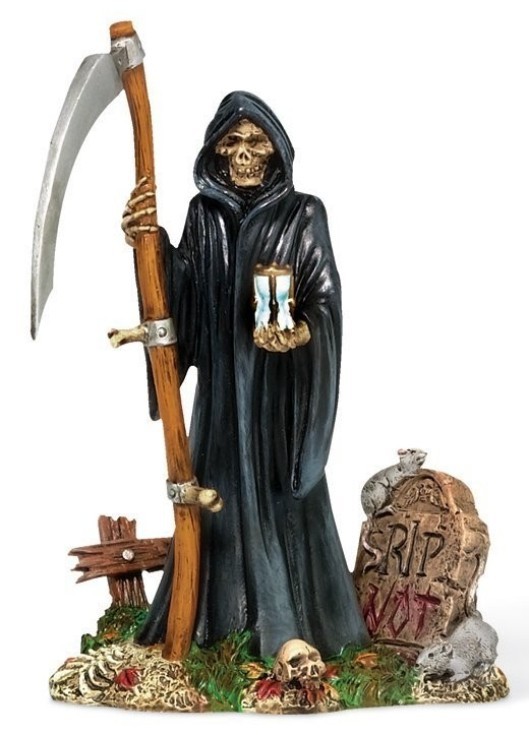 Halloween Snow Village The Headless Horseman
​3.6 x 3.2 x 5 inches ​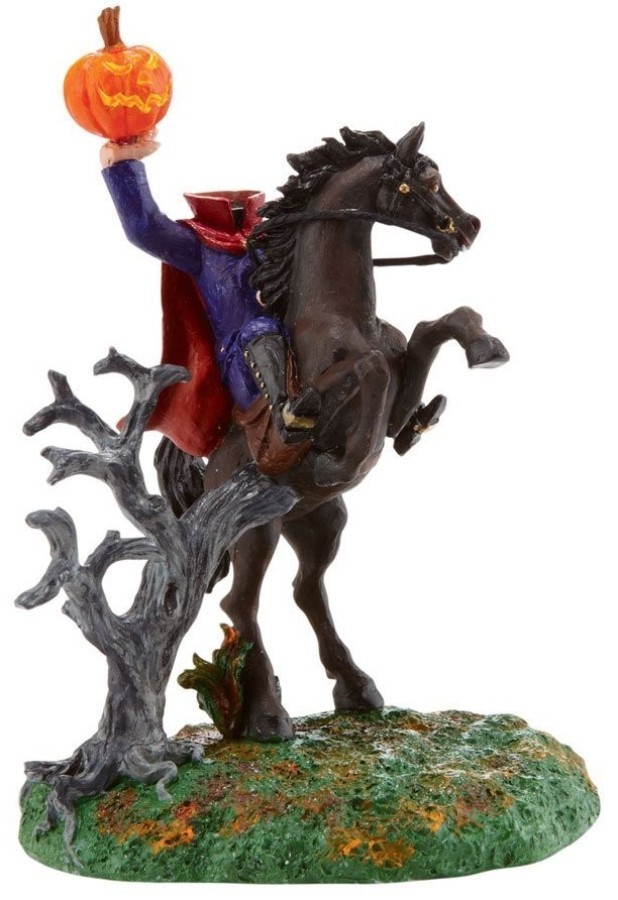 Department 56 Snow Village Halloween Another Prince Croaks Accessory, 3.74-Inch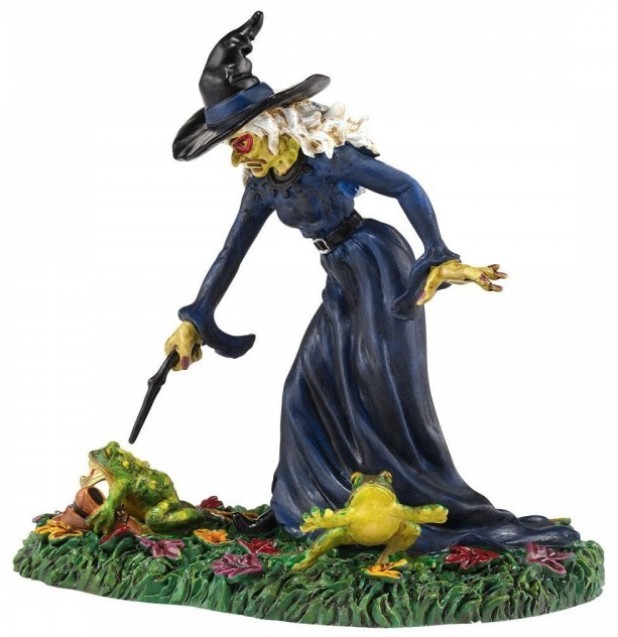 Department 56 4025397 Halloween Accessories Grave Escape Village Accessory, 2.17-
​Inch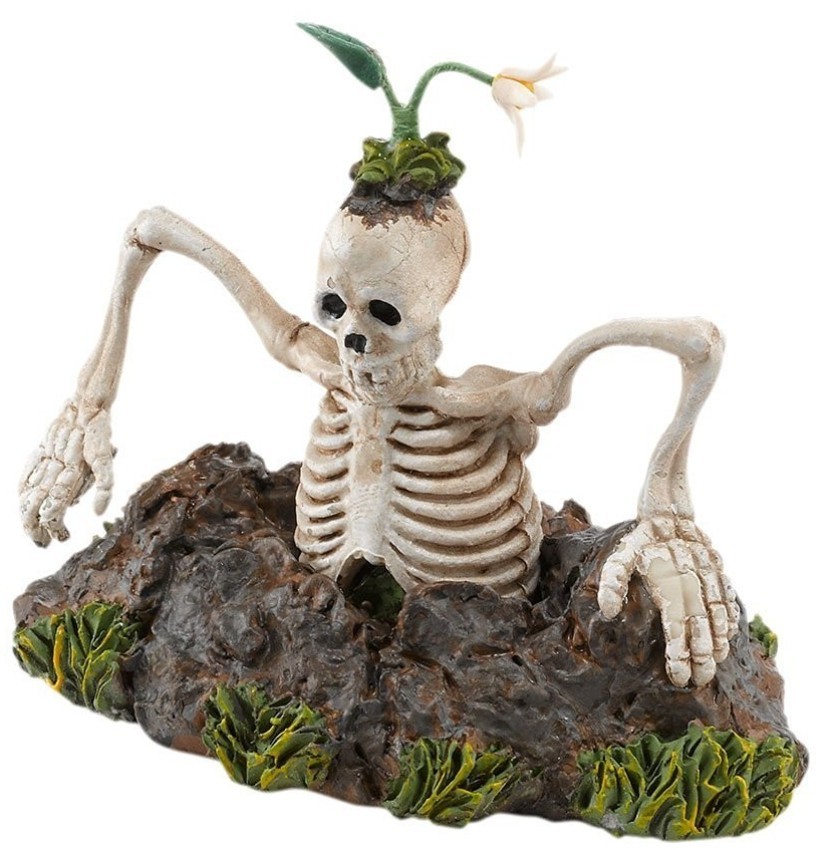 Halloween Seasonal Decor Accessories for Village Collections, Is This Seat Taken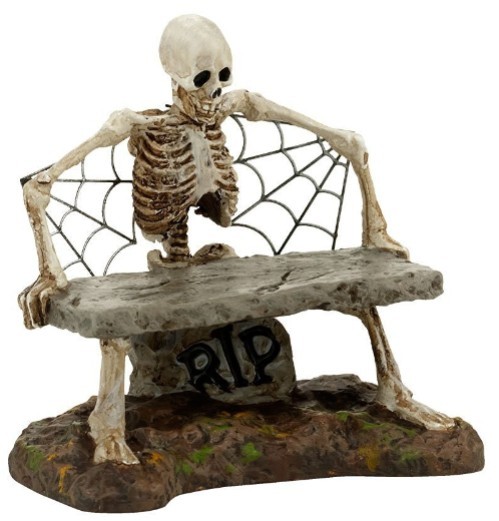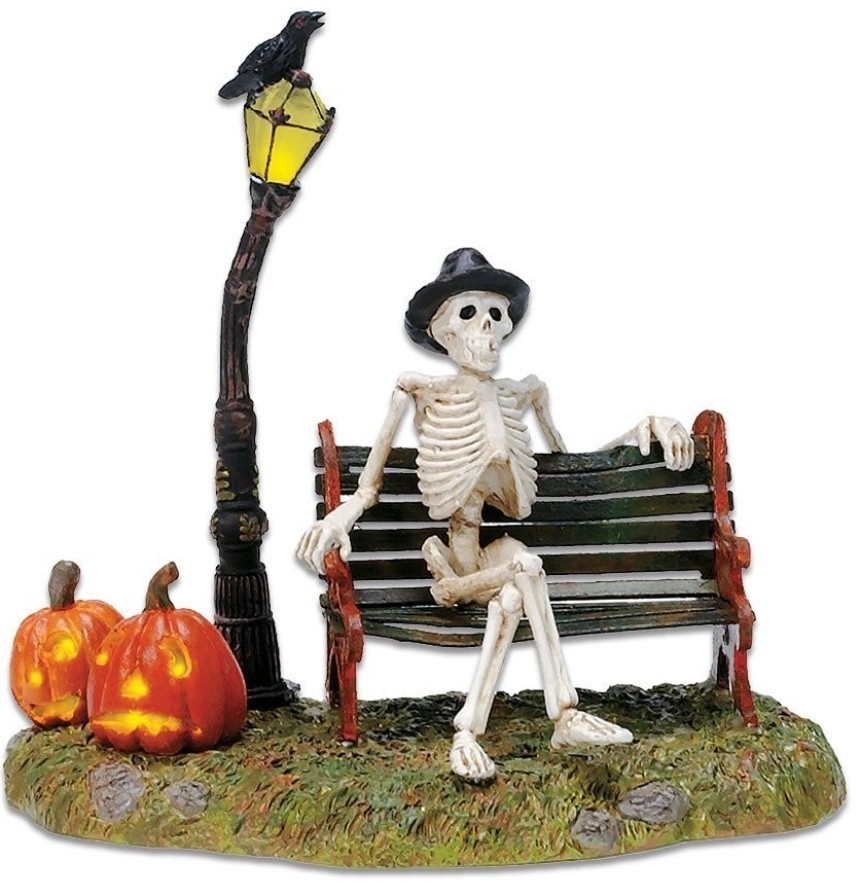 Department 56 Village Resting My Bones
Prextex Halloween Décor Set of 3 Spooky Nylon Hanging Bats for Best Halloween Decoration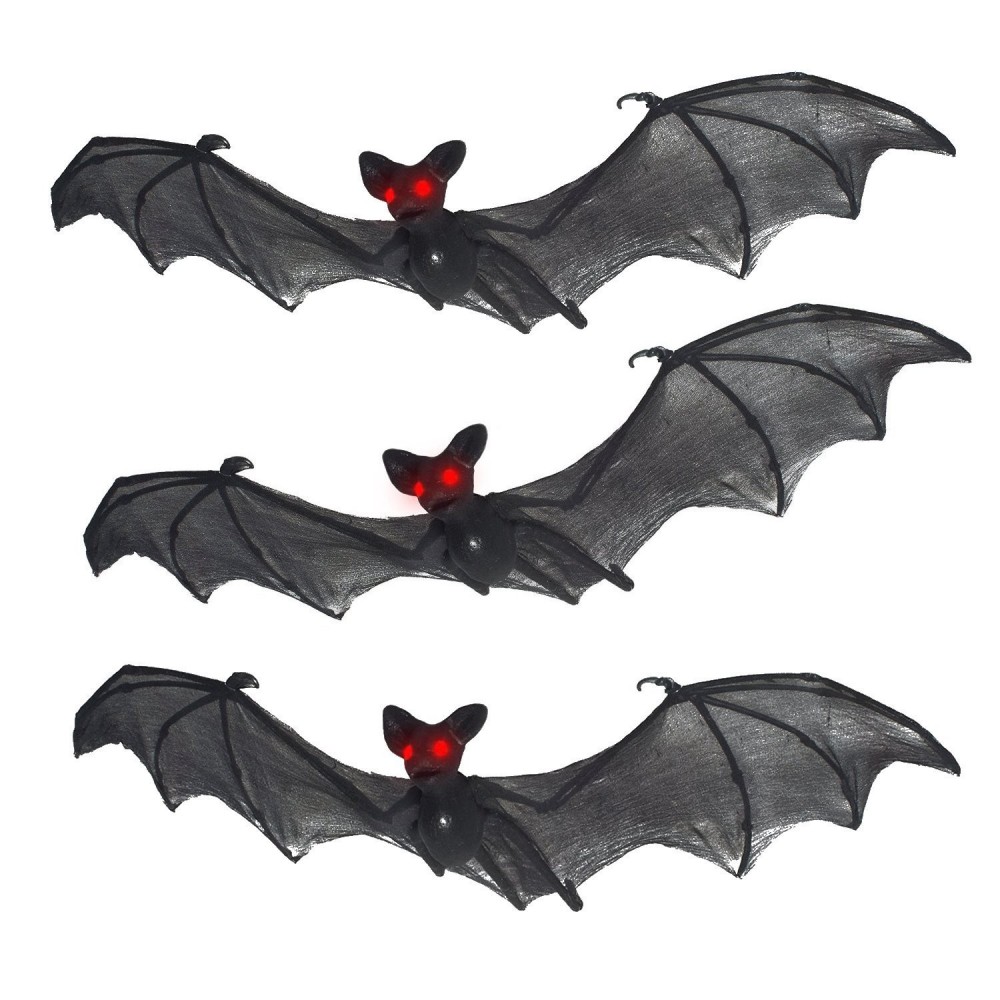 Head in a Jar Halloween prop 10'' H X 6'' W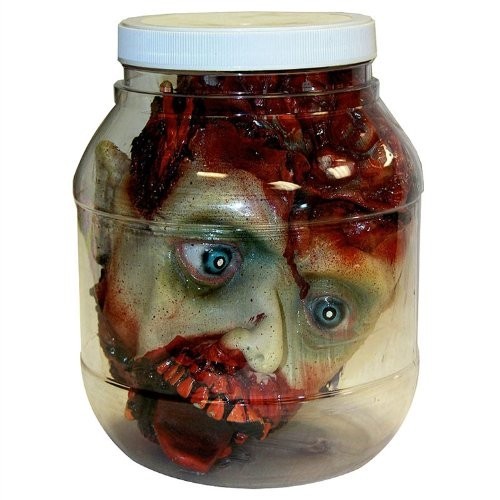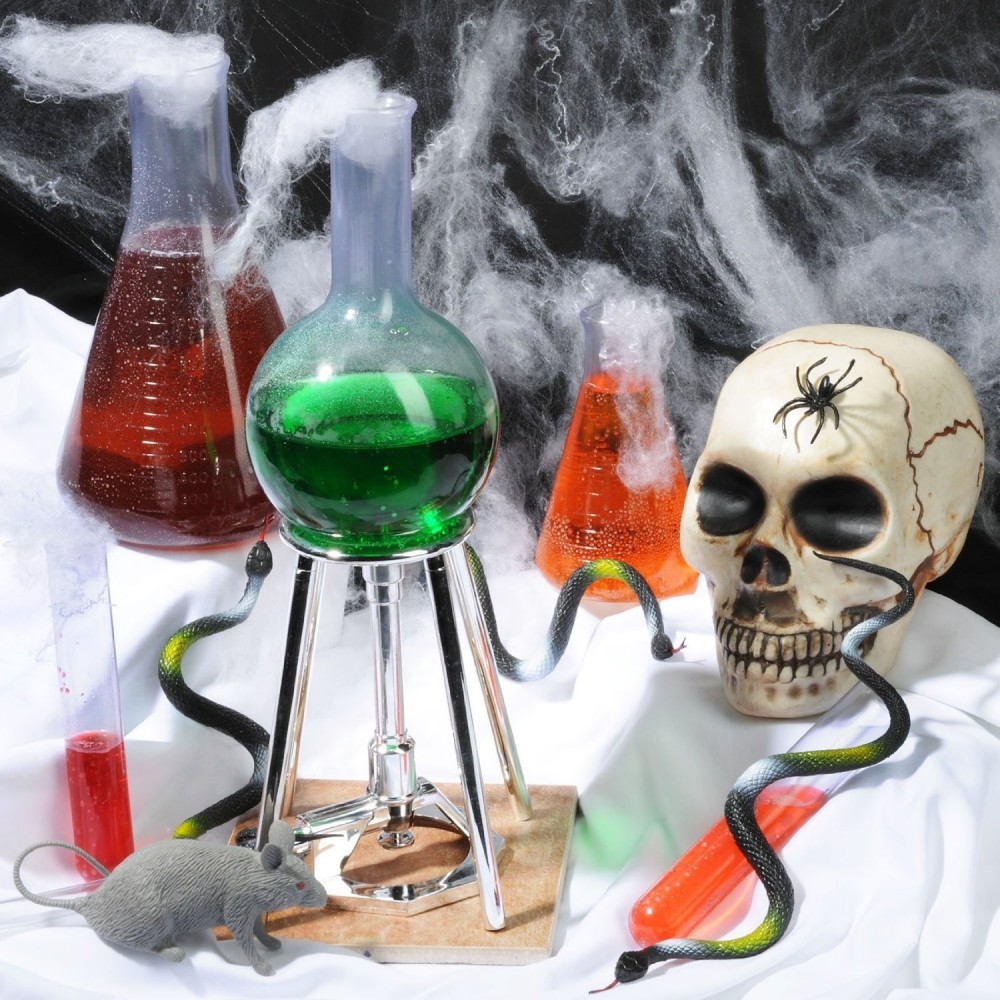 Mad Scientist Lab Kit Halloween
​Haunted House Prop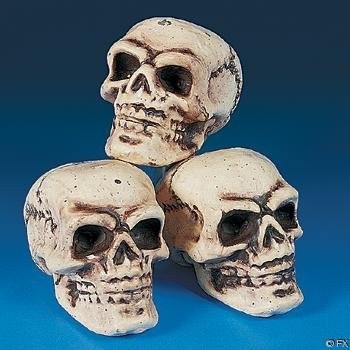 Halloween Skeleton Skulls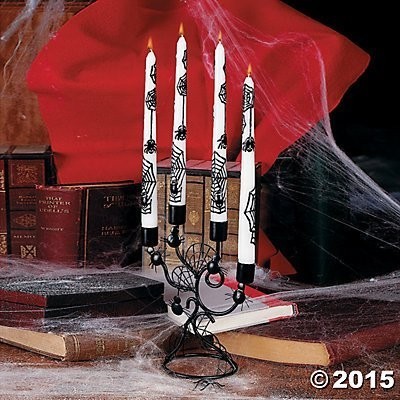 Halloween Black Spiderweb Candelabra, Candlestick Holder.
​9". Metal.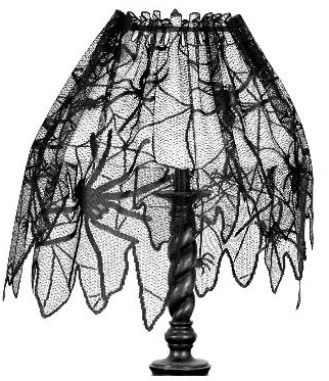 Heritage Lace Creepy Crawly 60-Inch Wide by 22-Inch Drop Four-
​Way, Black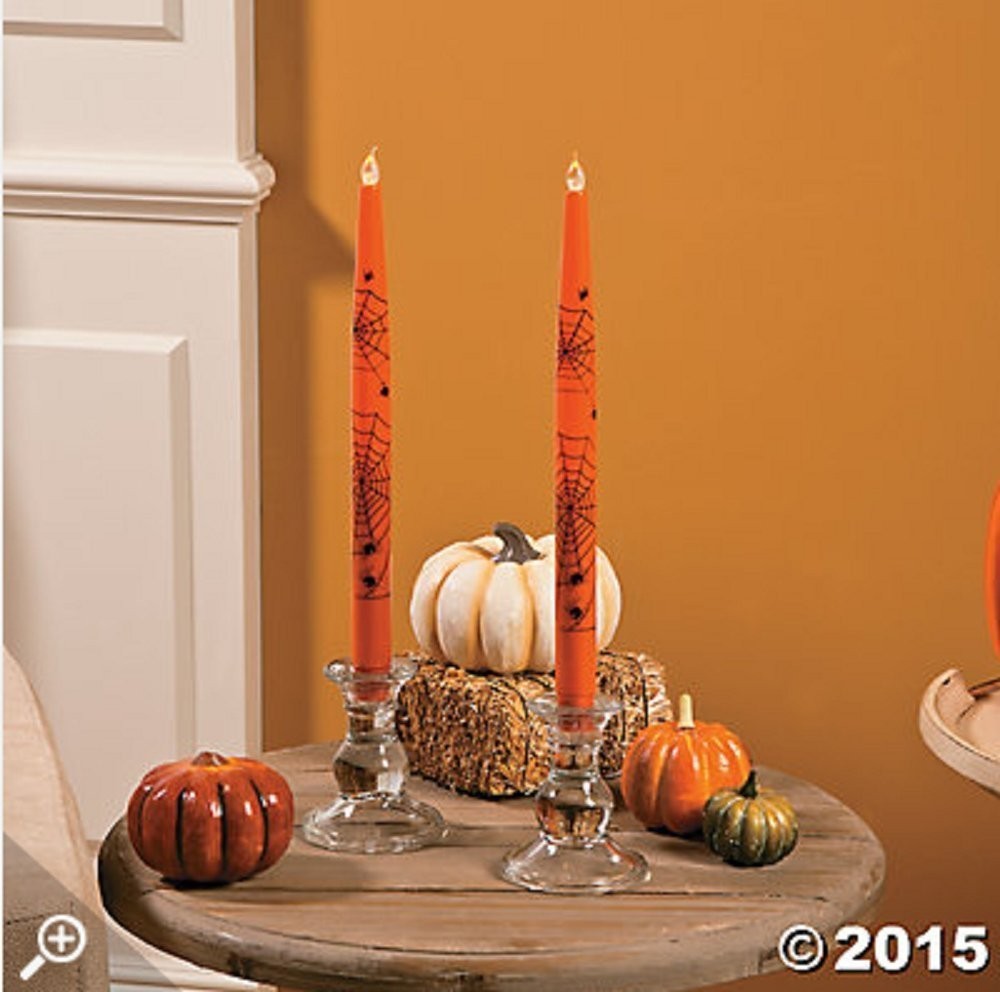 Halloween Flickering
​Taper Lights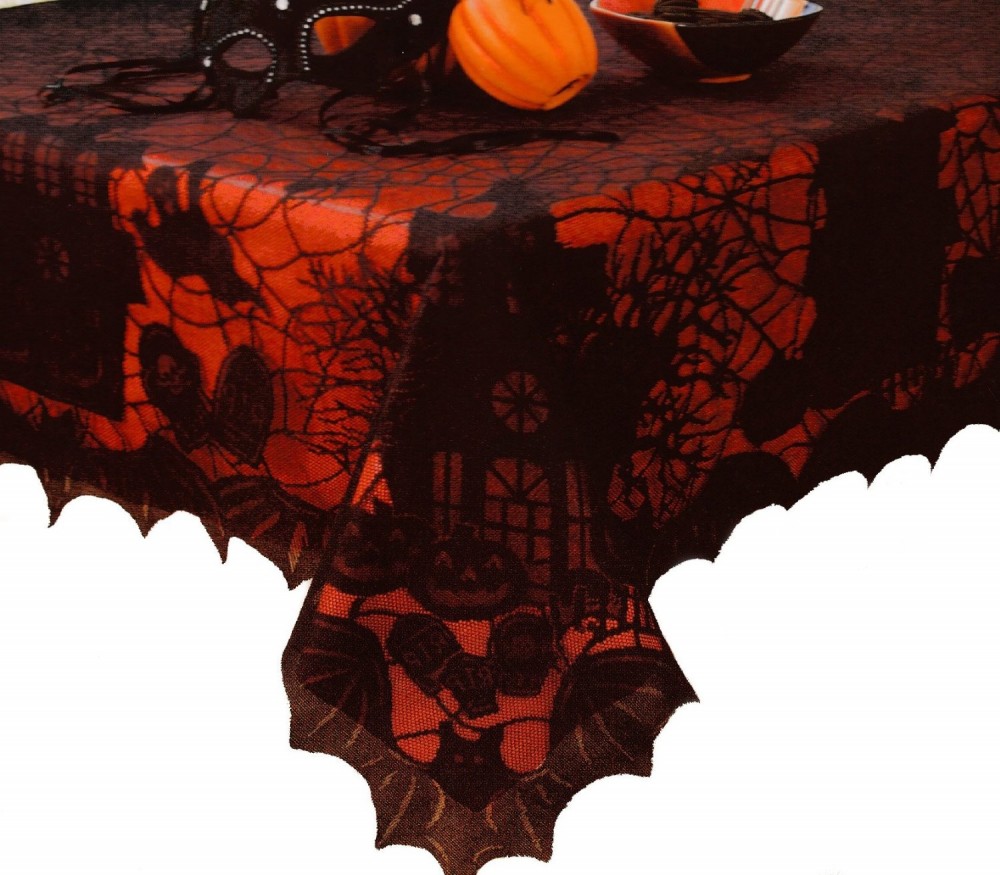 Halloween Lace Tablecloth with
​Vinyl Liner - 60" X 84"
​Oblong
Frightfully Fancy Halloween
​Banquet Dinner Plates by
​CoolGlow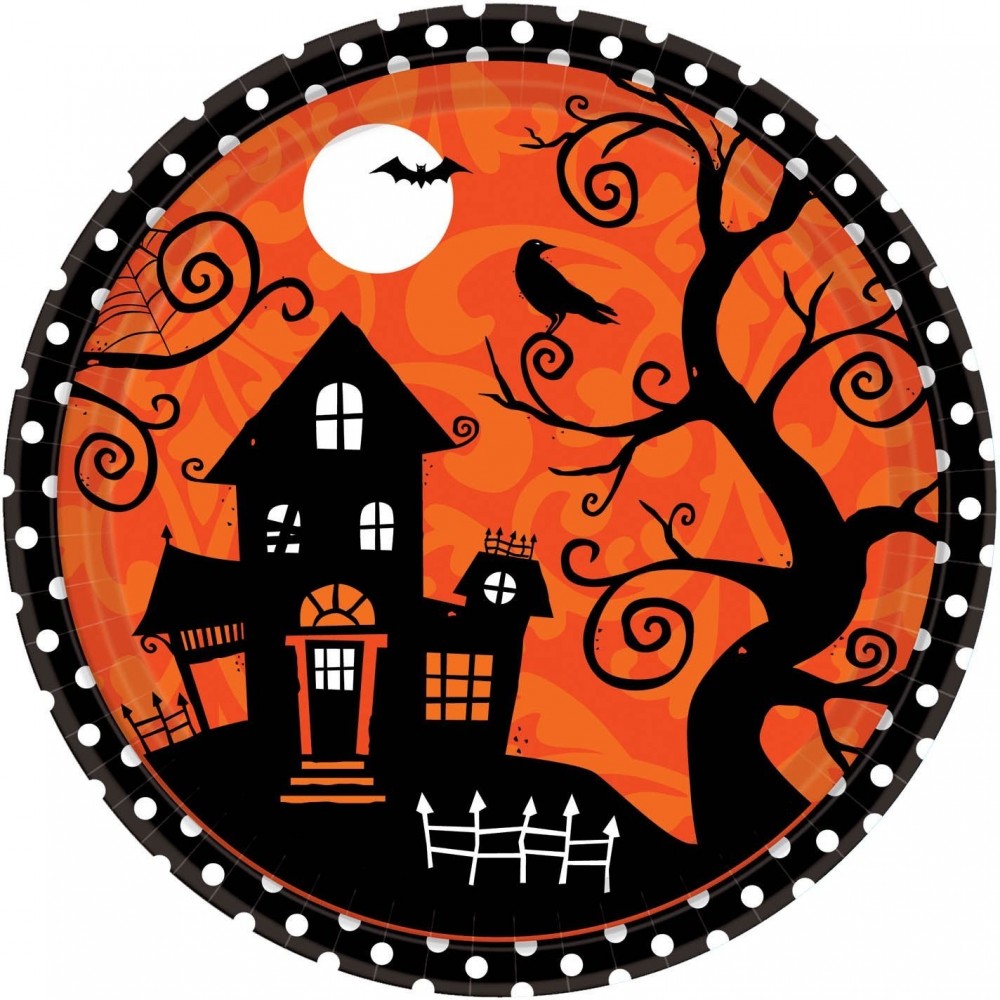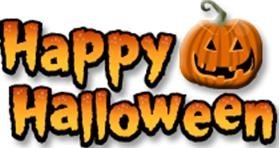 Halloween Party Favors - Orange and Black - Sticker Decorations for Hershey's
​Kisses (Set of 324)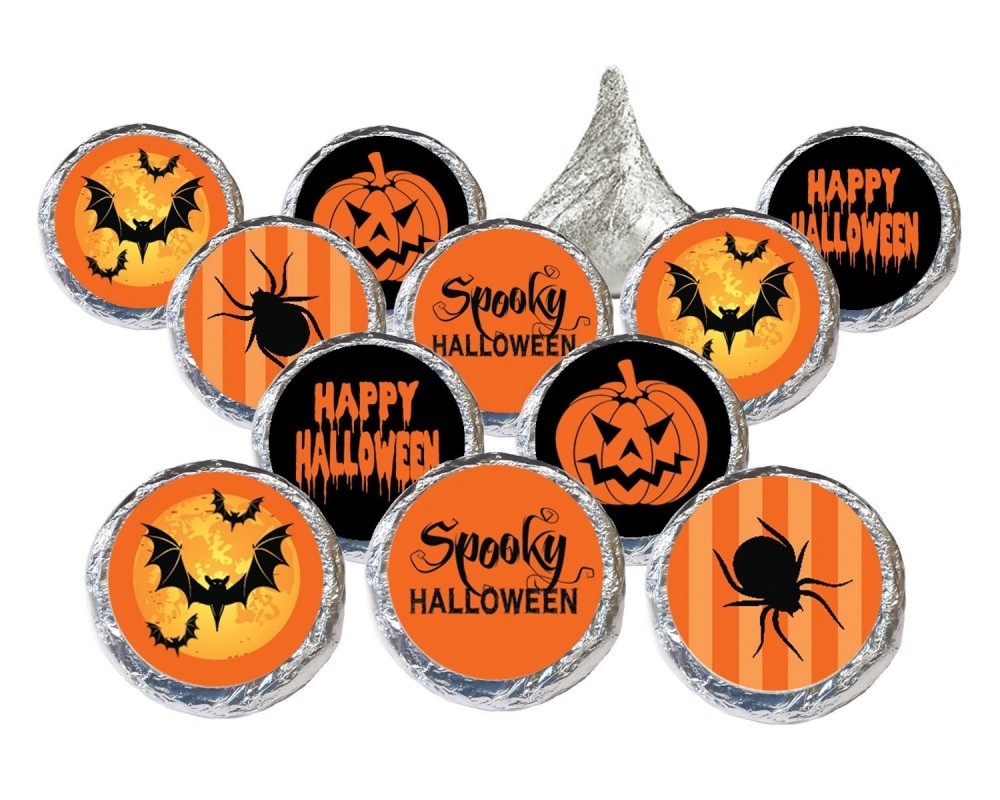 50 Halloween Novelty Rings
​Assorted Designs -
​​Teenage/Adult Size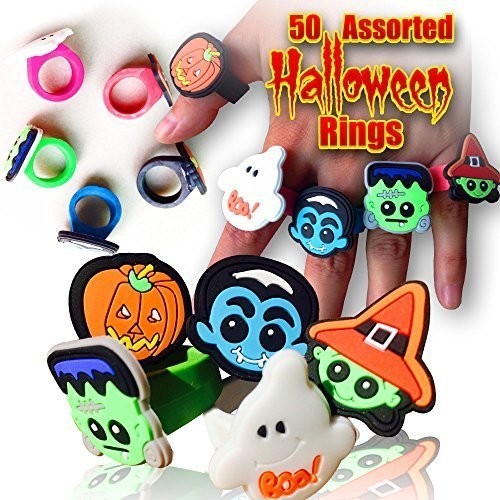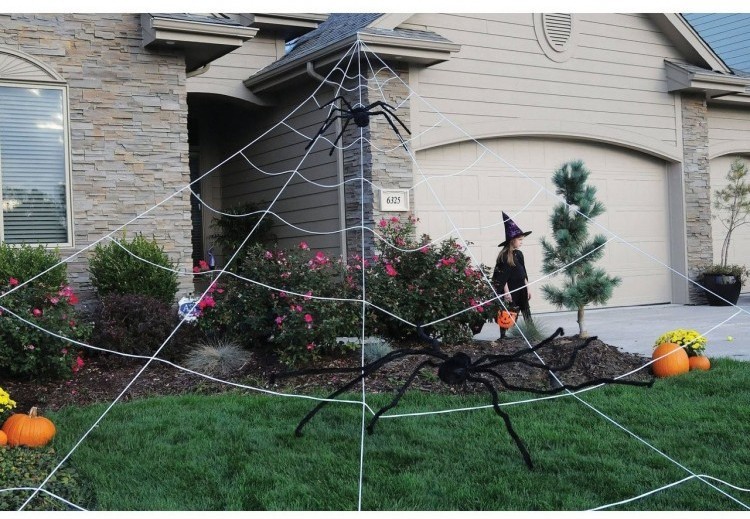 PLASTIC JACK O' LANTERN PUMPKIN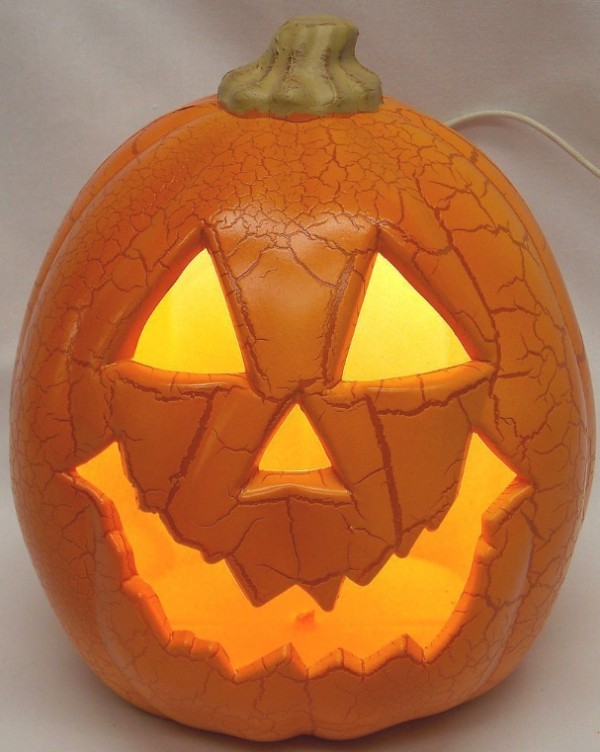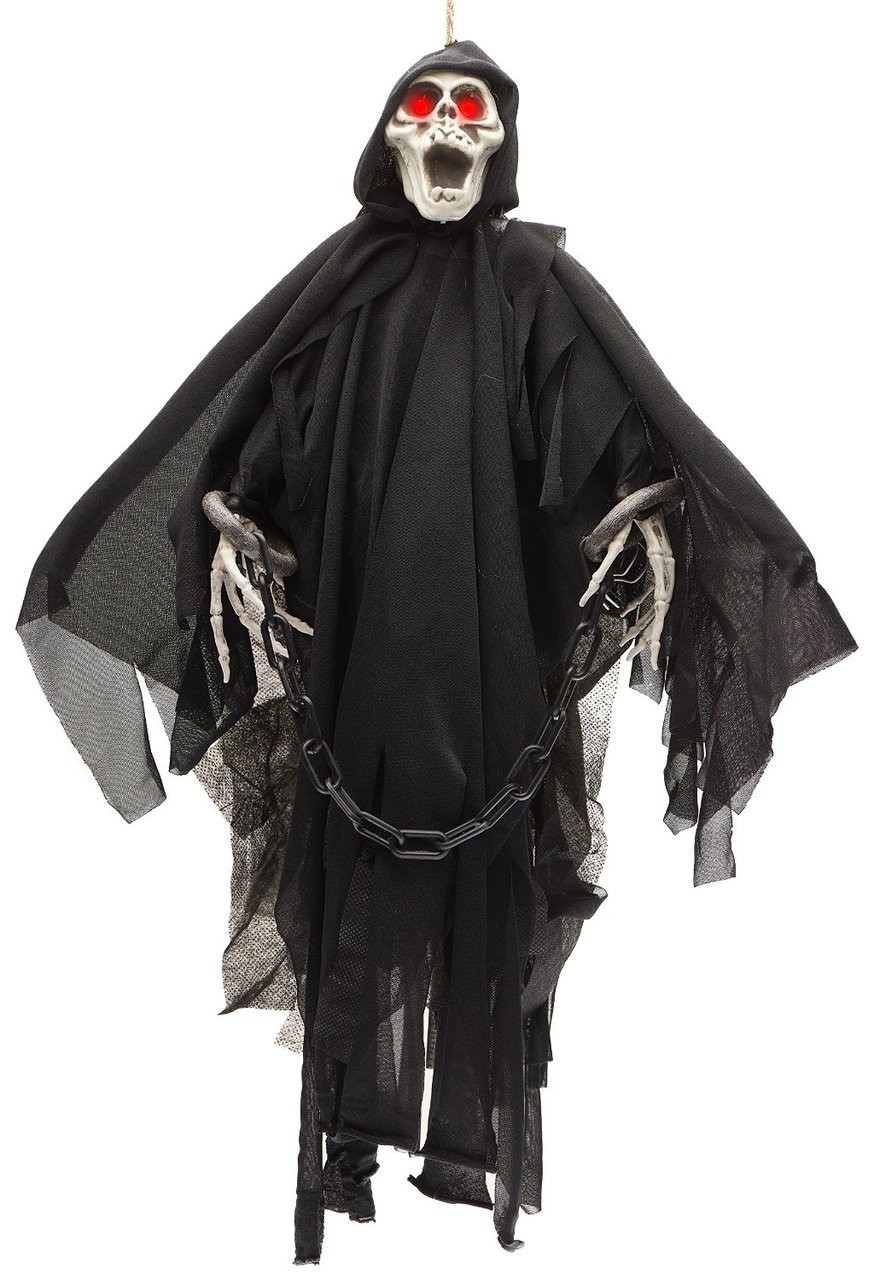 ANIMATED GHOST SKELETON 20-INCH HALLOWEEN DECOR
​WITH RED EYES
BRIDE AND GROOM BURIED PROPS (33.5'' X
​5'.3'') 2 PIECE SET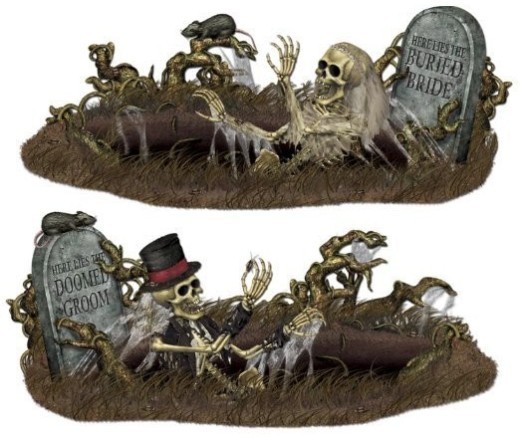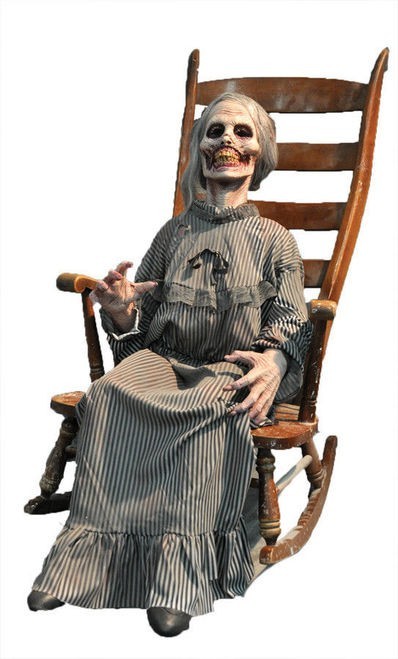 HALLOWEEN LIFE SIZE
​ANIMATED MOTHER HAUNTED HOUSE PROP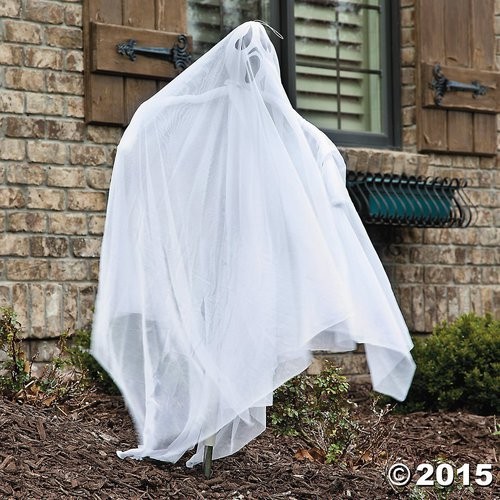 HALLOWEEN GHOST LIGHT UP LED FRONT YARD DECORATION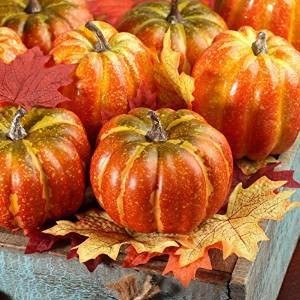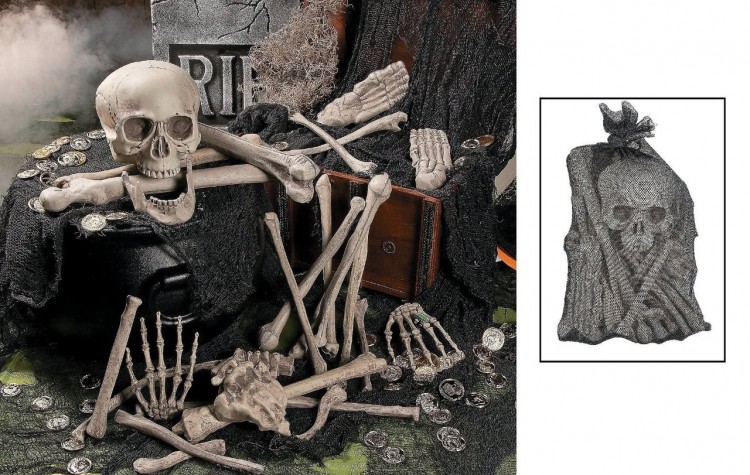 FUN EXPRESS BAG OF SKELETON BONES
Anythings
​YouWant.Com
2019 ​all rights reserved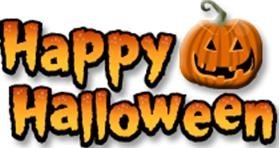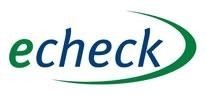 Mega Sprinkle Set 17.2oz-Halloween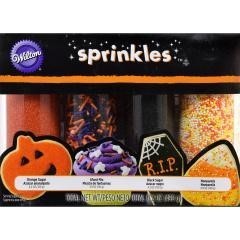 Halloween Funny Pumpkin Bats Door Window Hang Decorations Accessories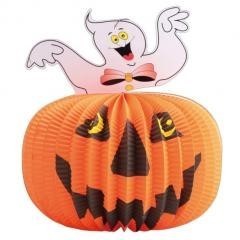 Comfort-Grip Cookie Cutter Set 2/Pkg-Pumpkin & Bat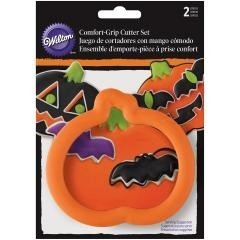 Cute Molds Cake Decorating Cookie Biscuit Cutter 4 PCS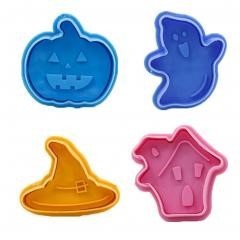 Customer Service


(800) 341-3579