anythings
youwant.com​​

Collectible
​Coins & Paper
Money
MISC. SET OF OLD COINS


$100.00
MILLION'S OF
​PRODUCTS IN STOCK
SHOP
​DEPARTMENTS
2016 American Gold Eagle (1 oz) $50 Brilliant Uncirculated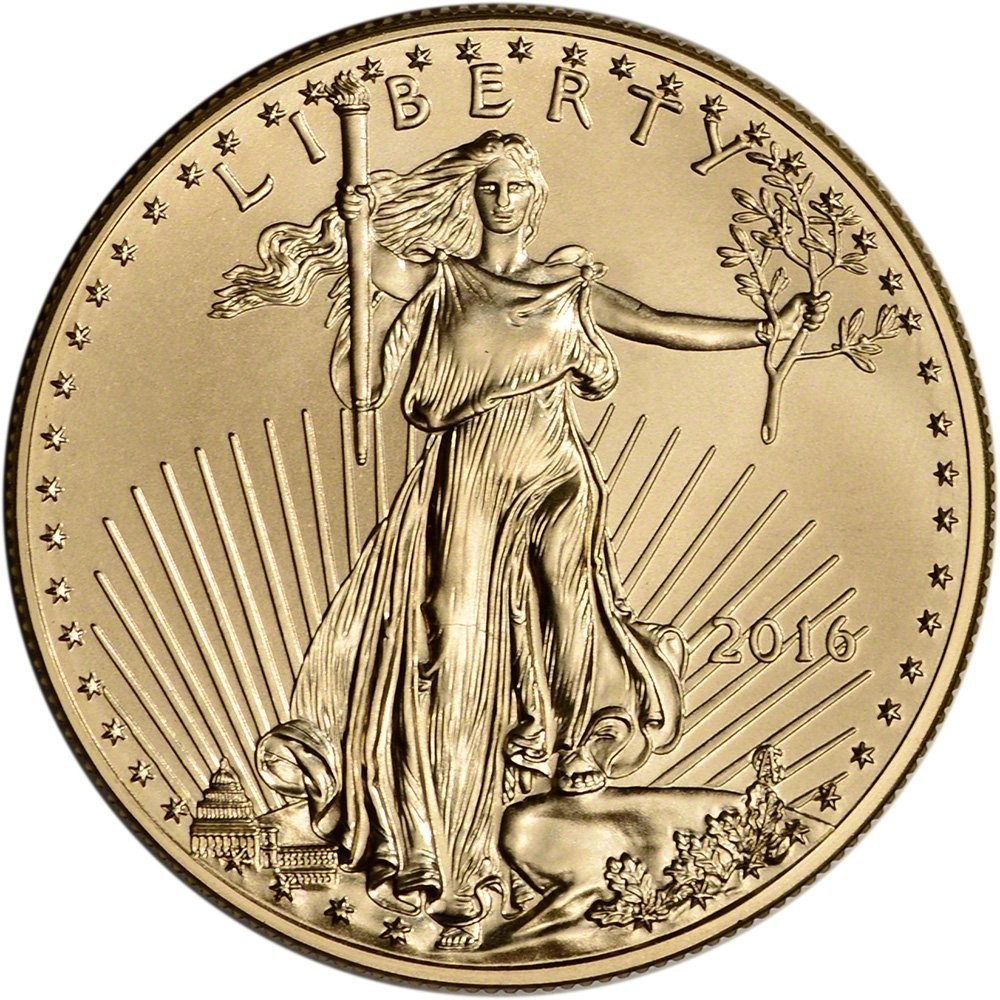 Historic Treasure Chest of Old & Rare Coins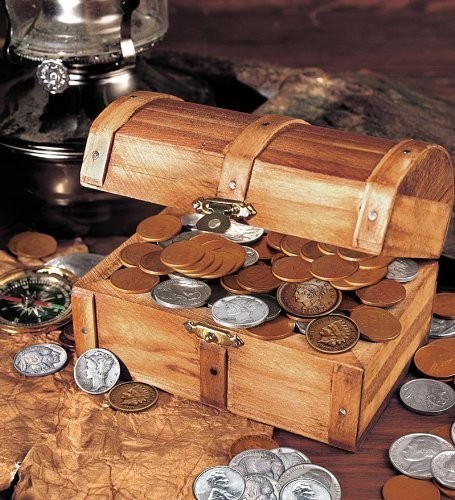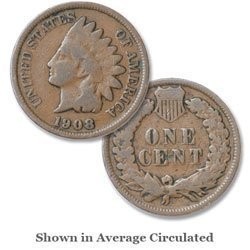 1908 U.S. Indian Head Cent / Penny Coin
Collection of 15 Liberty Head V-nickels.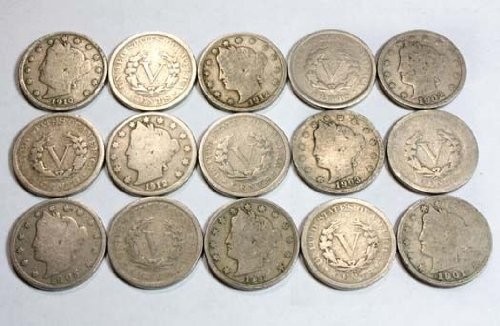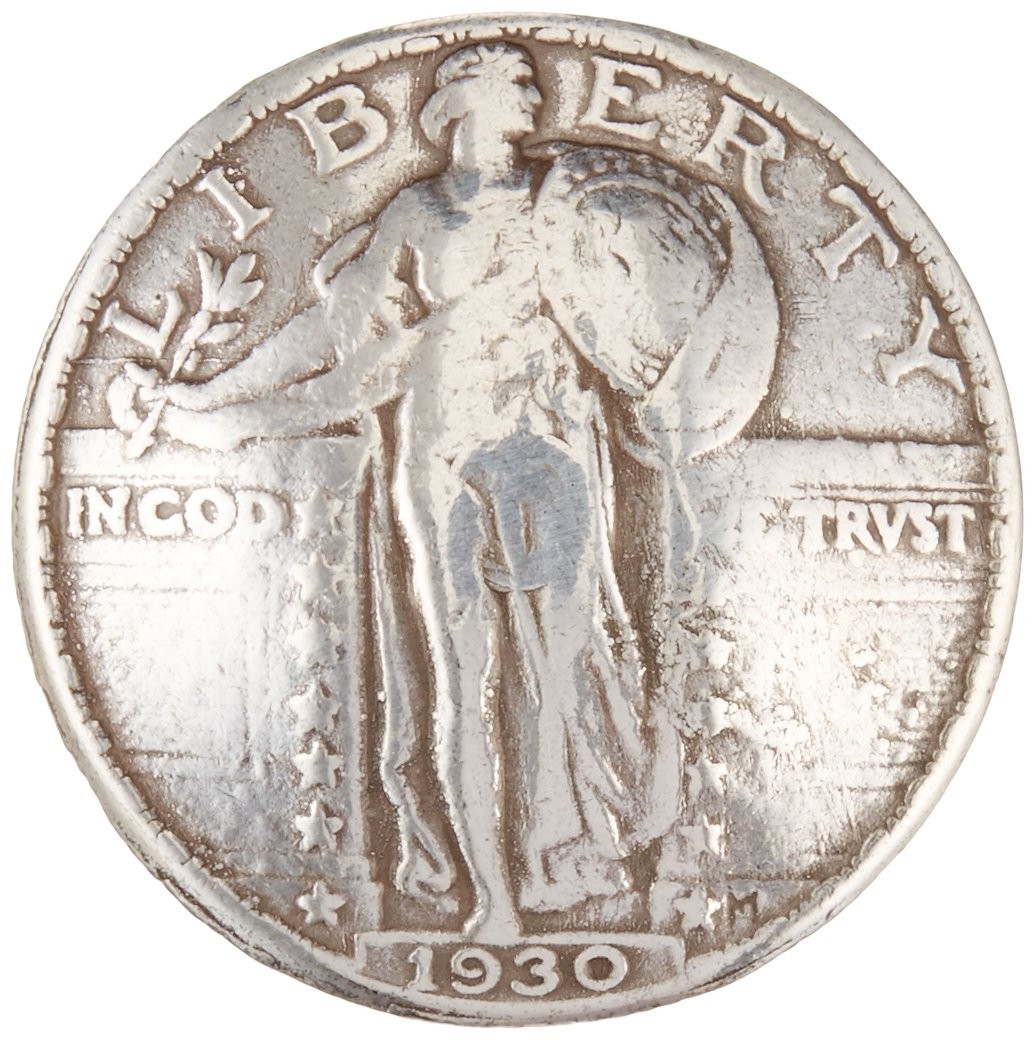 Concho 0.75-Inch Antique Silver Standing Liberty Quarter Coin
STAR TREK BLUE Rency / Banksy Art $2 Bill Signed by Artist #/70 Moon Astronauts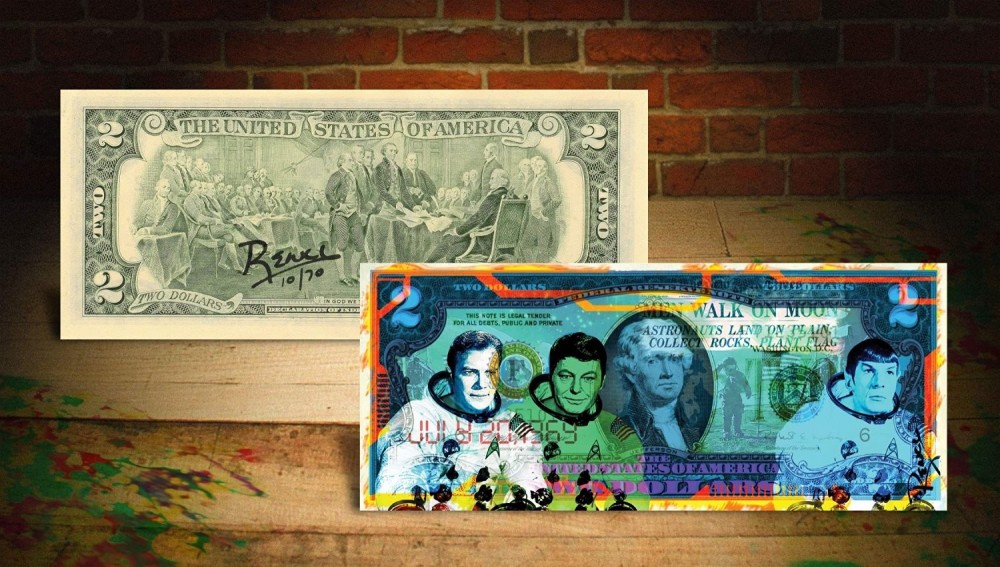 Pearl Harbor Jefferson Remembrance $2 Bill US Currency - 75th Anniversary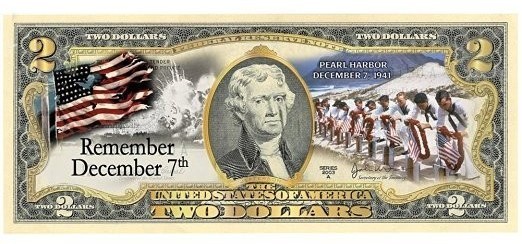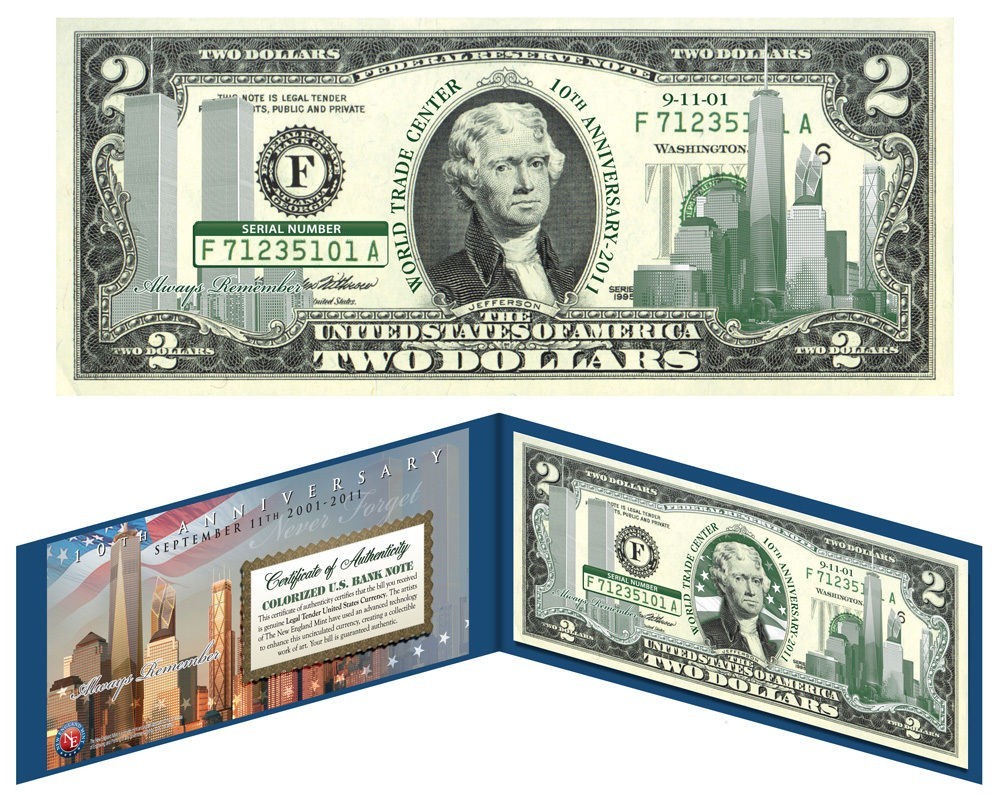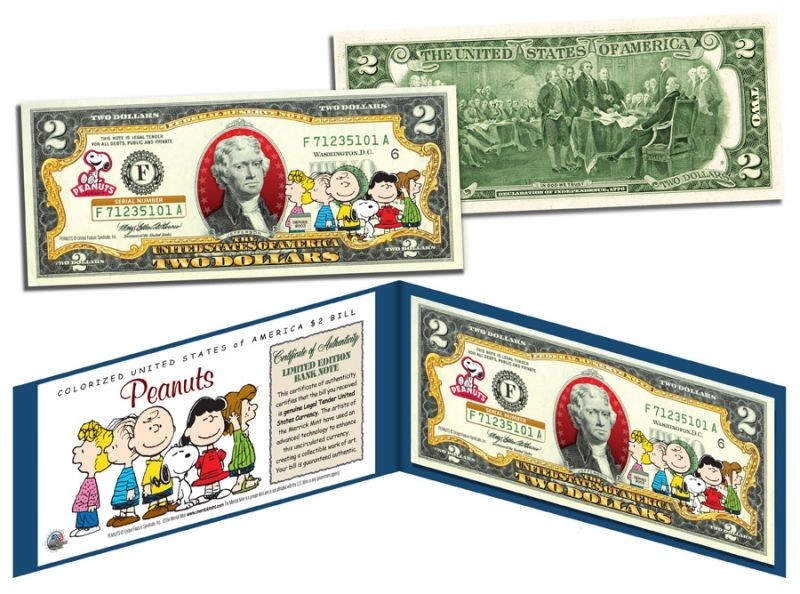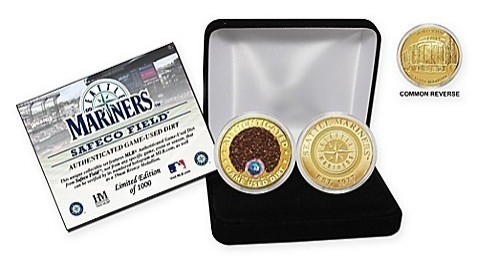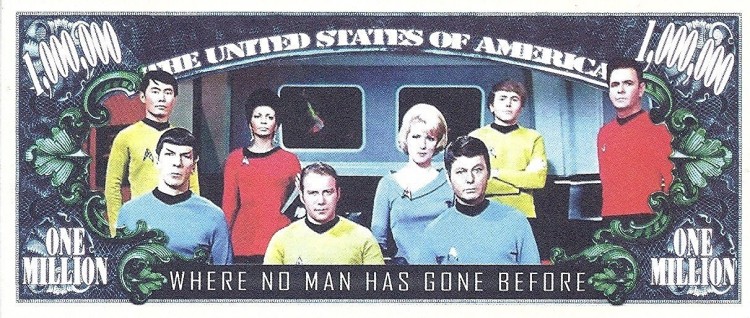 Star Trek Million Dollar Bill Fantasy Banknote
WORLD TRADE CENTER 9/11 Memorial "NEVER FORGET" Colorized $2 Bill!
Safeco Field MLB Authenticated Dirt Coin Set
PEANUTS * Charlie Brown & Gang * Legal Tender U.S. $2 Bill * LICENSED * Snoopy
1999 - 2009 Complete Uncirculated State Quarter Set with Folder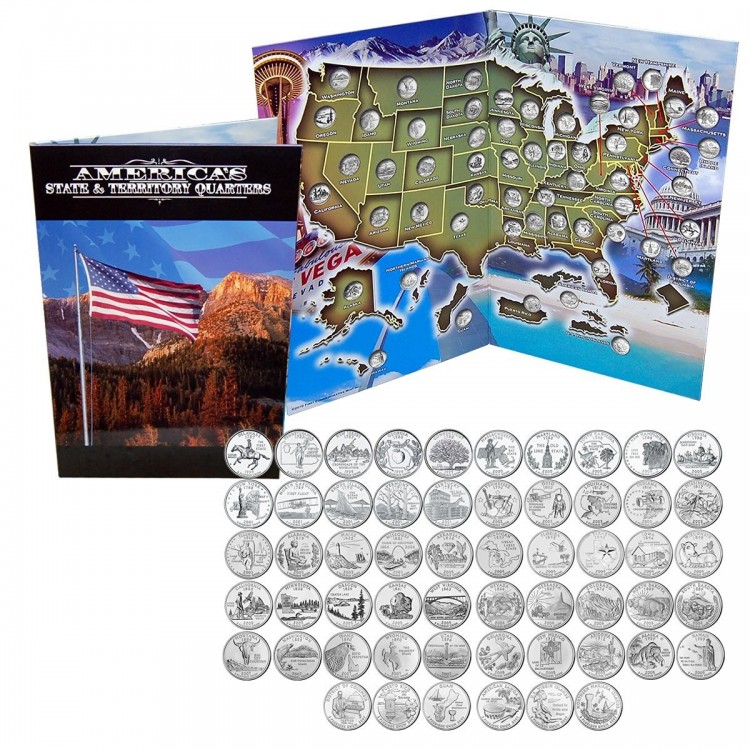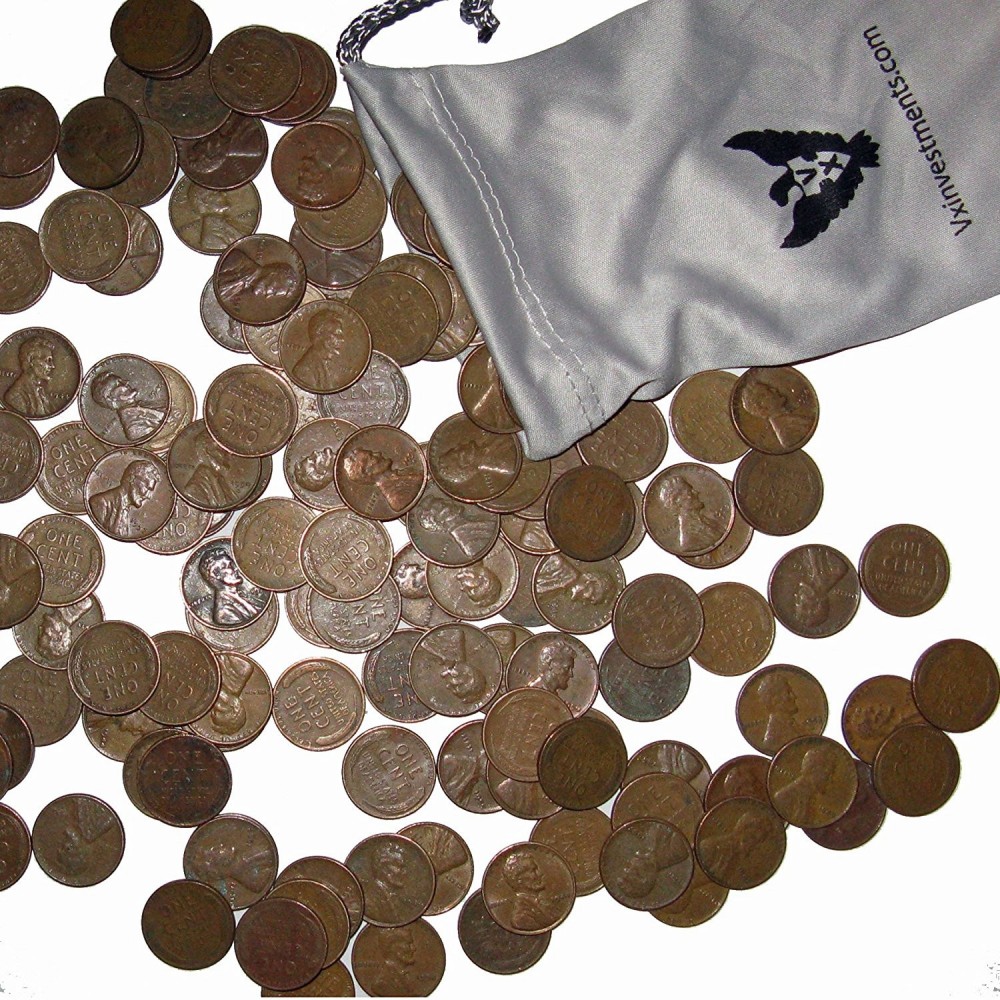 1 Full Pound (Bigger Than Troy Pound) of U.S. Wheat Pennies in a Custom Microfiber Pouch
One of wheat pennies contains approximately 146 pennies.
Muhammad Ali $Million Dollar$ Novelty Bill Collectible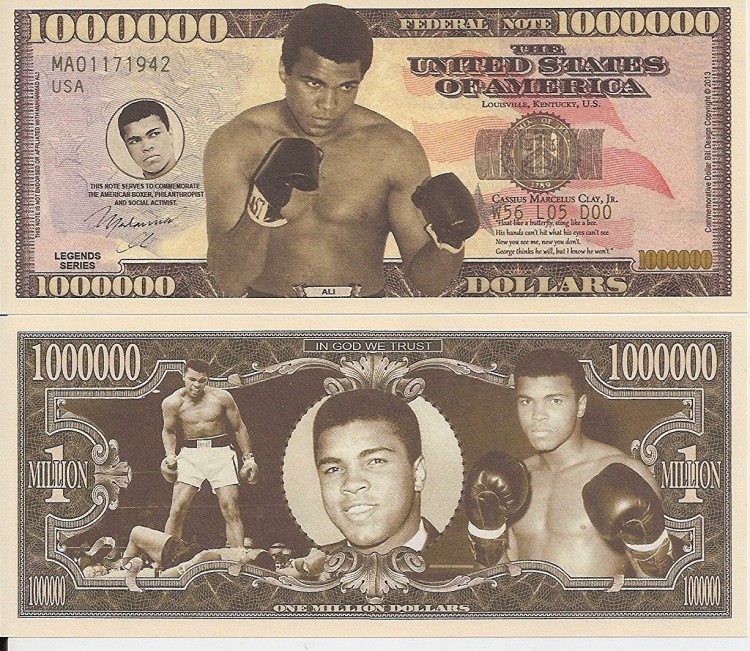 Set of 50 - Limited Edition Star Wars Collectible Million Dollar Bill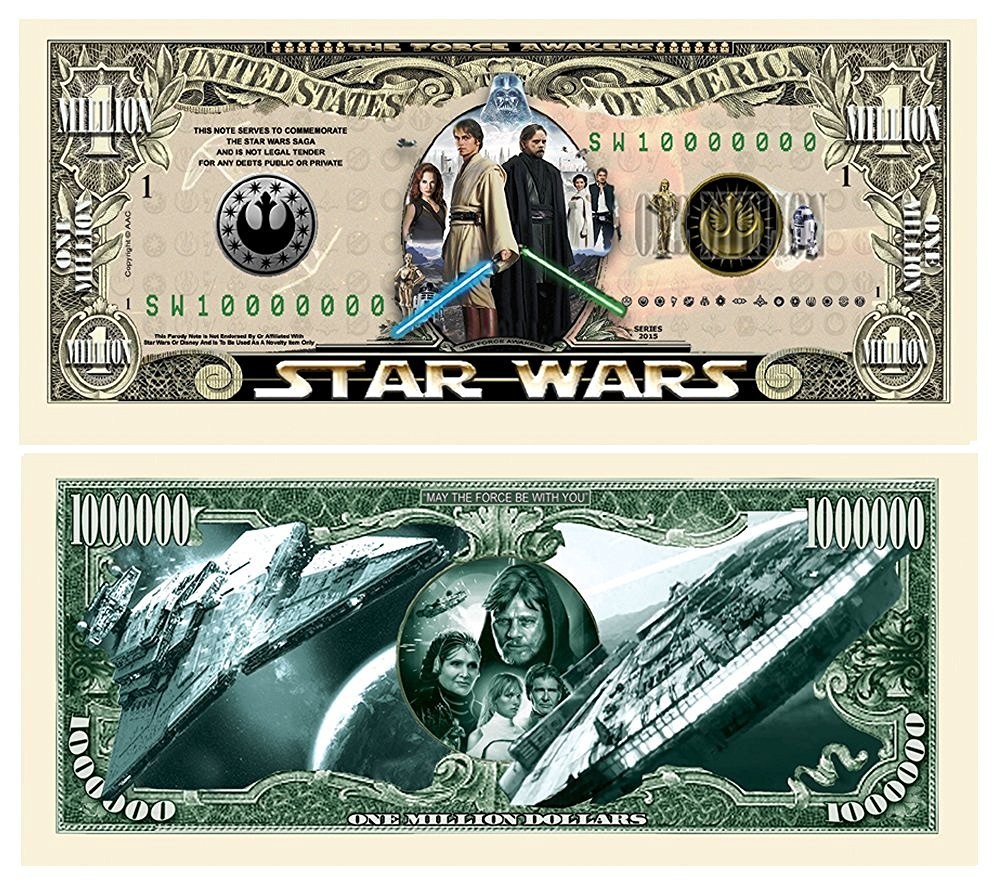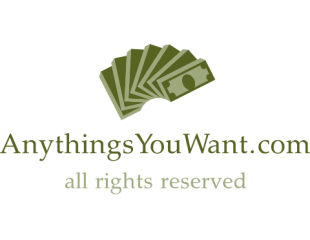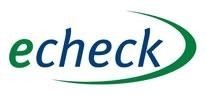 Customer Service
(800) 341-3579